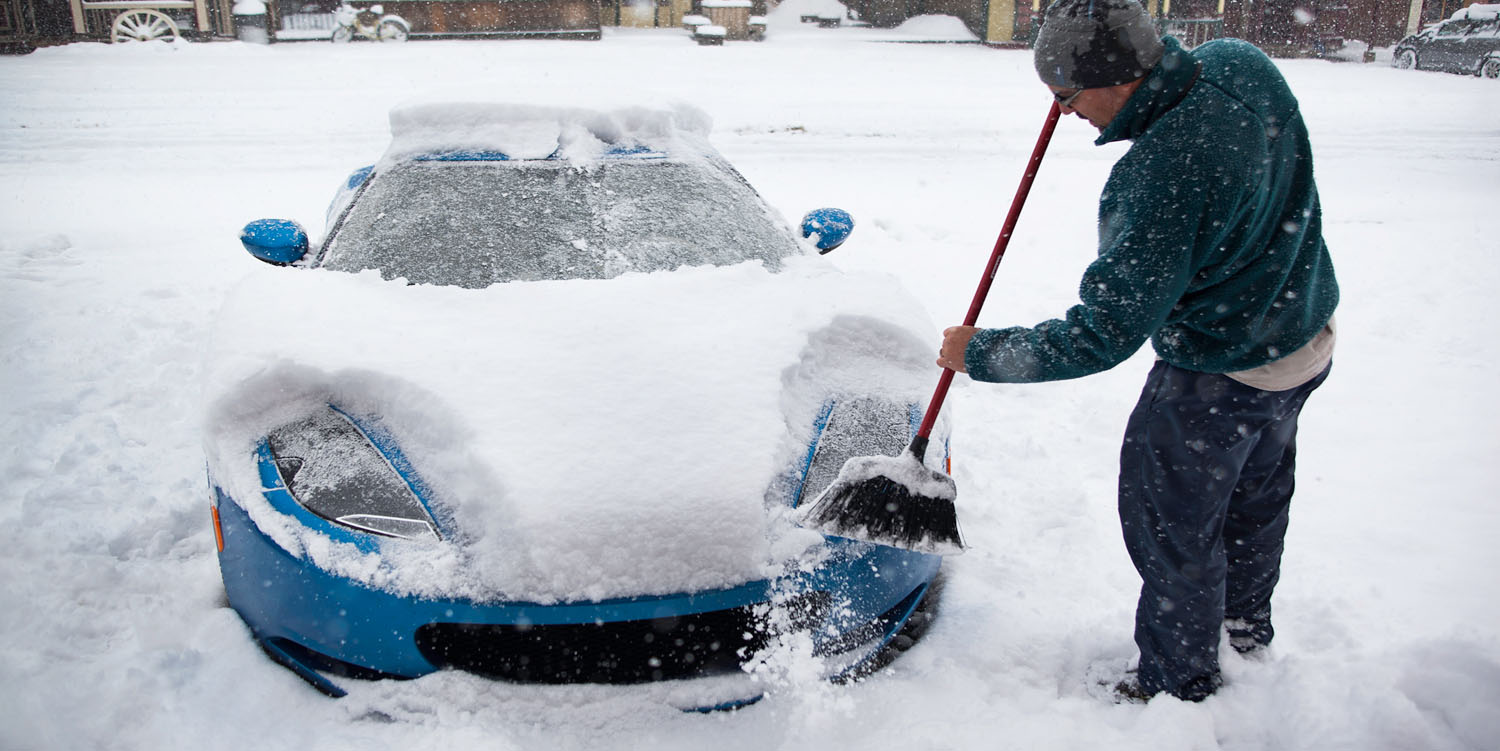 Temperatures in the UK have been below zero for the past few mornings for many in the UK. This not only brings the chaos and misery associated with the slippery roads and tough weather conditions but will also see many spending much more on fuel than they have in the summer months.
To help relieve the strain on both car and wallet see below for our newly updated Winter Fuel saving tips.
Maintenance, Maintenance Maintenance
If you've been neglecting your car for the past year then now is the time to get it back into shape. Maintaining your car is the key to keeping you mobile, especially when poor road and weather conditions enter the equation.
Even just small things like checking tyre pressures, screen wash and and water levels could be the difference between a break down and long wait for the recovery truck. Remember, when topping up your fluids make sure you are using the appropriate ratio of anti-freeze to water.
These factors effect your efficiency much more when the temperatures drop, so make your you check your car over on a weekly basis.