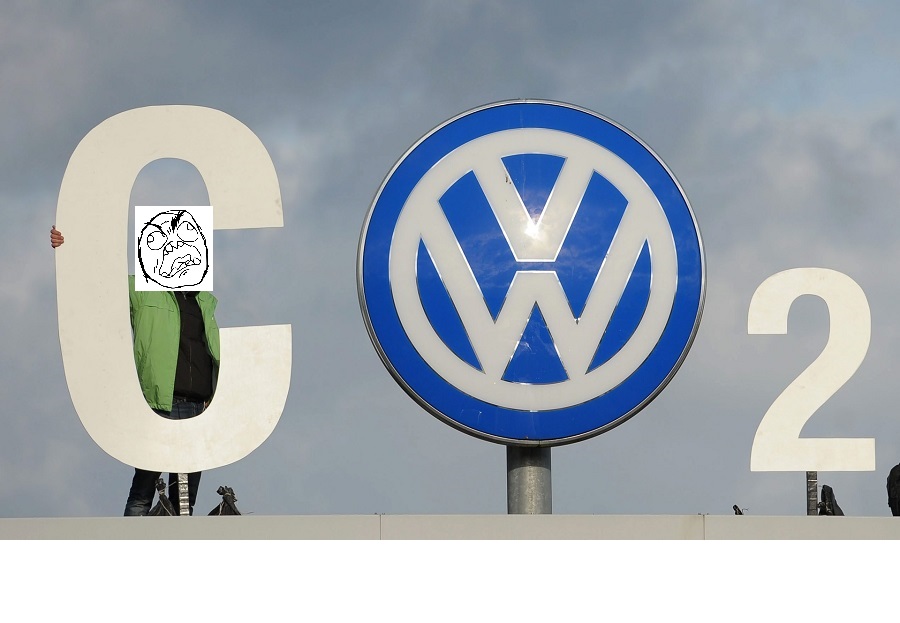 With over 1200, the latest set of results of our VW Emissions fix survey has surpassed our expectations. These updated figures reveal the extent of this issues facing VG Group vehicles owners.
This latest set of results combine the feedback from over 1200 owners, more than double 542 results we covered in April 2017.
With the Volkswagen Diesel Customer Forum (Emissions Scandal) protest happening tomorrow morning, these figures are even more important than ever.
Highlights
What really struck us from this survey is the sheer amount of money represented from an issue entirely caused by the actions of the VW Group UK. Remember that this "required updated" was optional and sanctioned by the DSA (Driver Standards Agency). Like most owners, the very fact that the DSA logo was present on the "recall" letters compounded the belief that the update was a legal requirement or would hamper MOT results in the future. At no point did VW make it clear that this was optional.
Taking into account the figures in the survey they represent a minimum of £132,000 (650 responses) in repairs for vehicles which were not broken before the fix. Just imagine that figure had 47.8% of owners not received a good will payment for the entire cost.
No wonder why over 73% would not buy another VAG vehicle (VW, Audi, Skoda or Seat)