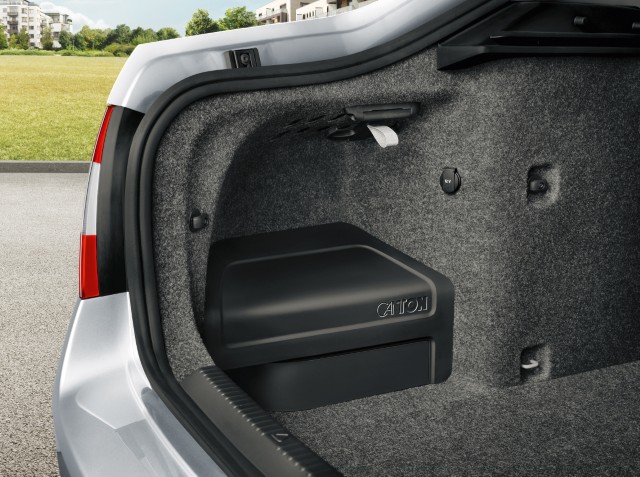 Since my first car (a 1985 Fiesta 1.1 Ghia) I've always been a keen car audio enthusiast. Now we're not talking H&K or Bose level stuff but just making sure I have a well rounded sound with a bit of bass thrown in. This has often resulted in a mismatch pair of 10 inch subs powered by a generic 700w amp bought from a "friend" that's been fixed to the back seats with self tappers. Enough to rattle the interior mirrors and upset your neighbors at 3AM. Just how I like it 🙂
My previous car (much more grown up), was a 2013 C class AMG sport which was kitted out with quote possibly the best stereo I've had to date but that's to be expected of that kind of marque. When looking at for a new car I had to make sure it at least had something to fill the gap after being spoilt by the Merc for such as long time.
The current generation of Skoda Octavia VRS comes with the option of a premium sound system – the Canton. Many of you (including me) will not have heard of Canton before so here's a little snippet from their home page.