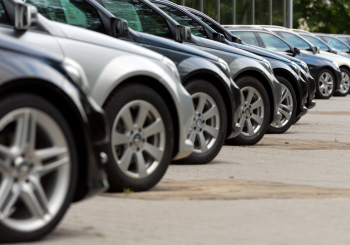 The UK car industry has continued its record growth with figures released by the SMMT showing that March 2015 proved to be the best month since 2009, hitting 21st century highs.
Figures show that a whopping 492,774 cars were registered last month, making March the 37th month of continued growth for the UK car industry.
The figures are a stark contrast to levels seen after the financial crisis. In fact the UK market surpassed pre-recession registration levels some seven months ago, helping bolster the economy and "drive" it out of recession.
In response to the figures the SMMT Chief Executive Mike Hawes said "The best month this century for new car registrations is a welcome boost for the UK's thriving automotive sector. The challenge for a new government and industry will be to maintain this momentum and to strengthen Britain's manufacturing capabilities through continued investment, innovation and policies which maintain our global competitiveness."