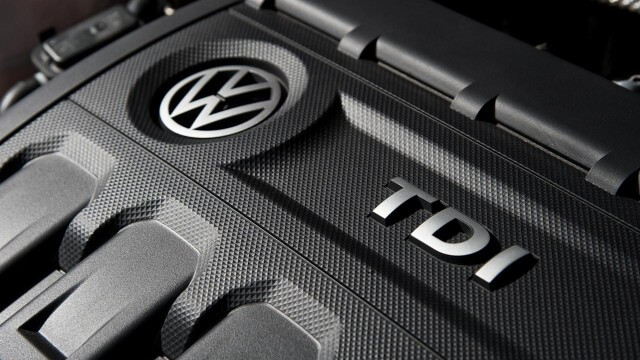 We've been following many of the facebook and forum threads focused on reversing the ea189 emissions fix. Whats become apparent is that most of these services are simply a remap aimed at disguising the fix and the horrendous effects it has on vehicle performance and efficiency. They're not aimed at preventing further damage to vehicles components such as the fueling and emissions systems (Injector / EGR / DPF). In fact many of these "back street" remaps will simply compound these issues (Read more on that in our previous article – Can the VW VAG EA 189 NOx emissions fix be reversed? Is a remap the answer?)
Today the tide has turned. Today we have been approach by a "national tuning" network who plan to roll out a "VAG Emissions rollback" service. The key thing here is that this is not a remap or tune. This is a roll back to what they call a "pre-VAG-patch state". If their claims are in fact true, this could be the answer for those owners who have fallen victim to the VW Group's damaging ea189 emissions fix.
The good
We've spoken to many owners trapped in a car they longer trust and are unable to sell due to financial issues or PCP contract periods. A rollback could be the key to restoring the reliability, performance and economy they have come to expect from their VW / Audi / Seat or Skoda vehicles.
Sure, EGR failure is possible in any diesel vehicle, but at least you'll know it wasn't at the hands of the VW emissions fix farse. You won't be waiting for the engine management light to go or listening for every unexplained rattle or knock. You might actually be able to trust your car again.