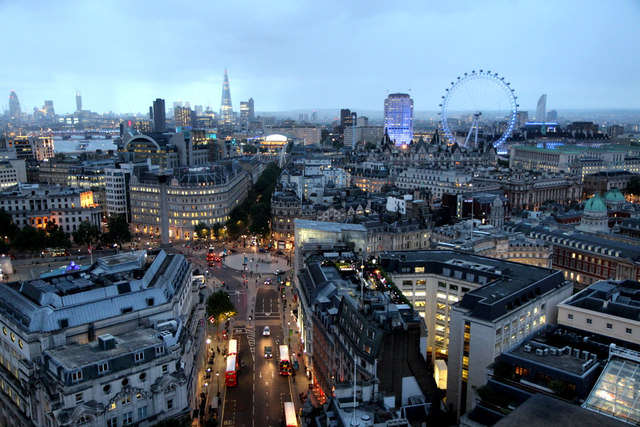 London's Mayor wants to impose a "toxicity" charge to drivers of older diesel cars driving in the capital. The charge is being considered to help deter drivers of older diesel cars from the UK capitol.
The new charge would apply to cars, vans and lorries with diesel engines built before an EU emissions standard came into force in 2005 (Euro 4 EU Emissions Standards). It's estimated that as many as 9,000 vehicles a day could be liable for the £10 charge proposed by Sadiq Khan.
He has also urged the government to re-introduce a scrappage scheme for the most polluting diesel vehicles on UK roads to help the UK clean up it's act and move towards "clean diesel" technology.