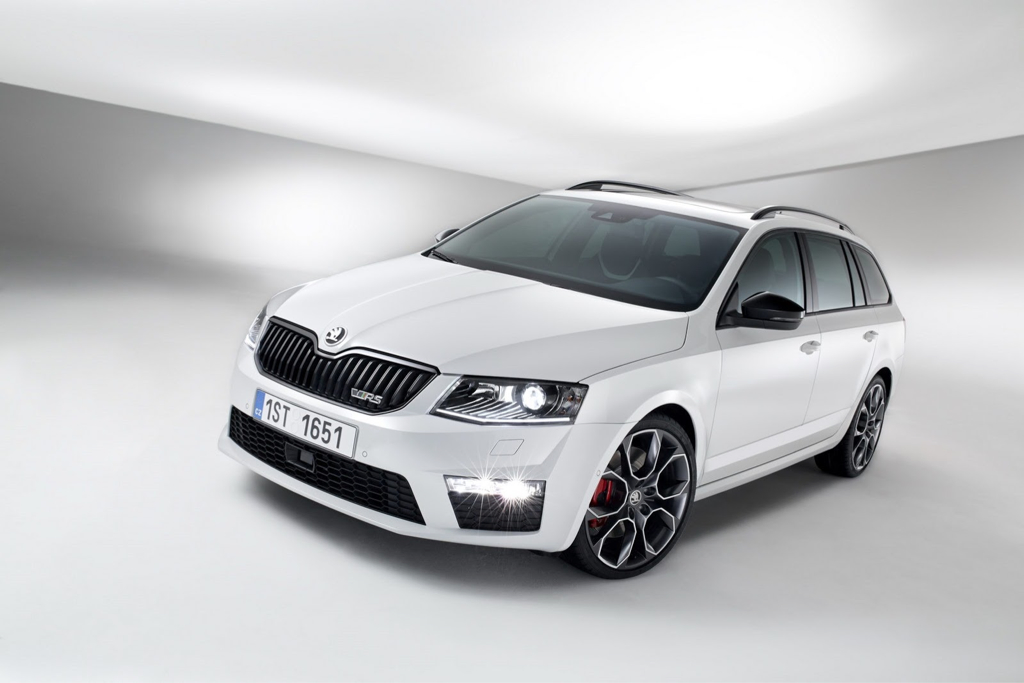 There's some confusion when it comes to which oil you should use in your diesel Skoda Octavia VRS. There's very little reference to the spec other than VW 507 00 in the manual.
We found this a little worrying when trying to find some "lube" for the Hypermiler Skoda Octavia VRs 184 Diesel but eventually we found it in the form of Castrol EDGE 5W-30 LL Engine Oil
What is VW 507 00?
VW 507 00 or 507.00 is an oil suitable for almost all VAG diesel engines from 2000 onwards with extended service intervals, unitary injector pumps and also Pumpe-Düse ("PD") engines. Note that it is fine for vehicles with normal / yearly servicing plans.
It is a Low SAPS oil which is vital for any vehicle which features a DPF diesel particulate filter. SAPS stands for Sulphated Ash, Phosphorous, Sulphur. Low SAPS oil contains low levels of ASH which help reduce DPF blockages. Remember that unlike soot, ASH can not be burnt from the DPF during regeneration. A DPF filled with Ash will need to be replaced.