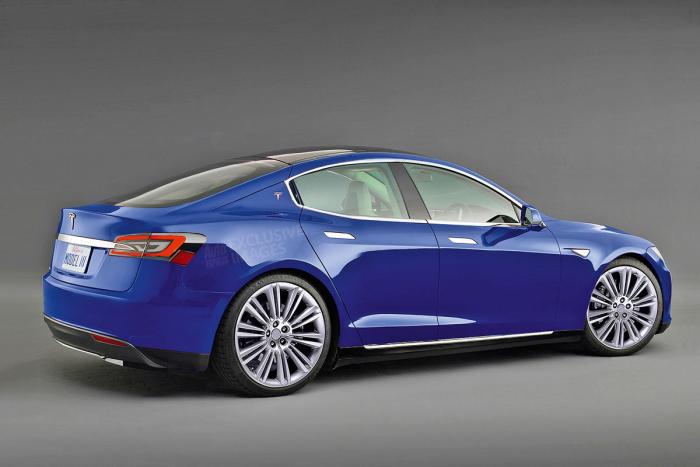 For the majority of the world low oil prices are a good thing, cheap fuel and low inflation. However for the world's leading electric car manufacturer – Tesla it's cause for concern.
Tesla has seen its stock price take a beating as oil prices drop to record lows. Stocks are currently trading for around $200 a share, that's a whopping fall of over 30 percent since record highs in September of this year.
This trend hasn't gone unnoticed, Adam Jones a leading analyst at Morgan Stanley has slashed his sales projections for Tesla from 500,000 cars to just 300,000 by the year 2020.