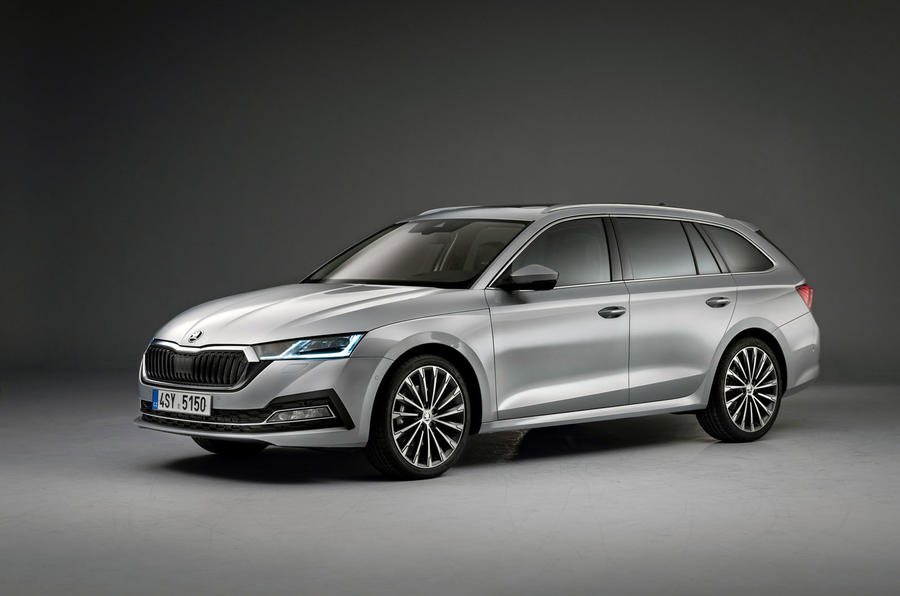 OK, so it's only been 3 days since Skoda unveiled the mighty MK4 2020 Octavia but is it too soon to start the second in our line up of Octavia buyers guides?
It's still early days so you'll have to excuse the blanks, but this article promises to be our best buyers guide from what the media is heralding as the "best value" car of the year. We'll be sure to update this buyers guide when the Skoda PR and marketing machine drops its mother load.
When will it be released?
The Octavia 2020 is due for release in… you guessed it…. 2020.
How much will it cost?
The current MK3 Octava starts at as little as £18,610 and continues all the way to over £30k. The key to the Octavias popularity has always been its good great value, especially when you compare it to its brothers and sisters in the VW group. Expect extry level pricing inline with the current marque however with a hybrid powertrain confirmed you could see into the £40k mark in a high trim level.
What trim levels will be available?
Coming soon! But please let there be a VRS…
Will there be a VRS model?
Skoda is keeping very quiet on this one. There were a couple of "reported" leaks claiming a VRS model more here was in the works but these have been little more than some very convincing photoshopped efforts by the Skoda community. Personally, I'm hopeful that the MK4 will welcome in a new breed of VRS. Skoda is lagging far behind in the performance game against the mighty Golf R, T-ROC R and offerings from Cupra. It is time for them to raise the bar and give the Skoda community what it's always wanted, a VRS with the power it's always deserved with an option for a 4×4 drivetrain.