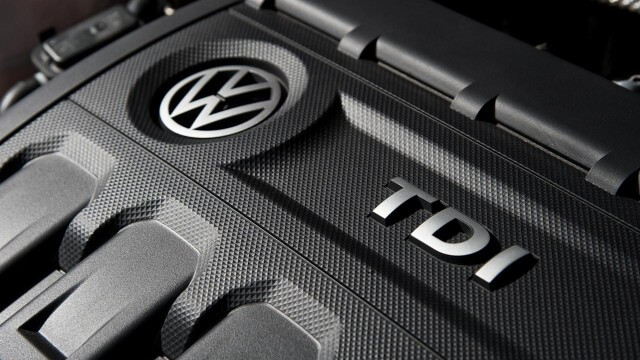 All the help and advice in the world isn't going to make the issues with the EA 189 NOx emissions fix go away. EGR valves will still fail, DPF filters will clog up and owners will still be the ones picking up the bill for VW's lies and deceit.
What we're being asked time and time again is can the emissions fix be reversed.
So, Can the emissions fix be reversed?
This is a tricky one. As we understand it the changes to the engine management system go above and beyond what remaps would be capable of changing. We believe that the fix makes changes only possible by "flashing" the entire ECU with new settings and features to help reduce NOx output.
These changes include:
Reduction in fuelling at lower revs (reducing torque)
Changes to the injection pattern
Changes to the EGR behaviour
Addition of an "air straightener" into the intake (1.6L engines only)
The changes have resulted in the following for many owners
Reduced power
Increased engine noise
EGR valve failure
Injector failure
DPF filter blockages
Reduced MPG / Fuel efficiency
We understand (at present) that only VW can fully reverse the software update. At this point VW / VAG have point blank refused to entertain this idea.