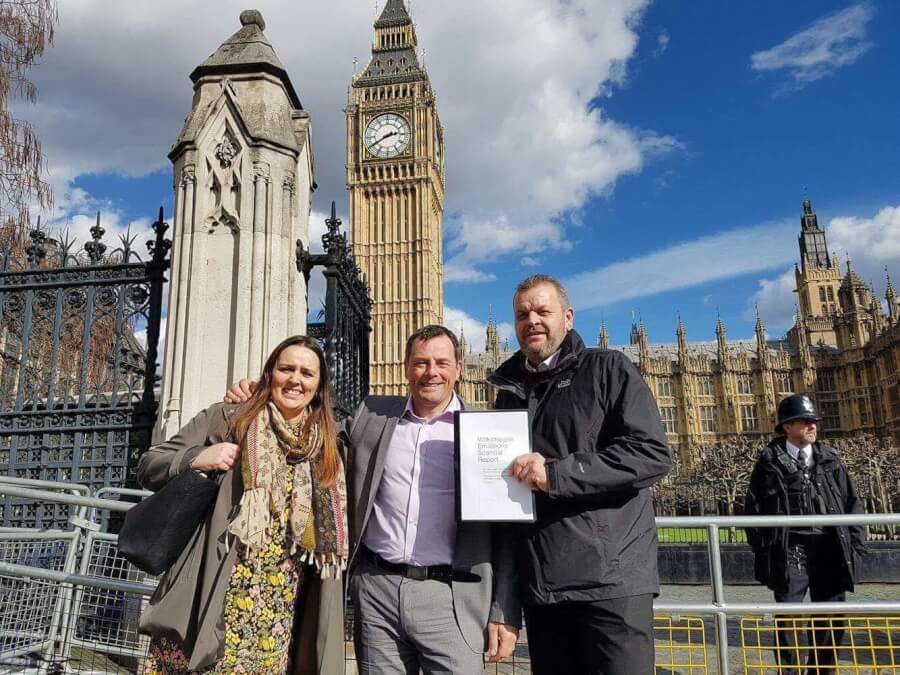 Representatives from the Volkswagen diesel customer forum met with members of the Transport Select Committee on Tuesday (22/03/2017) to discuss the emissions scandal and how VW are handling the situation with their UK customer base.
Three administrators from the fast growing group who represent VW, Audi, Skoda and Seat owners experiencing issues following the emissions recall met with Louise Ellman, chair of the committee. They presented her with a report detailing VW's mishandling of the recall and how the "fix" has impacted recalled vehicles. The report detailed common issues experienced by owners, revealing EGR failures on an unprecedented scale.
The report showed common issues following the emissions updating which included
Reduced MPG
Reduced performance
Diesel Particle Filter (DPF) excessively regenerating
DPF Failure
Exhaust Gas Regeneration Valve (EGR) Valve failure
Vehicles entering Limp Mode
It goes on to detail correspondence with Paul Willis, Managing Director of Volkswagen Group UK Ltd who denies these mechanical failures are a result of the recall. The letters detail his repeated claim that the fix has been 'KBA approved and extensively tested to have no effect on performance, fuel consumption, Co2 emissions, maximum torque and noise'.