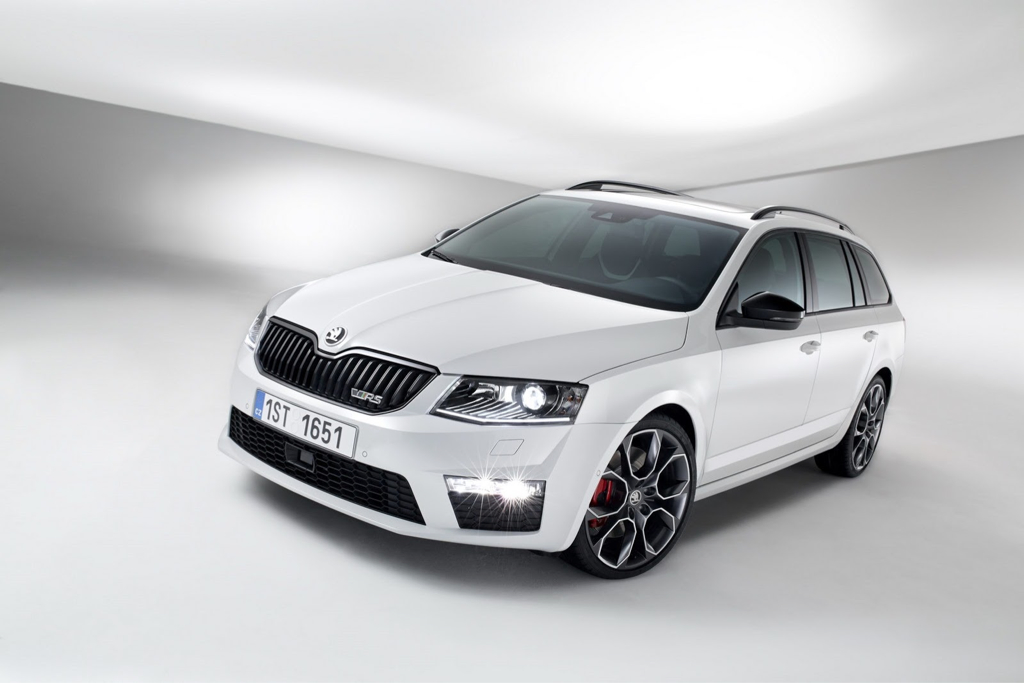 With prices of the mighty MK3 Octavia VRS becoming more affordable every day, the market for arguably the UK's best value fast family mover has grown exponentially.
From the forecourt, the VRS retails around £26k before you bolt on a load of options however, now that MK3s are approaching 6 years old there are some serious bargains to be had. In fact, a few clicks on Autotrader might just toss up a tidy looking example with less than 70k on the clock for under ten grand. That's a whole lot of car for the money. It also make's me cry a bit inside considering I paid nearly £22k for mine at 3 months old.
Obviously, buying at the bottom of the market has its drawbacks, so we've put together a buyers guide to help you navigate through the used MK3 VRS market.
This article is very much a work in progress. When I bought mine, the MK3 was only in its second year, now with nearly 6 years under it's belt we're finally seeing common issues arise. Please do contribute to this article in the comments below. Tell me what I'm talking utter sh*t about and please do help fill the gaps and add your thoughts.