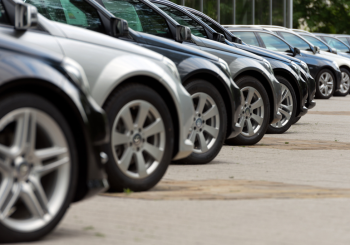 Unless you've been hiding under a rock for the past 6 months, I'm sure you're aware of the demonetisation of the once heralded diesel car. The government U-Turn on diesel cars combined with diesel emissions cheating by more than one manufacturer has rocked consumer confidence in which was once the nation's favourite fuel.
Our rocky relationship with diesel combined with uncertainly over Brexit has seen new car registrations fall overall (-3.5%) with diesel cars being worst hit.
Figures from the SMMT show that diesel sales in 2018 so far have fallen 28.2% compared with the same period last year. That's quite a fall and very much a sign that diesel has well and truly had it's day.
With crumbling diesel sales and fragile car sales overall the SMMT has called on government to support industry investment in all fuel technologies in order to help consumer choice and ultimately new car sales as a whole.