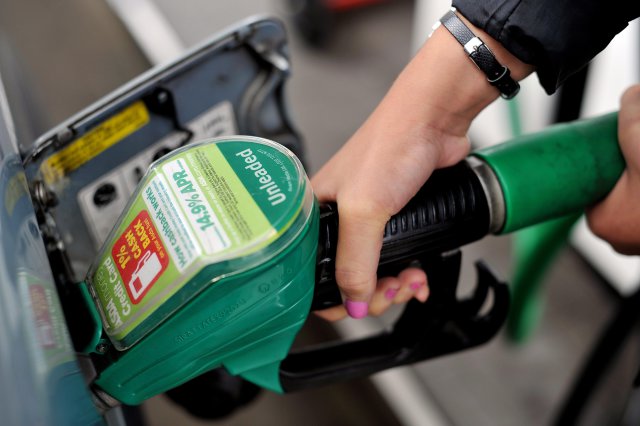 According to a press release from the RAC, fuel prices in the UK rose at their highest rate in May since their records began.
As of today, average fuel prices across the UK show unleaded retailing at 129.2p/l whilst diesel commands a whopping 132.4p/l – revealing the highest monthly increase in at least 18 years. For the average diesel car, that's over £70 to fill up from empty!
Whilst fuel prices are rocketing, we're yet to see such heights as 2012 where prices of diesel nearly topped the 150p/l mark, sending the UK into a Hypermiling frenzy.
RAC fuel spokesman Simon Williams said: "May was a hellish month for motorists. Sadly, they have been besieged by pump price rises for three months with nearly 9p a litre being added to petrol since the beginning of March.