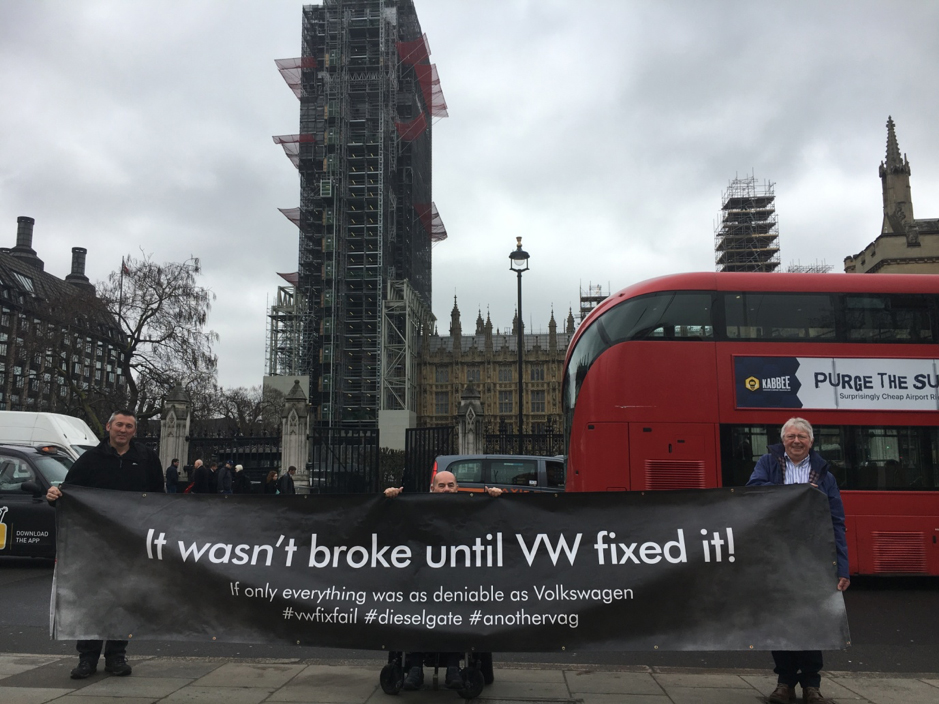 Representatives from the Volkswagen Diesel Customer Forum met with the UK Transport Select Committee (TSC) yesterday to highlight the issues VW Group car owners face in light of the so called dieselgate fix. The TSC was handed a dossier containing details of both mechanical failures and failures within the VW Group to act upon their concerns in a timely and professional manner. The dossier also contained the responses from over 2,500 owners who filled out our emissions fix survey, detailing scathing remarks over VW's handling of the issue and highlighting a vast range of mechanical failures. More on the results here
The meeting marks the second time representatives from the group have met with the TSC in which government officials were briefed on the increasing number of post fix failures and concerns over the DVSA's collaboration with letters sent to owners.
Much like the first meeting, it goes without saying that the TSC would have made all the right noises. What's yet to be seen is the UK government taking the VW Group to task over the emissions fix.