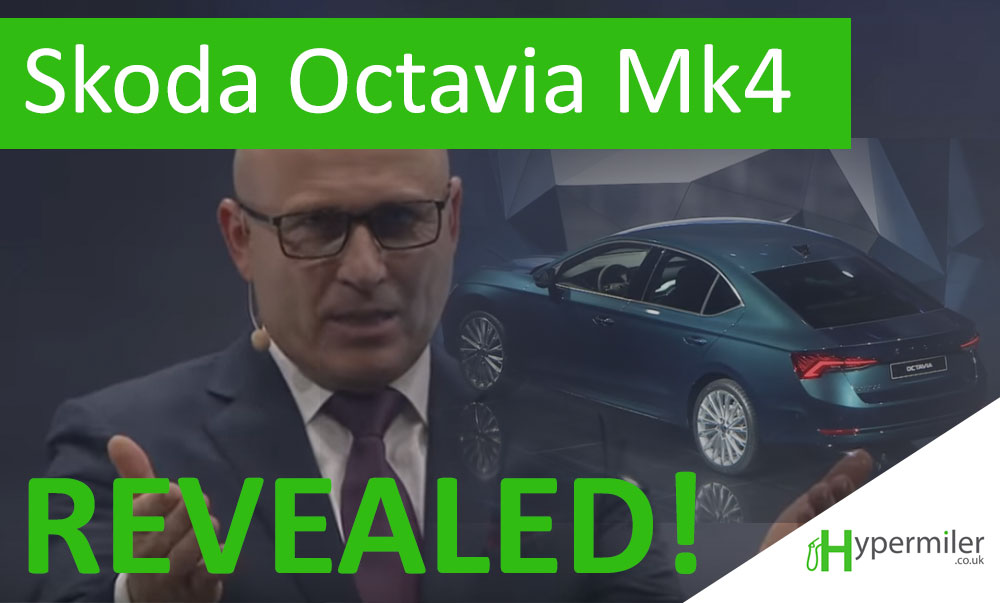 In what was a rather strange event, Skoda has finally unveiled all-new fourth generation Skoda Octavia.
Reminiscent of a Eurovision showreel, musicians and dancers accompanied the CEO of Skoda, Bernhard Maier in hatching welcoming the new Octavia from its polygon"egg".
This "simply clever" show has to be hands down one of the strangest car reveals we've seen in a long while. Berny was joined on stage by a number of executives from Skoda, all struggling to kerb their scripted enthusiasm in all it's cringy glory.
Despite all this, the Skoda showcased what in my opinion is a beautiful evolution of my favourite family mover. Taking cues from the all-new Superb, the new Octavia drips in understated class. It's crisp and clean lines complement a well-proportioned body which even in non-VRS trim looks stunning.
Unfortunately, there was no sign of a VRS model but we're confident that one will be confirmed in the near future.
Octavia Highlights
6.5 million Octavias "delivered"
The Octavia represented 31% of Skoda's global car production in 2018
Skoda will be electrifying the entire Skoda range
The Octavia Combi is the best selling estate in Europe
What's changed in the Mk4
Despite the corporate cue card "buzzwords" we managed to salvage a few highlights from the event. We'll confirm more when the press pack drops.