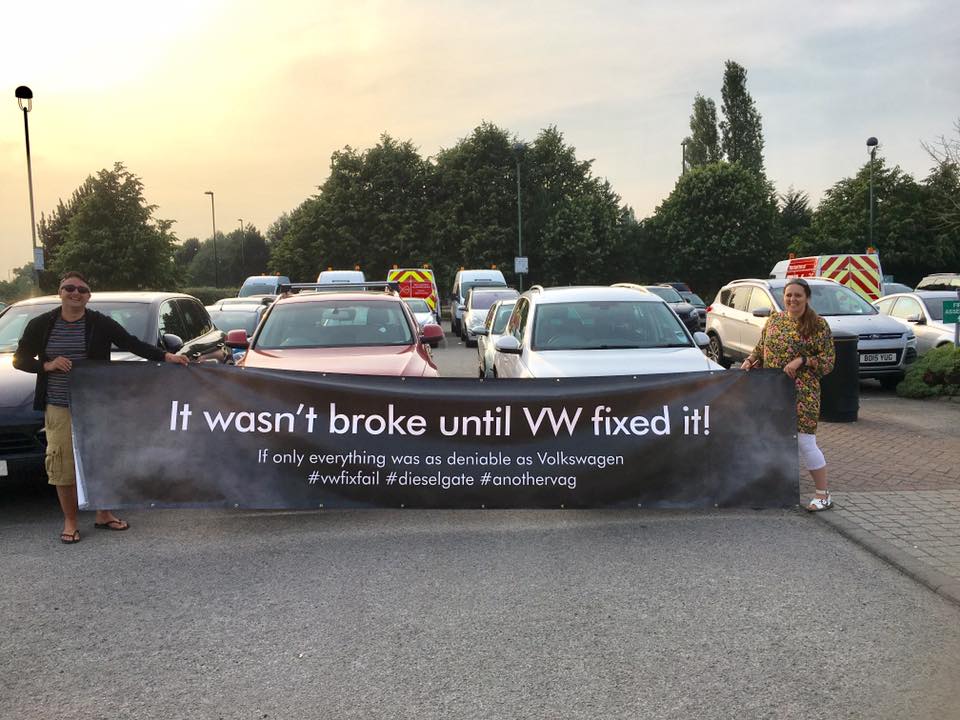 Its been over two years since we invited owners affected by the VW Emissions fix to fill out our VW Emissions Fix survey, after a whopping 3,041 responses – the final results are in.
Before we dive into the details, here are the figures which really stand out
87.7% owners experienced issues with their car post fix.
20.7% report having issues immediately after the fix was applied to their vehicle
66.2% of the reported issues related to the EGR valve failing
70.7% of dealers denied the fix was the cause of reported issues yet over
50% of owners had their cars fixed as "good will"
37.9% of owners paid more than £500 for repairs
3.5% of owners paid more than £2000 in repairs
60.4% of owners reported a reduction of power after the fix was applied
72% would not by another VW Group vehicle
95.1% would NOT recommend a friend to have the emissions fix applied
What's more damning is that the survey represents (at least)
£560,852 in repairs
That's over half a million pounds that has lined the pockets of the VAG group and their dealership network as a direct result of their emissions cheating.
To say I'm gobsmacked is a ****ing understatement and that's only a fraction of the 1.2 million cars the VW Group recalled in the UK – or 0.25% to be exact.
With such a tiny cross-section of the total number of cars recalled, half a million pound could be a drop in the ocean compared to the actual cost to UK VW Group car owners.