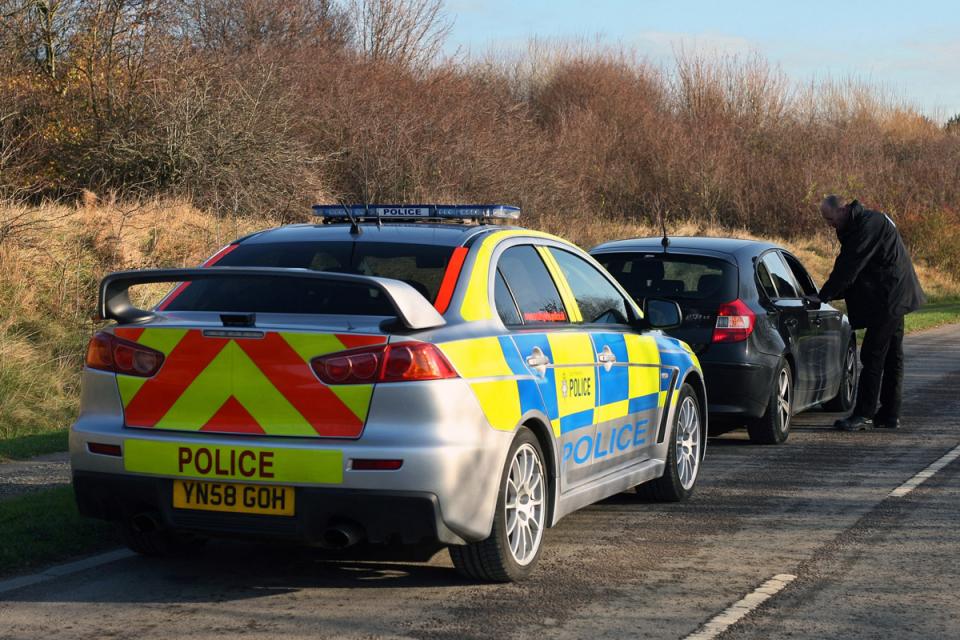 To be able to legally display number plates on your vehicle you need to purchase them from a registered number plate supplier. You can search for one that is local to you on the DVLA website. Companies that operate under this scheme and can supply replacement number plates to their buyers, in keeping with all of the laws and regulations that they set to ensure that they are road legal.
Some of the specifications behind the manufacture of number plates may not be known to you, but things like the reflective film, and the acrylics by used members of the RNPS (registered number plate suppliers) to make your number plates are supplied by manufacturers that are part of the British Number Plate Manufacturers Association. This means that all of their products conform to British Standards and you'll encounter no issues in terms of the quality and legality of your items.
The DVLA state on their website that –
Rules for number plates

The number plates on your vehicle must:
be made from a reflective material
display black characters on a white background (front plate)
display black characters on a yellow background (rear plate)
not have a background pattern
Characters on a number plate can be 3D.