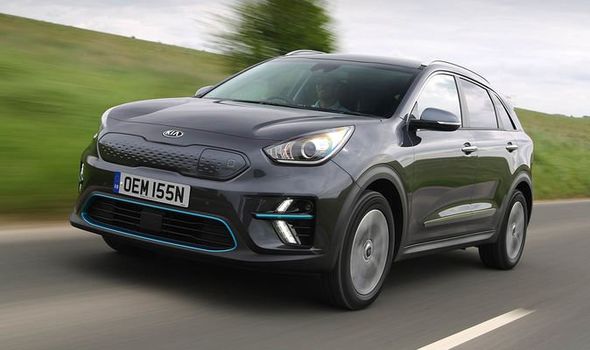 It's both an exciting and confusing time for those of you looking for a new car. Like many of you, I'm also caught in a situation where choosing what powers my next car is becoming increasingly more important than the badge.
Kia's new e Niro has just made my choice of a new car much harder.
Like the increasing number of "pure ev" cars on the market, the e Niro is powered by batteries alone, there's no engine or range extender here. Replacing the archaic fossil fuel engine is a 150kW electric motor powered by a 64kWh battery pack. Combined, they propel the e Niro to 60 in an impressive 7.5 seconds for "up to" 282miles on a single charge. For the record thats over 2 seconds quicker to 60 than the e Golf and nearly 4 seconds quicker than the Zoe.
That's impressive considering a price tag of just over £32,000 (with the government "low emission vehicle grant"). Compared to the similarly-sized Jaguar iPace weighing in at over £63k, it's an absolute bargain. Couple that with Kia's 7 year /150,000-mile warranty and you have a very tempting package. Surprisingly, the warranty covers the battery for the full warranty term.
The e Niro has scooped a trophy cabinet full of awards including the prestigious What Car: Car of the Year to name but one.