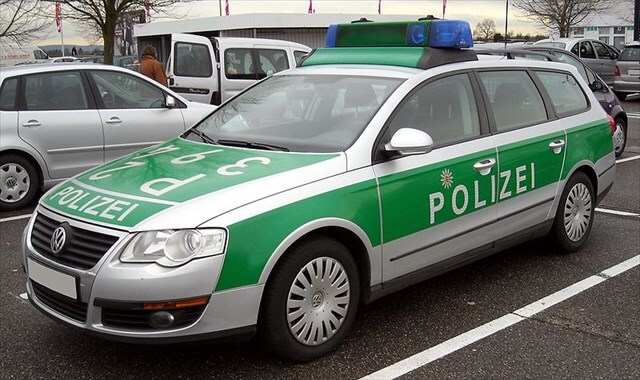 It's not just the UK suffering at the hands of the VW emissions fix. It now been revealed that the Bavarian government has refused to have 500 police vehicles subjected to the VW emissions "fix".
The move by Dobrindt's CSU party committee and Minister of the Interior, Joachim Herrmann was implemented due to the government not receiving assurances that the fix would not result in"subsequent engine problems." and was unwilling to offer comprehensive warranty packages as seen in the USA.
This is the first case of any official governmental action over the fix despite mounting evidence that it's responsible for countless EGR and DPF failures.