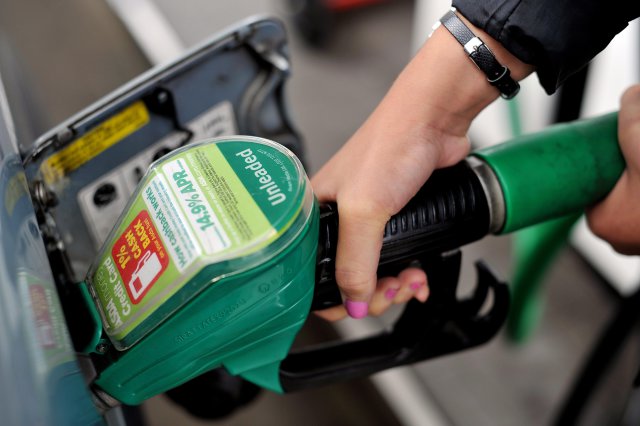 Reducing fuel costs in your business isn't just about driving efficiently. There is another great way that businesses can help reduce costs by simply changing how they pay for fuel.
This is why a large number of UK businesses choose fuel cards. Business fuel cards allow your staff to fill up using a dedicated card which offers a wide range of cost-saving benefits. For those businesses such as fleet operators and hauliers, they can offer substantial business benefits which can prove vital in highly competitive markets.
Save money on fuel
Some fuel card providers fix the price of fuel to below forecourt prices. These savings can be up to 3p a litre cheaper than those advertised. Over a large fleet of vehicles, even just a small saving per litre can represent a huge saving in overall fuel costs to the business.
Control your outgoings
A fuel card lets you see exactly what you're spending on fuel, where and when. They let you budget for business fuel expenditure and allows you to plan your fuel costs in advance. Fuel cards also let you monitor fuel usage for your drivers, allowing you to access their efficiency. It can highlight where driver training / education is required so you can maximise your fuel usage and minimise waste.