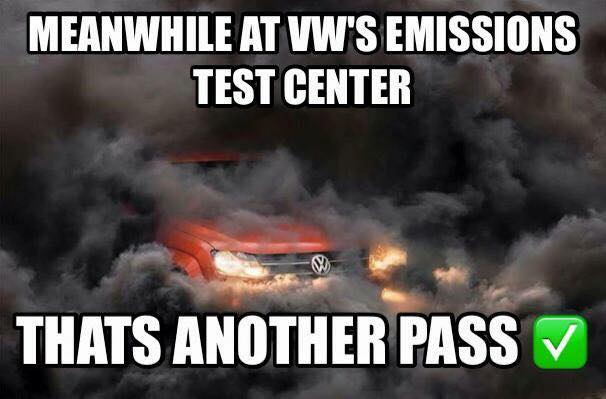 Our last VW Emissions survey was very successful with over 2,000 responses and lots of eye opening statistics – Read more here.
What it failed to do was gather the thoughts from those who opted not to let VW ruin their car have the fix applied. That's all about to change with our newest survey.
We've put together this latest survey to help piece together the reasons why people opted not to gave the fix and if VW were misleading with the campaign to roll the fix out to as many cars as possible. Please do take the time to fill out the survey below and help us further build the case against VW and it's disgraceful conduct throughout this emissions "recall". Feel free to share this page on social media to help us collate as many responses as possible.