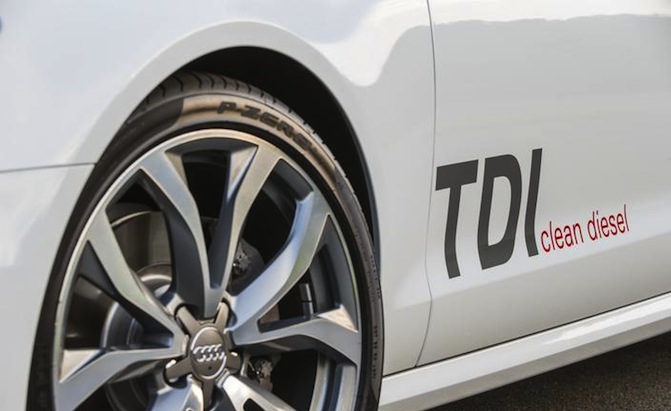 Over in the US, Volkswagen have been given the green light to "flog" their fleet of "fixed" diesel vehicles by the EPA.
In what seems as a massive turn around by US regulators, VW have been given permission to sell off 2015 diesel models to the unsuspecting public. Until now all sales of diesel vehicles have been suspended in light of the emissions issue affecting around half a million cars.
The fix, as we covered in this article is a two phase process that provides both a software fix and replacement EGR & DPF filters. This is in contrast to the fix offered to long suffering UK owners who are not being offered such inclusive repair and warranty packages. Many owners are having to foot the bill for mechanical parts failing due to VW's continued denial of any link between the fix and issues occurring shortly there after – see the links below.