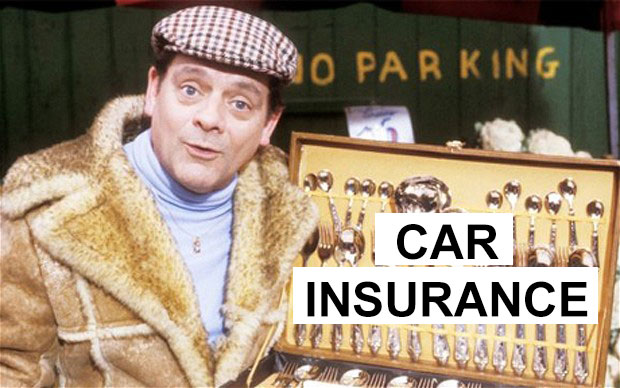 A report by the FCA (UK Financial Conduct Authority) has raised some grave concerns around the business practices of motor vehicle and home insurance providers.
The report revealed that many insurance business practices were hurting consumers with 1 in 3 targetted with higher prices due to at least one "characteristic of vulnerability".
This worrying report highlighted some widely known "tricks" which insurancers use to maximise prices and therefore profits.
The report makes for some great reading, see below for some facts that certainly caught my eye.
Attracting new customers costs all customers.
The report estimates that £2.3bn is spent each year attracting new customers. These costs are reflected in higher prices for all customers, not just new ones. Yes, you're paying for that glossy ad featuring a charismatic small carnivoran from the mongoose family.