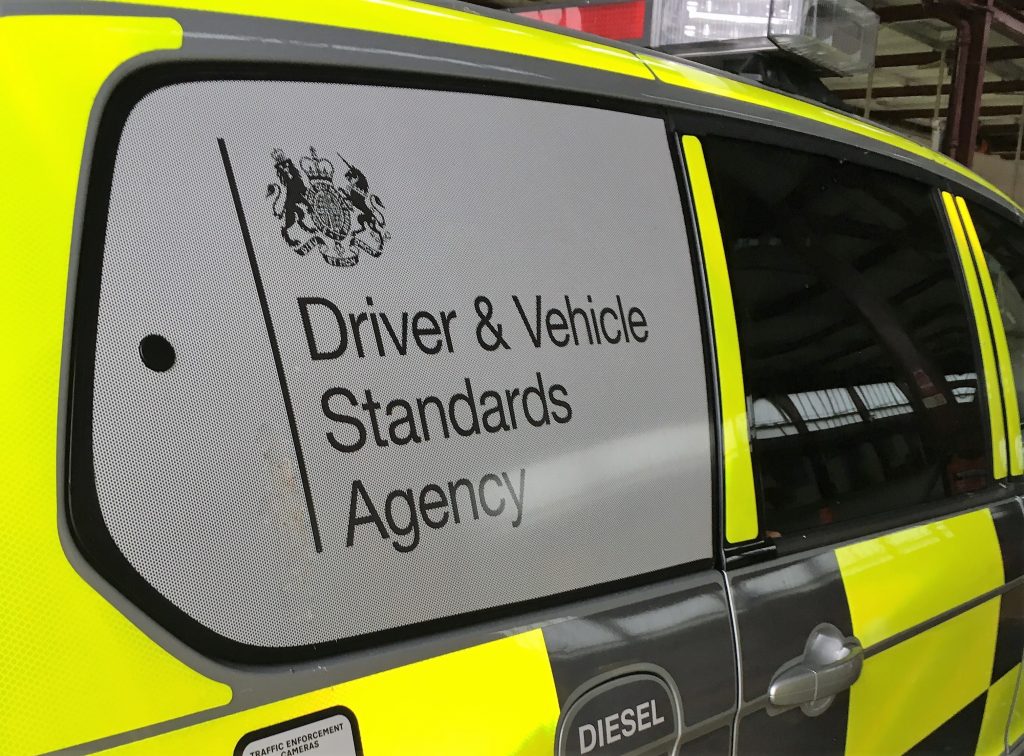 From tomorrow (August 2017) the Vehicle Standards Agency (DVSA) will target lorry drivers and operators who try to cheat vehicle emissions. The action is in response to evidence showing that drivers and operators are using emissions cheat devices to cut the cost of operating.
DVSA enforcement offices will be looking for commercial vehicles that circumvent, cheat or modify their vehicles causing a detrimental effect on emissions systems.
These include:
Using devices designed to stop emissions control systems from working
Removing the diesel particulate filter or trap (DPF Removal or Gutting)
Using cheap, fake emission reduction devices or diesel exhaust fluid (Adblue / Urea)
Using illegal engine modifications which result in excessive emissions (Remap)
Removing or bypassing the exhaust gas recirculation valve (EGR Blanking)
Any vehicle found cheating their emissions systems will be given 10 days to rectify. Those failing to comply within this time will be fined, repeat offenders could have their vehicles deemed unroadworthy.