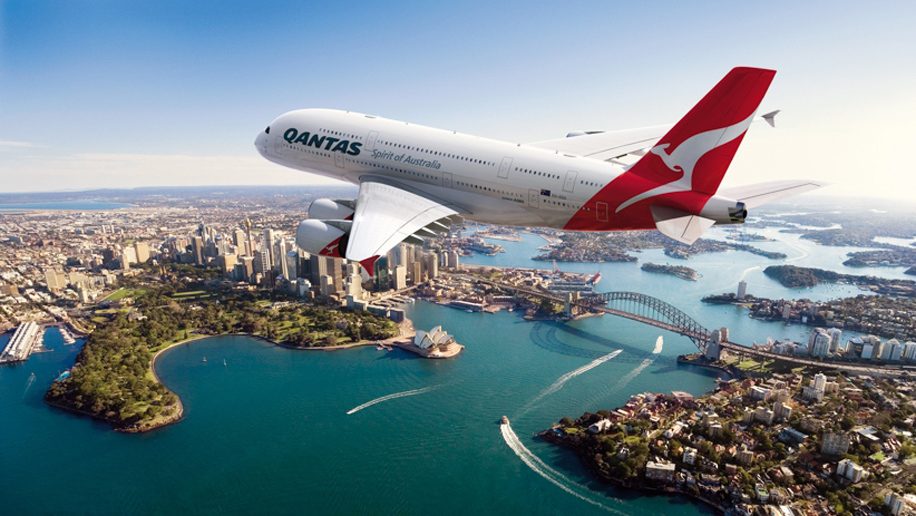 The Australian airline Qantas has taken airborne Hypermiling to a new level by developing a program which could cut its fuel bill by as much as $40 million a year.
The airline has spent the last five years and millions of dollars developing a new flight planning program which will allow real time flight planning for the most efficient route available.
The new program utilises an array of live weather data together with millions of flight data points to create what they call a "cost map" which can select the most efficient route for pilots. The system, built with the help of the University of Sydney's Australian Centre for Field Robotics promises to make flights much cheaper and fuel efficient for the airline by calculating routes beyond the capacity of previous router planning systems.