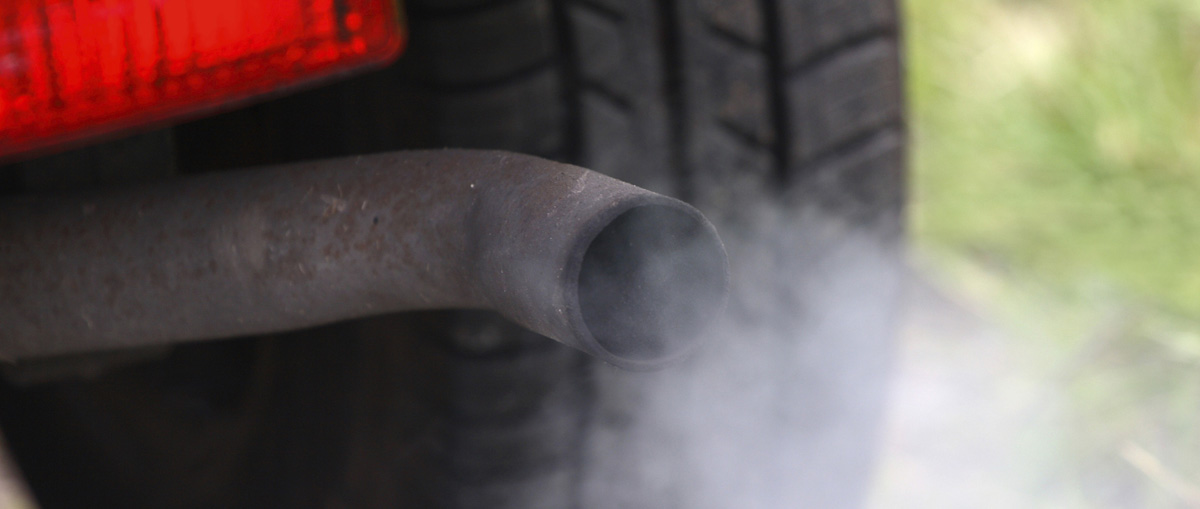 A report published by the Health Effects Institute has revealed that new clean diesel technology does not increase the chance of lung cancer.
The report, funded jointly by the US Environmental Protection Agency (EPA) was based on a study by the institute on "lifetime animal exposure" to clean diesel emissions. The report found that found no evidence of carcinogenic lung tumors in the rats used for the study. It also concluded that concentrations of particulate matter and toxic air pollutants emitted from NTDE (new technology diesel exhaust) are more than 90% lower than emissions from traditional older diesel engine designs i.e. with a diesel particulate filter fitted.
Executive Director of the Diesel Technology Forum, Allen Schaeffer said "The significance of this study and its conclusions cannot be overstated. The results of this new study verify the environmental benefits of the new clean diesel technology, which have near-zero emissions for nitrogen oxides (NOx), hydrocarbons (HC) and particulate matter (PM). And while this study focused on heavy duty truck emissions, the new clean diesel technology has the potential for impacting all sectors, including passenger cars, agriculture, construction, maritime and transportation.
"The comprehensive nature of this study by such an authoritative body as the Health Effects Institute is extremely significant. It's also important to highlight that the U.S. Environmental Protection Agency (EPA), the California Air Resources Board, the U.S. Department of Energy (DOE) and the U.S. Federal Highway Administration are sponsors of this study in conjunction with the manufacturers of emissions control equipment."
The study exposed laboratory rats to NTDE (new technology diesel exhaust) for 80 hours a week, for up to 30 months. It found that lifetime exposure did not induce tumors or pre-cancerous changes in the lungs and did not increase tumors related to NTDE in any other tissue.
The report has certainly gone a long way to help the environmental credibility of modern diesel engines proving that diesel particulate filters aren't going away in a hurry.
Detailed analysis from the report can be found on the HEI Publications website