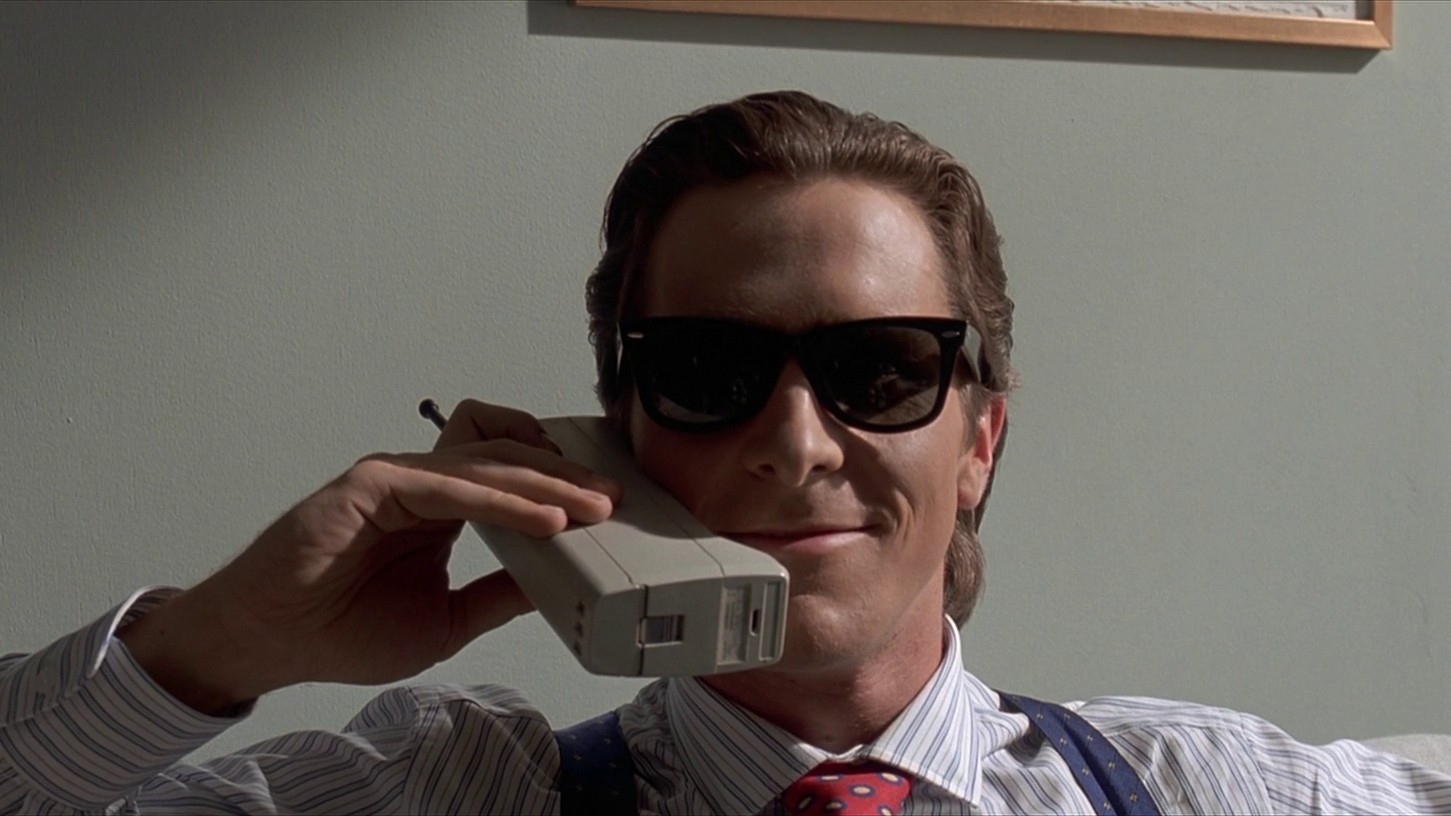 A survey conducted by the RAC has found that 40 percent of company car drivers actively changed their driving behaviour to improve their fuel efficiency, compared to just 27% of the general public.
Whats more interesting is that 66 percent of company car drivers activity monitored their fuel consumption, compared to 44 percent of private vehicle owners.
Recent cuts in fuel allowances by the HMRC are likely to be the root cause of the surprising results. Despite not having to foot the bill for their fuel, company car drivers will be doing what they can to maximise their allowance.
RAC Business Services director David Aldridge said: "Fuel prices have dropped significantly over the past few months but filling up the tank can still represent a huge chunk of a business's expenditure. Adopting a fuel efficient driving style could add up to savings of thousands of pounds every year across a fleet of vehicles while also contributing to a reduction in emissions.
"It's encouraging to see company car drivers are being proactive about fuel efficiency and MPG, especially when they're unlikely to be personally liable for the cost and you might think would care less because it's not their own personal vehicle. However there are a number of factors combining which could be encouraging company car drivers to think about fuel costs."
It's yet to be seen if the recent fuel price reductions will reduce the number of those actively driving with their MPG in mind. Crashing fuel prices in the US have already seen sales of gas guzzling SUVs soar as fuel costs become less of a worry for motorists.
For more information on Hypermiling and fuel saving techniques check out our Hypermiling Techniques page, you could increase your efficiency by up to 40 percent, saving money and reducing your emissions.
Source and thanks to RAC Business Breakdown