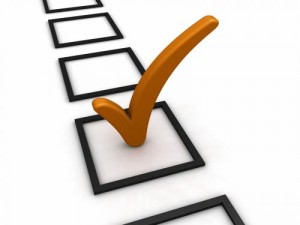 Motoring costs are soaring. Car insurance premiums are at an all time high, fuel prices are rising daily and many are being priced out of their cars altogether.
We'd like to know how you are dealing with record fuel prices and the extortionate cost of modern day motoring.
Continue reading to be a part of our poll.
[page_polls]
If you would like to know more about Hypermiling, see our hypermiling techniques page.