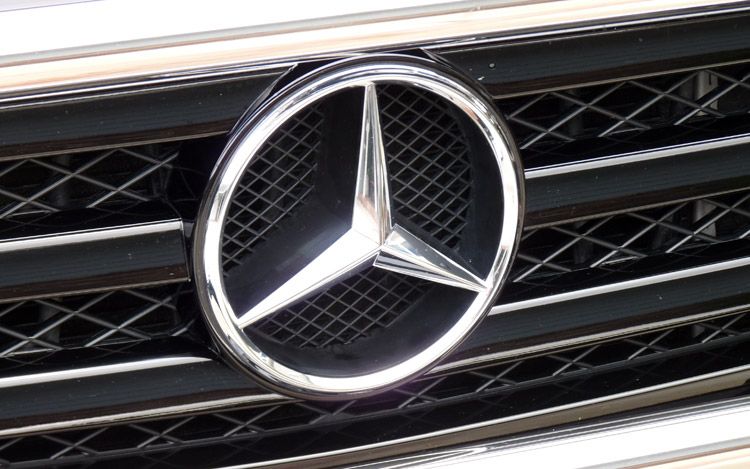 Whilst some people believe buying a pre-owned or used is "buying someone else's problems" that is far from the case when buying an ex-demo Mercedes. Let me explain.
What Is an Ex-Demo Vehicle?
An ex-demo vehicle is one that has never been owned by another individual. It is a vehicle that the dealership retains ownership of, generally for demonstration or test drive purposes. An UK MSN article explains it this way: "…because the car has been registered in the dealer's name, it is technically a used vehicle with one previous owner. The result is that you get a brand new car for used car money."
Of course any dealership will want to show their vehicles in the best light so ex-demos often include extremely nice amenities and are very clean.
Why Should I Consider an Ex-Demo?
Probably the biggest reason to consider an ex-demo is the savings realised. Ex-demos come with very deep discounts. As mentioned above, and especially in the case of a Mercedes, many of these vehicles come loaded with options. These are options you appreciate and desire, but don't want to pay full retail for.
Most ex-demo cars have very low mileage and will carry balances of manufacturer's warranties. Of course since they are dealer owned, they are well maintained.
Why Should I Consider a Mercedes Ex-Demo?
I believe Mercedes ex-demos offer exceptional value because they are so well designed and engineered from the outset. When you start with a premium vehicle and add the value of extraordinary pricing, you are off to a great start.
When it comes to L & L Automotive, we have three Hertfordshire retailers in Stevenage, Hertford and Bishop's Stortford. That means we always have large numbers of demonstrators available. At any given time you are likely to find 50 or more ex-demos available, in a variety of model choices and price ranges.
Mercedes-Benz ex-demo cars from L&L must pass stringent mechanical and aesthetic inspections. We offer them with a full year of roadside assistance and guarantee you will pass MOT or we pay for repairs. If for some reason you are not satisfied with your ex-demo, bring it back within 30 days or 1,000 miles and we will give you full credit on an exchange.
You get proof of mileage and you'll likely to be surprised with just how few miles are on these Mercedes ex-demonstrators. The vast majority have less than 10,000 miles and many have much, much less.
If you are thinking about a new Mercedes, but don't want to pay new-car prices, a Mercedes ex-demo can provide the value you are looking for. Your Mercedes ex-demo experience can be as good as new!
[ad]