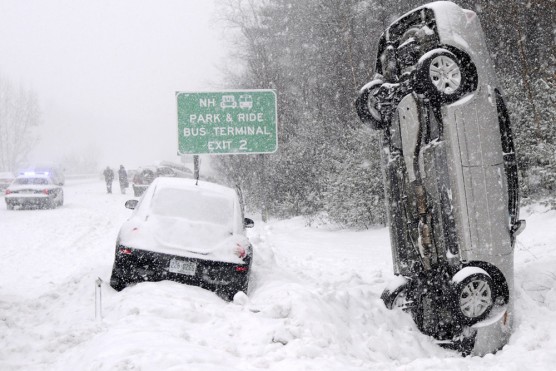 The winter months can be a testing time for even the most experienced of driver. Freezing temperatures, adverse weather conditions and reduced visibly can cause all kinds of motoring mayhem when you least expect it.
With the mercury dropping across the UK we've teamed up with the guys from
Pryers
to offer you some Winter Driving Tips to help keep you safe during the cold season. These might seem like common sense but you'd be surprised how many motorists are completed unprepared for an unexpected breakdown or accident.
Check out this informative Infographic below and stay safe!

Many of the tips above are both a great way of staying safe and also reducing your fuel consumption in the cold weather. Remember to check out our Hypermiling page for 
fuel saving tips
you can use all year round.
We'd love to hear your top
Winter
Driving Tips so please get in touch in the comments below