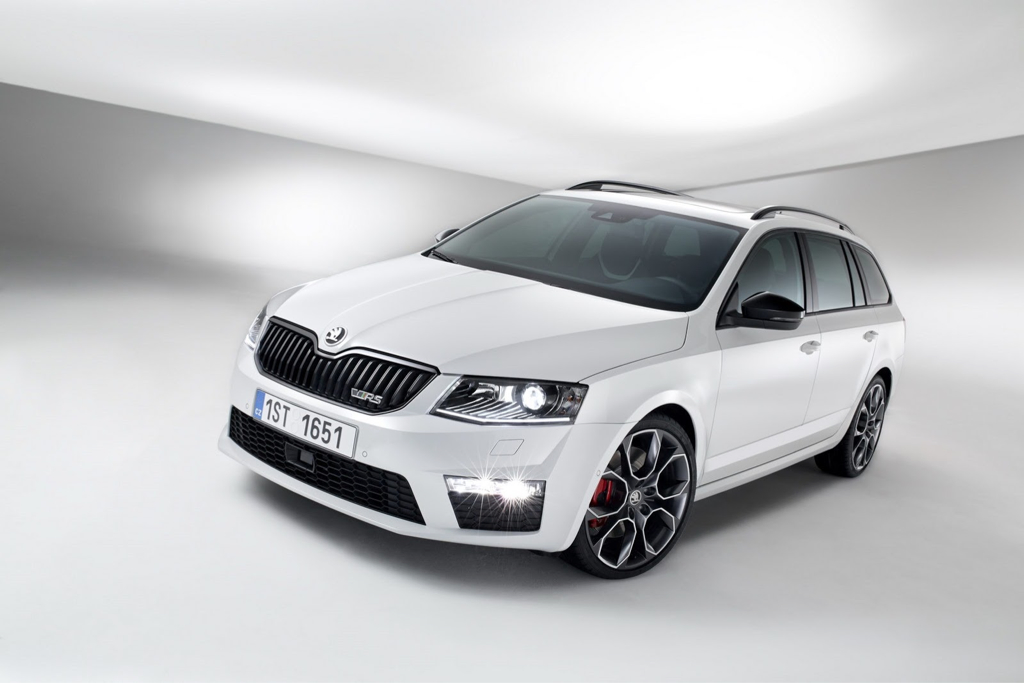 There's some confusion when it comes to which oil you should use in your diesel Skoda Octavia VRS. There's very little reference to the spec other than VW 507 00 in the manual.
We found this a little worrying when trying to find some "lube" for the Hypermiler Skoda Octavia VRs 184 Diesel but eventually we found it in the form of Castrol EDGE 5W-30 LL Engine Oil
[amazon_link asins='B011KRAGH8′ template='ProductCarousel' store='hypermiler-21′ marketplace='UK' link_id='46f9e1c1-f46e-11e6-9326-ad0010311753′]
What is VW 507 00?
VW 507 00 or 507.00 is an oil suitable for almost all VAG diesel engines from 2000 onwards with extended service intervals, unitary injector pumps and also Pumpe-Düse ("PD") engines. Note that it is fine for vehicles with normal / yearly servicing plans.
It is a Low SAPS oil which is vital for any vehicle which features a DPF diesel particulate filter. SAPS stands for Sulphated Ash, Phosphorous, Sulphur. Low SAPS oil contains low levels of ASH which help reduce DPF blockages. Remember that unlike soot, ASH can not be burnt from the DPF during regeneration. A DPF filled with Ash will need to be replaced.
What Grade oil should I use?
The Castrol EDGE LL Engine Oil is rated at 5W-30. These numbers represent '5W' as the viscosity of the oil at cold temperature and the second number is the viscosity at 100 °C (212 °F). Who knew?!
Do not use any other grade oil, In fact I would go as far as to recommend that you ONLY use this oil from Castrol. This is why Skoda recommends it.
What other vehicles use the same oil?
This grade oil is used in a huge number of VAG vehicles including
VW Golf GTD / CR170 / CR140
Audi CD170 & 184
Seat CD170 & 184
Plus many other DPF equipped diesel VAG cars
Where to buy it from?
We looked long and hard for the best price. EU Parts, Halfrauds but the best deal actually came from Amazon. With my prime membership it worked out at less than £35 for 4 litres. This was £15 less than EU and delivered free next day.
Follow the links below to find your oil at Amazon
Let us know in the comments if you have any more information on VW / VAG 507 00 oils. If you found this article useful then please share & like it.
[ad]