Tag:
Gasoline Particulate Filter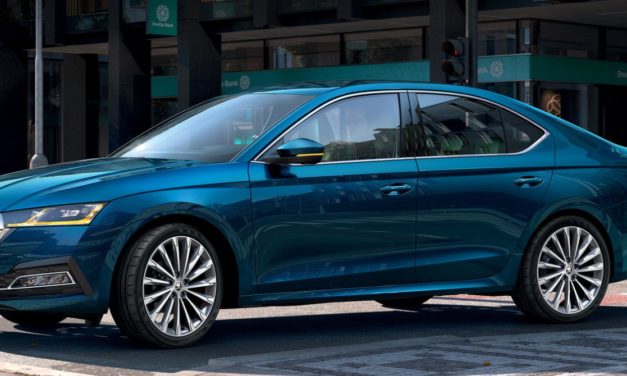 Despite the Skoda Octavia Mk4 only hitting forecourts last year, we've already seen reports...
Read More
Like it or not, emissions regulations will tighten significantly for all fossil fuelled vehicles. This means more technology, more costs and much much more to go wrong. With the fall out of dieselgate, many motorists are now...
Read More