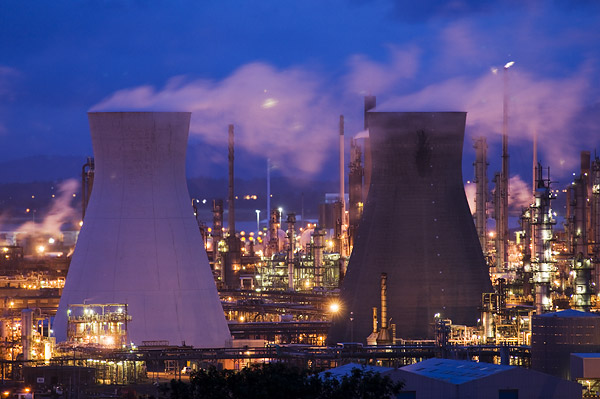 More than 40 tankers drivers from Grangemouth Oil Refinery have started a 3 day strike in a dispute over pensions and pay.
The walkout began at 4AM this morning  with drivers returning to work at 8AM Monday morning. According to Unite the drivers are protesting over cuts to pensions and pay following the transfer of a key fuel transport contract.
Motorists in the Scotland and the North East have been against panic buying at petrol forecourts amid fears that supplies could run dry.
In March 2012 drivers threatened to strike under similar circumstances. Government ministers triggered panic-buying by suggesting motorists should store fuel in containers at home.
Tony Trench, Unite's regional industrial officer  said: "It's an outrage that BP, a multi-national giant which earns billions every year, is exploiting the UK's weak employment laws to effectively swindle workers out of their retirement savings and future earnings. This year, one-third of workers on the aviation contract at Grangemouth could lose up to £13,000 a year from their pension on retirement and two-thirds upwards of £1,400 a year from their basic earnings due to the loss of the BP share-match scheme."
A spokesman for BP said, "Our priority remains the safe delivery of fuel products to all our customers. We have been working to, and continue to work to, minimise any potential disruption the industrial action planned for this weekend at Grangemouth could cause."
Grangemouth's owner, Ineos, said its operations would continue as normal