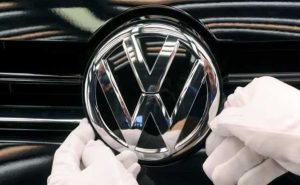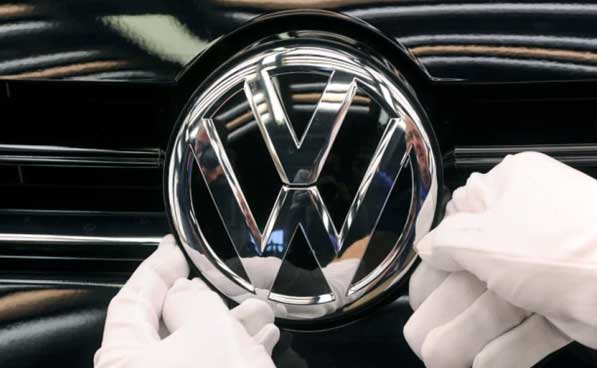 Half of all VWs current UK models have failed to meet stringent emissions standards meaning customers could have to wait until February for their new cars.
Under the Worldwide Harmonised Light Vehicle Test Procedures (WLTP) all new cars sold in the UK from Sept 1 are required to fulfil tough new emissions regulations. Just seven of VW's fourteen models have been certified before the September cut off.
The last thing that VW needs night now us more bad press with their recent "dieselgate" PR kicking. This latest drama will do very little to reclaim the confidence already lost in the brand.
Models affected have been confirmed as the VW: Golf, Polo, Tiguan, Touran and Sharan. With the VW Golf holding the number two spot in sales last month ** (behind the Ford Fiesta) we expect new months sales figured for models across the VW group to be impacted severely.
At a press conference in Germany, Volkswagen's head of sales and marketing Thomas Zahn told journalists that new testing could "take two to three times longer than in the past" – normal delivery takes two-three months, and four months for overseas deliveries.
Many customers waiting for their new "69 plate" VWs have now been left waiting for confirmation their new delivery dates. Our contact within the VW Group has also revealed that disgruntled customers hoping for deliveries on the new registration day have been "paid off" with servicing vouchers and other freebies in an attempt to keep the peace.
For more information on the Worldwide Harmonised Light Vehicle Test Procedures see the WLTP website https://wltpfacts.eu/
Let's hear from you
Have you been affected by the emissions delivery delay? Are you now having to wait for your new 69 plate VW? Let's hear from you in the comments below
[ad]
** Figures from August SMMT data – https://www.smmt.co.uk/vehicle-data/car-registrations/