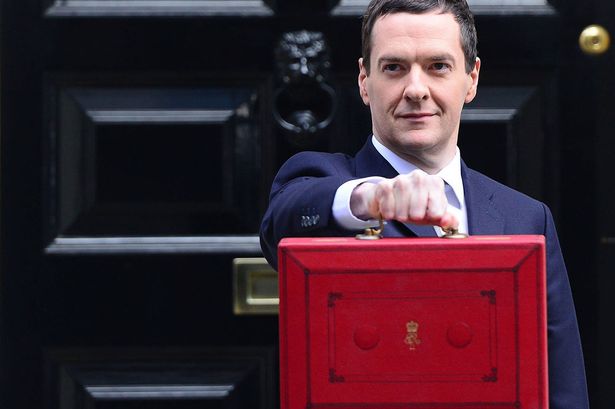 In yesterday's 2015 budget the UK Chancellor announced sweeping reforms to Vehicle Excise Duty (Road Tax).
The reforms will introduce a new banding system which will "pave" the way to additional funding to fix the UK's crumbling road network.
For cars registered after 1 April 2017, VED will be transformed into three bands – zero, standard and premium.
The banding will see only the very cleanest of cars which emit no CO2 qualifying for free Vehicle Excise Duty. The standard band will see the vast majority of drivers (95%) paying just £140 a year, £26 less than the average cost to motorists.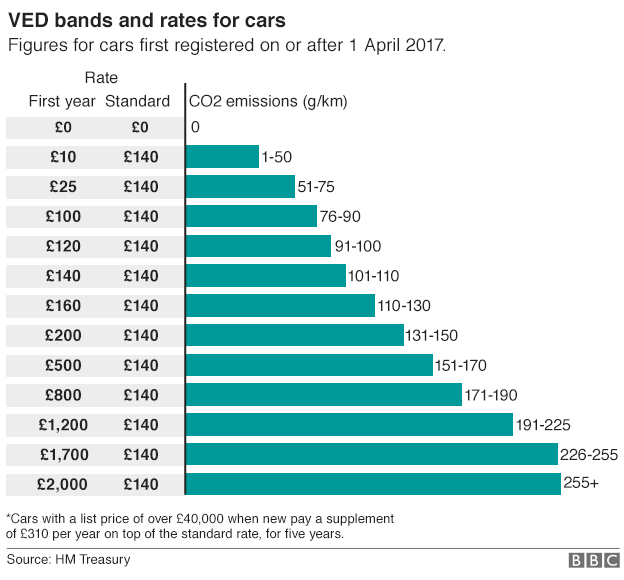 The reforms will see many of the current "green" cars no longer qualifying for free road tax. In the current system vehicles in Band A – which is those with a CO2 emission level under 100g/km – pay no annual tax.
In response to the move  the chief executive of the Society of Motor Manufacturers and Traders, Mike Hawes, said the change "came as a surprise and is of considerable concern". He went on to rightly say, "While we are pleased that zero-emission cars will, on the whole, remain exempt from VED, the new regime will disincentivise take up of low emission vehicles."