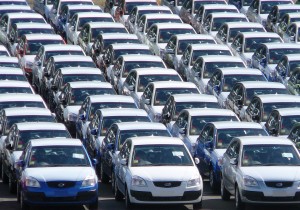 Figures released today by the Society of Motor Manufacturers and Traders (SMMT) have shown that last month (October) saw new UK car registrations drop by 1.1% compared to last years figures. These figures mark the first dip in new car registrations for a record 43 months.
It's not all bad news for the UK new car market, sales figures for the year to date show sales have increased overall by 6.4% compared to this time last year.
Alternatively fueled vehicles (AFVs) have continued to buck the trend with sales up by a whopping 13.8% in October.
The UK's love affair with the Ford Fiesta continued to blossom with the supermini taking pole position in the sales chart yet again with 8,557 cars registered. The Vauxhall Corsa came in second while surprisingly the VW Golf managed to nab a podium place even with the #dieselgate emissions scandal continuing to make headlines.
Mike Hawes, SMMT Chief Executive, said, "The UK car market has gone through a period of unprecedented growth and, so far, 2015 has been a bumper year with the strongest performance since the recession. As expected, demand has now begun to level off but the sector is in a strong position, as low interest rates, consumer confidence and exciting new products combine to attract new car buyers. The current full-year growth forecast remains on track."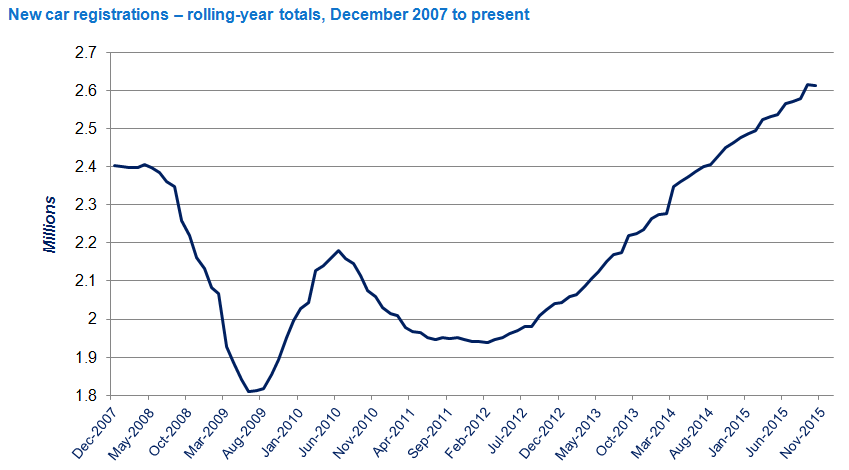 Image & Credit: SMMT