It seems like a long time ago when we switched from the Volvo V40 to the Nissan Qashqai. Like us you might also want to change cars in the near future. If that's the case please keep in mind our ethos of hypermiling. But unlike in 2012 you now have eco-friendly cars, which can help you hypermile even more. With that in mind, we've compiled a list of 5 green cars for every budget.
Ford EcoSport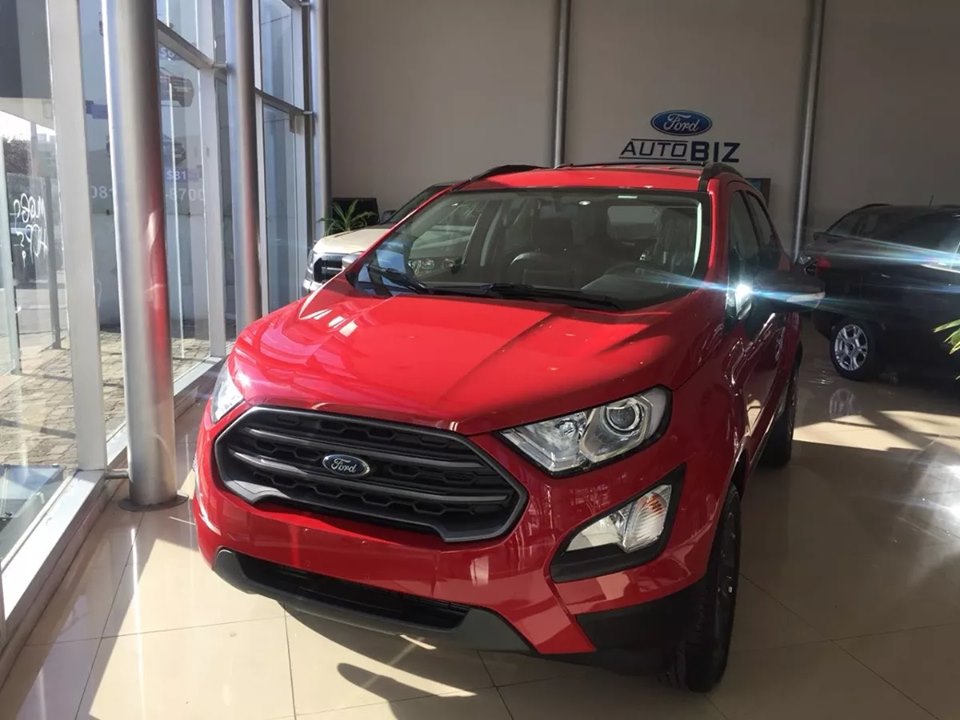 IMAGE CREDIT: Facebook
The Ford EcoSport is one of the most stylish eco-friendly cars out there. It has a turbocharged, direct-injection engine coupled with auto start-stop technology that makes it even more fuel-efficient. Add to that the EcoSport's aerodynamic design, which limits air resistance and contributes to the vehicle's fuel efficiency. This combination of style and eco-friendliness might explain why lottery winner Paul Long bought one last year. The Sunday Times stated that Long won the lottery windfall in March 2018, then used some of the money to buy a Ford EcoSport. To be exact Long won £9,339,858 — a bit small compared to more recent lottery jackpots. Lottoland detail that the current Millionaire jackpot is worth £40 million, quadruple the amount won by Long. Even so, Long's winnings would've still allowed him to buy a gas guzzling supercar or two, like a Ferrari or Bugatti. Instead, he chose the eco-friendly Ford EcoSport worth £17,000. Even with a bigger windfall we reckon Long would still have put the environment first and bought the EcoSport. As it is, he probably has more than enough left to buy the following eco-friendly cars on this list.
Kia Niro LX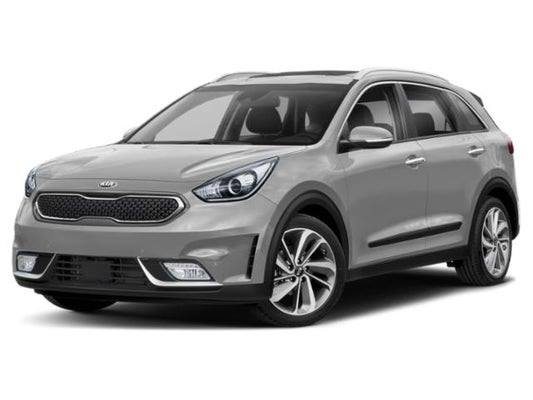 IMAGE CREDIT: Facebook
The Niro LX is a hybrid crossover. It has a 1.6-litre, 104-horsepower gasoline engine, plus a 60-horsepower electric motor. It is fuel and battery efficient, and runs nicely even on full electric mode. The car also comes with a tyre pressure monitoring system that will ensure that you are never wasting fuel due to less air in the wheels. The best part is that the cost of a Niro LX starts at a modest £18,000 making it an affordable eco-friendly vehicle.
Tesla Model X 75D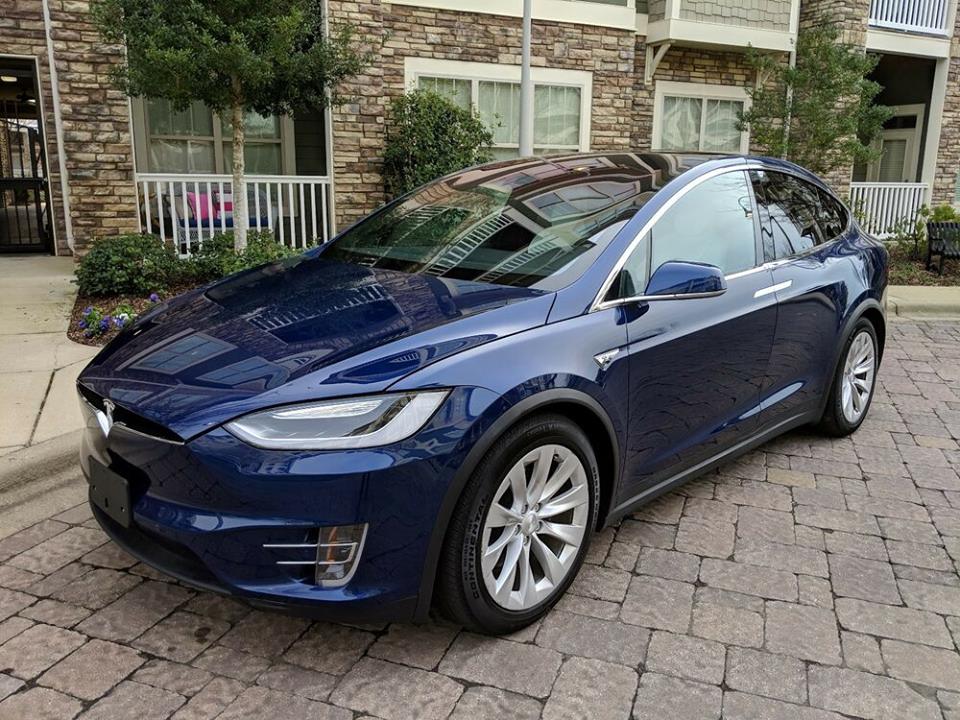 IMAGE CREDIT: Facebook
The Tesla Model X has continued to be a popular eco-friendly choice since its initial release in the UK in 2017. Back then the Tesla Model X fared favourably with the best petrol-powered SUVs, thanks largely to its "very impressive battery setup." A couple years later this all-electric model continues to impress, as it looks, feels, and drives like a sports car. In short, the X is still head of the class in terms of all-electric vehicles. With a price range starting at just over £60,000, it better be.
BMW i3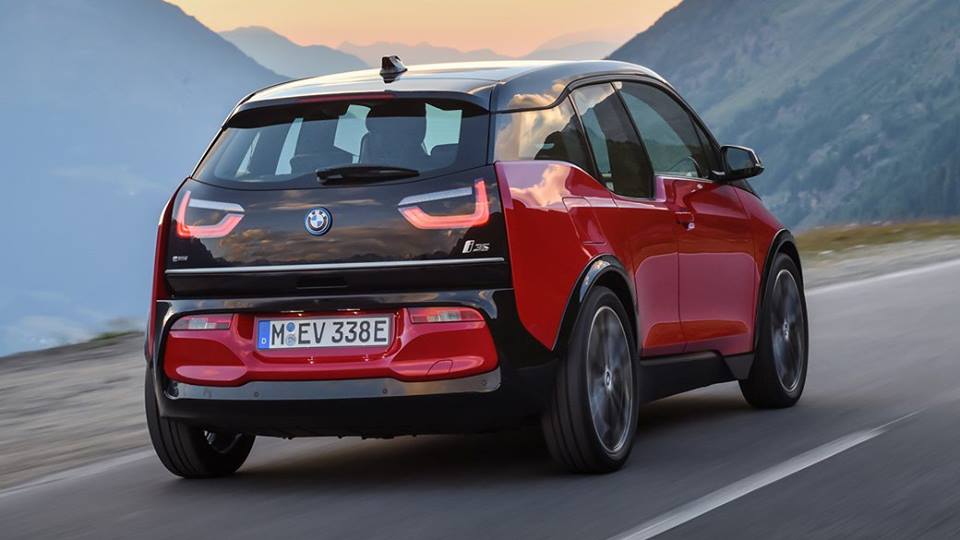 IMAGE CREDIT: Facebook
Don't let the i3's funky exterior fool you, as it is very eco-friendly. For the most sustainable model your best option is the full electric EV model. The EV now has a range of some 190 miles, thanks to the 33kWh battery pack BMW added in 2016. For those who don't want to go full-electric an alternative is the i3 REx. It features a backup two-cylinder engine that'll kick in once your battery drops down to a certain voltage threshold. The i3's tyres are purposely thin to prevent drag and increase fuel-efficiency. Prices for the i3 start at £35,000 for the 42.2 kWh version.
Jaguar I-Pace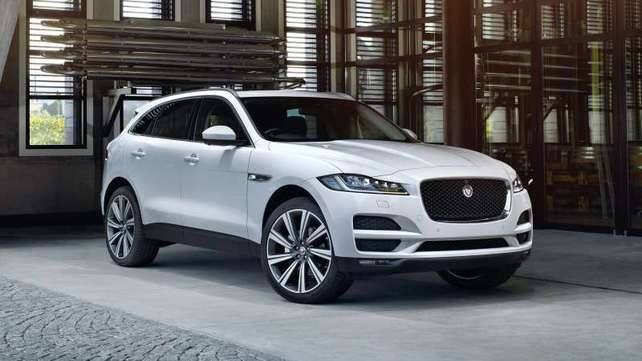 IMAGE CREDIT: Facebook
The Jaguar I-Pace is arguably the best green car you can buy and became the first ever vehicle to sweep all three of the following: World Car of the Year, World Car Design of the Year, and World Green Car of the Year. That trio of awards alone justify its price tag of just over £58,000. If you need further convincing consider The Guardian's glowing review of the I-Pace, which it describes as "a real showstopper," one that's "fast, nimble, desirable, and high-performing."