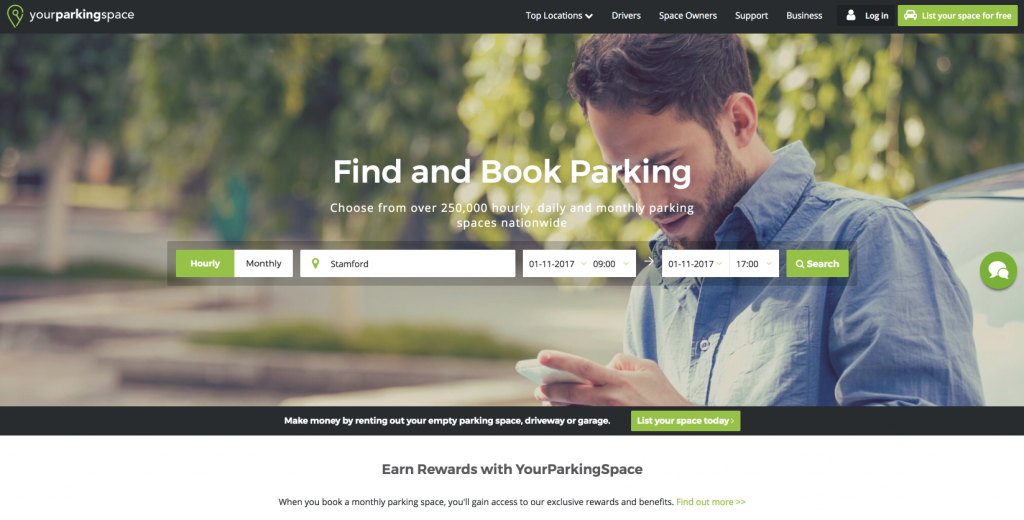 You're running late for work, the roads are congested and you're about to miss an important meeting. The last thing you need is to be confronted with a full car park and no street parking for miles.
Unfortunately for me, this is a common occurrence, but there is a website that might just help.
YourParkingSpace is an online marketplace designed to make it simple to park your car. Their easy to use search feature makes it quick and easy to locate a space that 's just right for you.
You can book a space online instantly by the hour, day or month from across the entire country. Once secured, it's yours. No rushing, no stress and no dodging the parking wardens or fines.
Over 250,000 spaces available
With over 250,000 spaces available across the UK you're sure to find a spot for you. From a private space to secure lock up, there is a wide range of spaces available in areas you just wouldn't be able to secure a normal space.
Not only could YourParkingSpace.co.uk take the stress out of finding a space, it could save you a money too. Typical parking charges in city centres can be crippling, YPS allows you to find the right space at the right budget for you.
Find a space on the move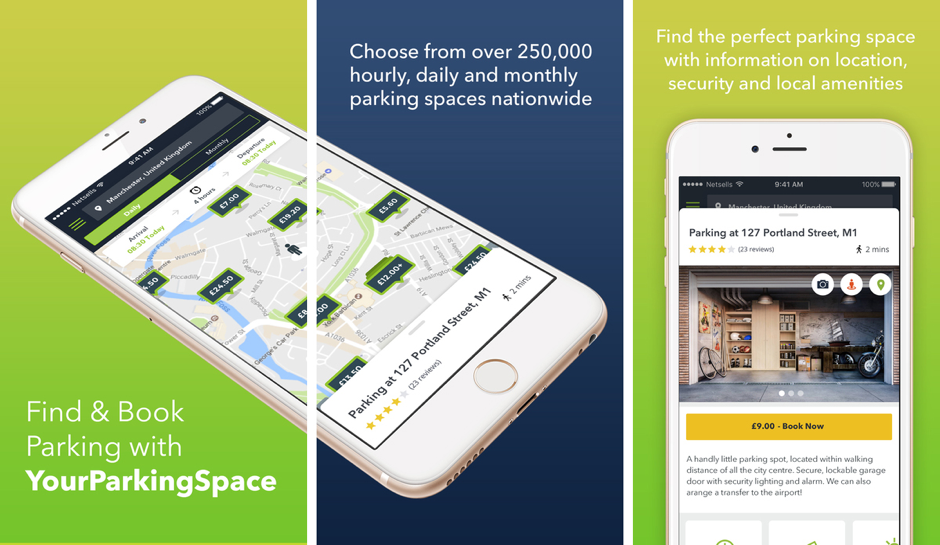 You're not restricted to their website either. Simply download their app for Android or iOS. You'll have the power of YourParkingSpace at your fingertips. Easily search for daily or monthly spaces and checkout in just a few taps. They also support Apple Pay and Google Wallet making payments on the move even easier.
Earn money with your space
If you're lucky enough to have a car parking space spare then why not earn money from it. You can advertise your space from as little as from £40 to £450 per month. Motorists can then find and rent parking spaces – driveways, allocated off-street spaces, underground parking, and secure garages for rent are all in high demand.
Parking charges rocketing and traffic ever more congested why not give YourParkingSpace.co.uk a try. You might just find your perfect space and save yourself money in the process.