Judging by the green "patina" growing on this Skoda Octavia VRS, I'm not sure this poor car had ever seen the inside of a barn. However, this 2014 VRS saloon has certainly been left untouched and open to the elements with a whole lot of grime and an astonishing 382 miles on the clock in its 6 years of life (that's less than 64 miles a year).
Whilst being classed as a "drivers" car this VRS saw very little of the road and after the owner sadly passed away, relatives called in the experts to restore the Skoda to its former glory. It took more than a bucket of water and some fairy liquid as you'd imagine. Thanks to Paul from Extreme Finish Mobile Valeting, the VRS received the royal treatment and is white once more, now ready to meet its new owner.
We spoke to Paul about what was involved in reversing natures hold of this car
"The car required a FULL valet. We used a citrus wash to help break down all the dirt then a snow foam also to break down the dirt get into all the crevices. It was polished twice to help get rid of the black water stains".
Paul did a great job breathing new life into the VRS, it looks literally brand new! We look forward to seeing it pop up on one of the VRS Facebook groups or Briskoda. Thanks to Extreme Finish Mobile Valeting for allowing us to publish details of the car, it's great to see it brought back to its former glory and if the new owner is reading this then please do get in touch!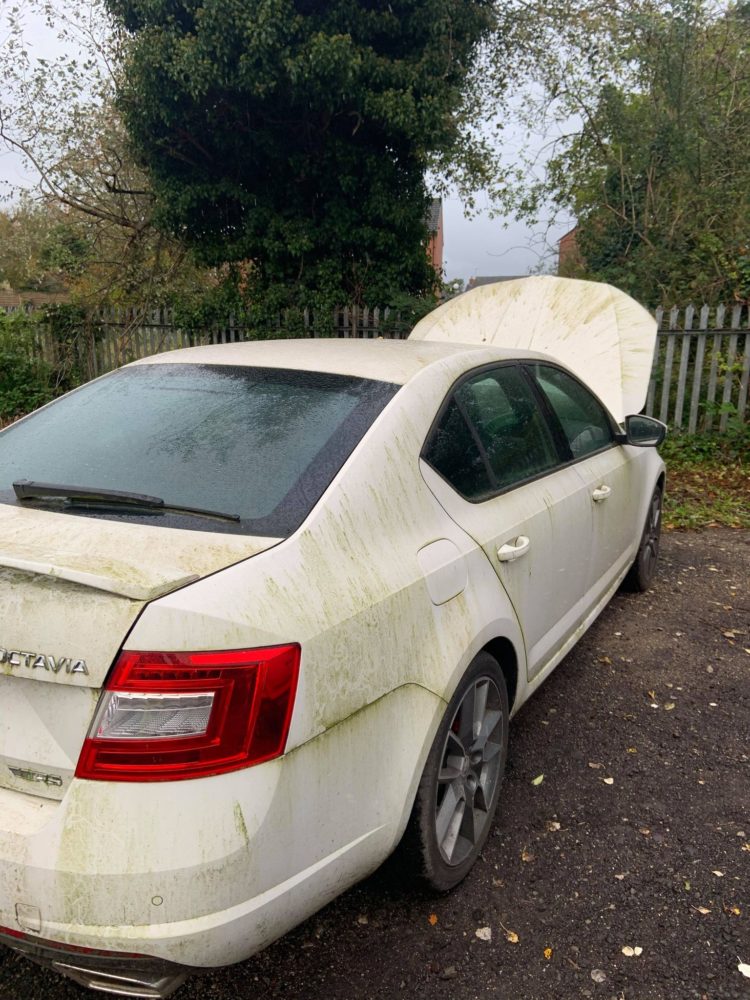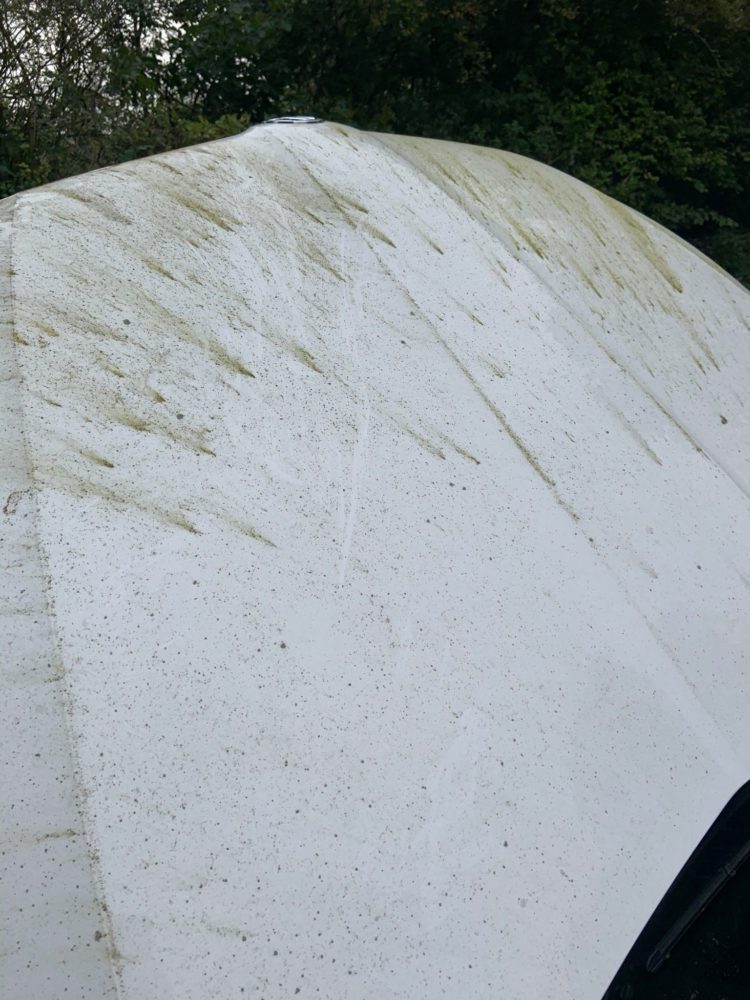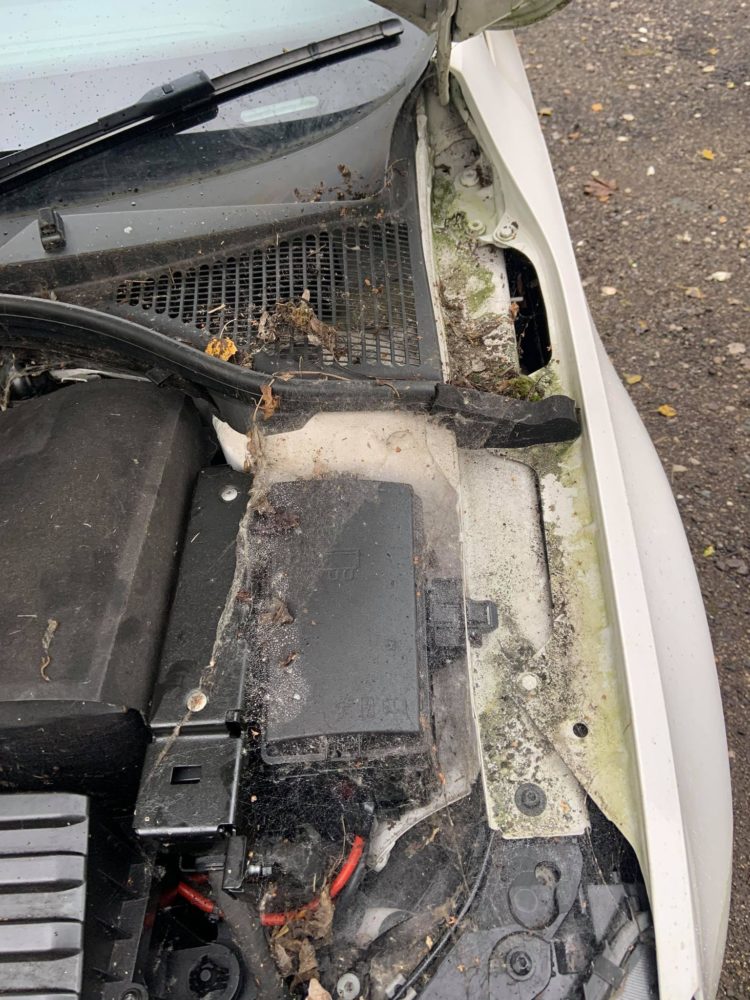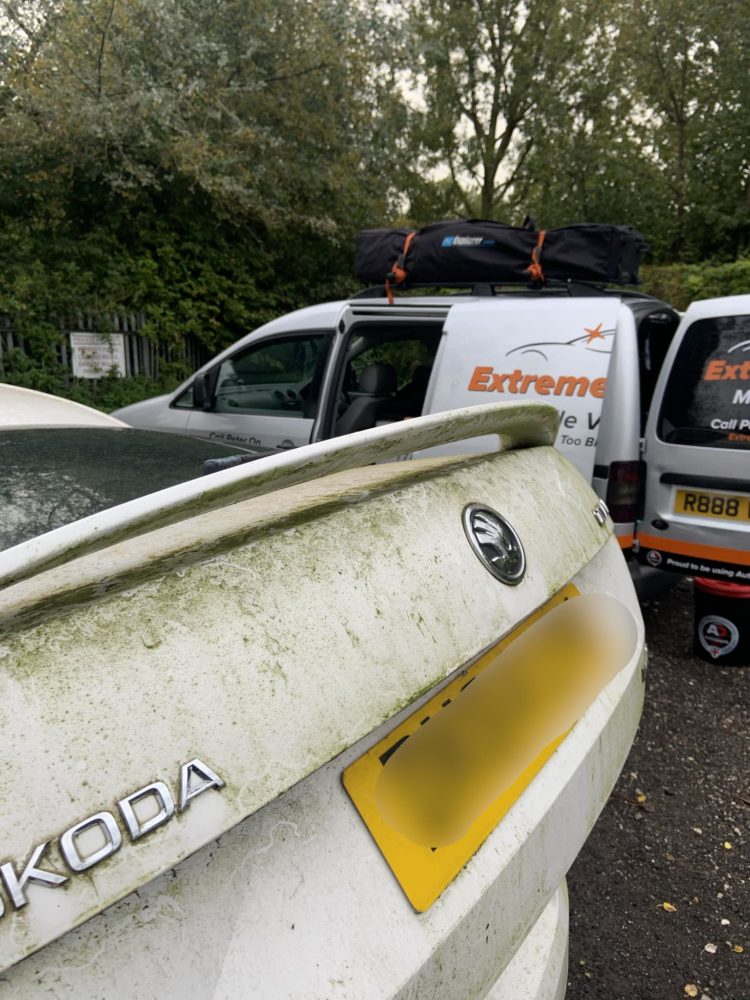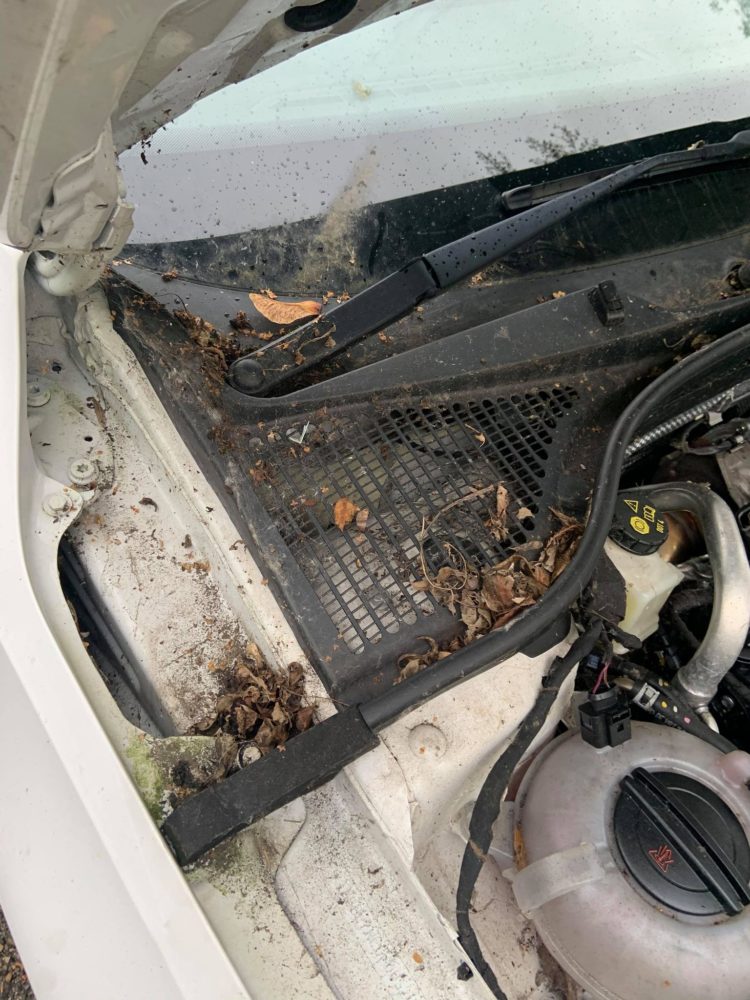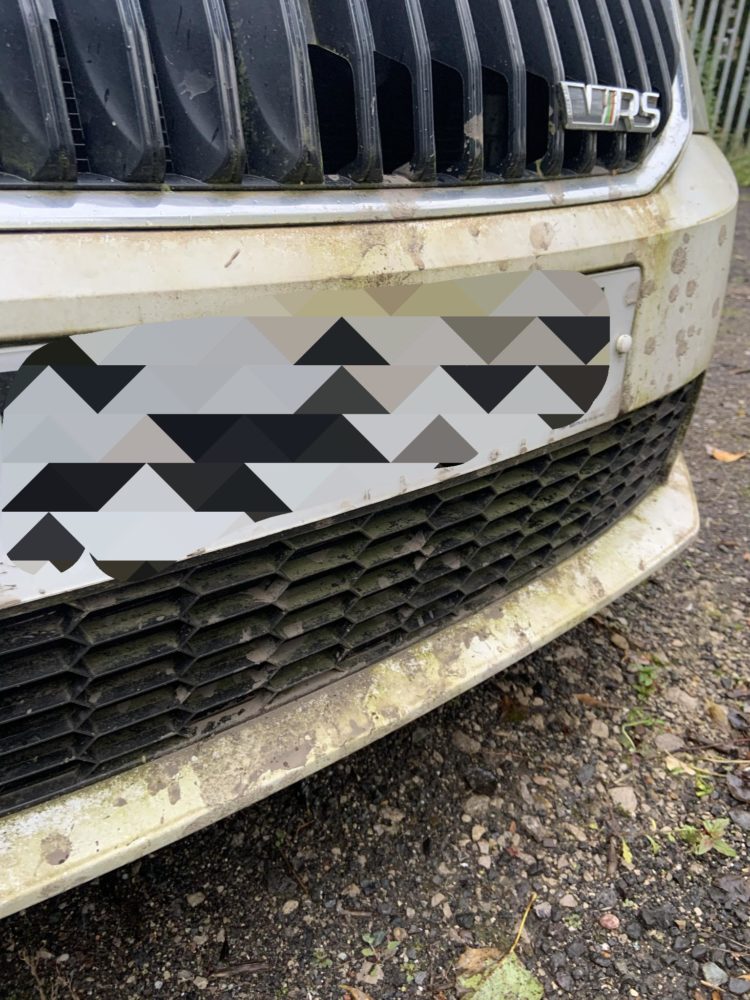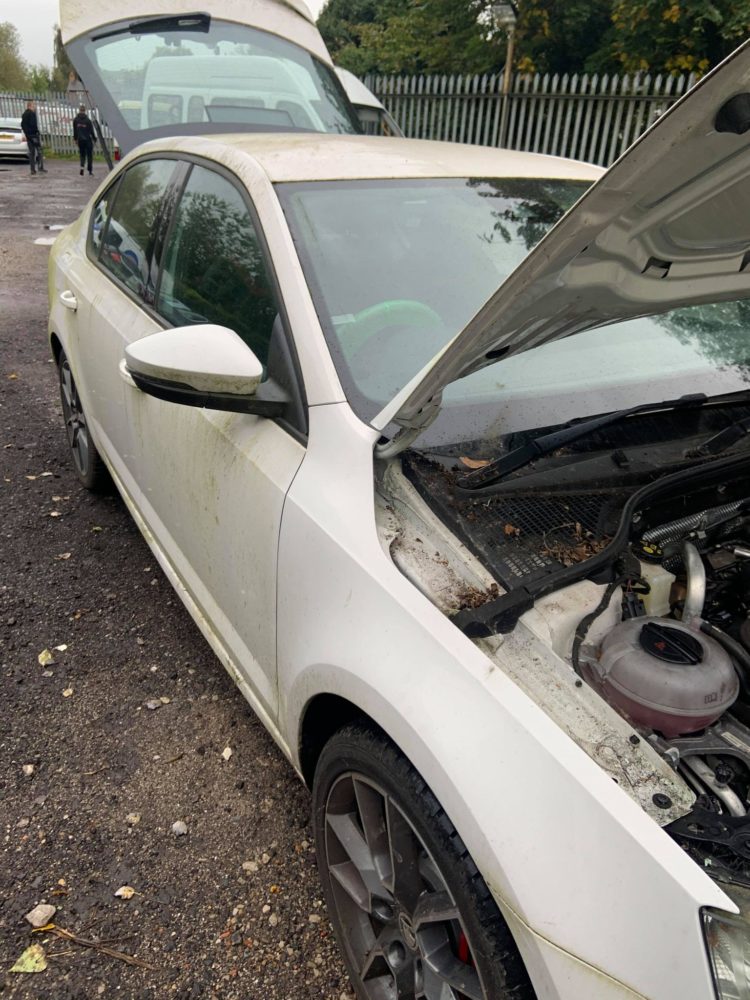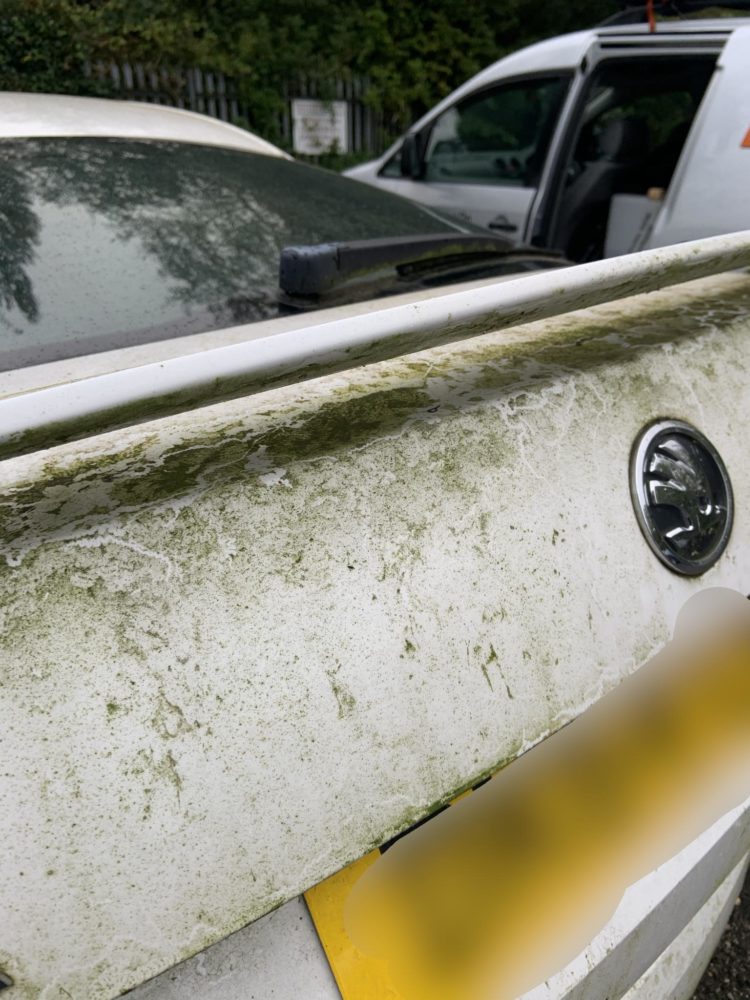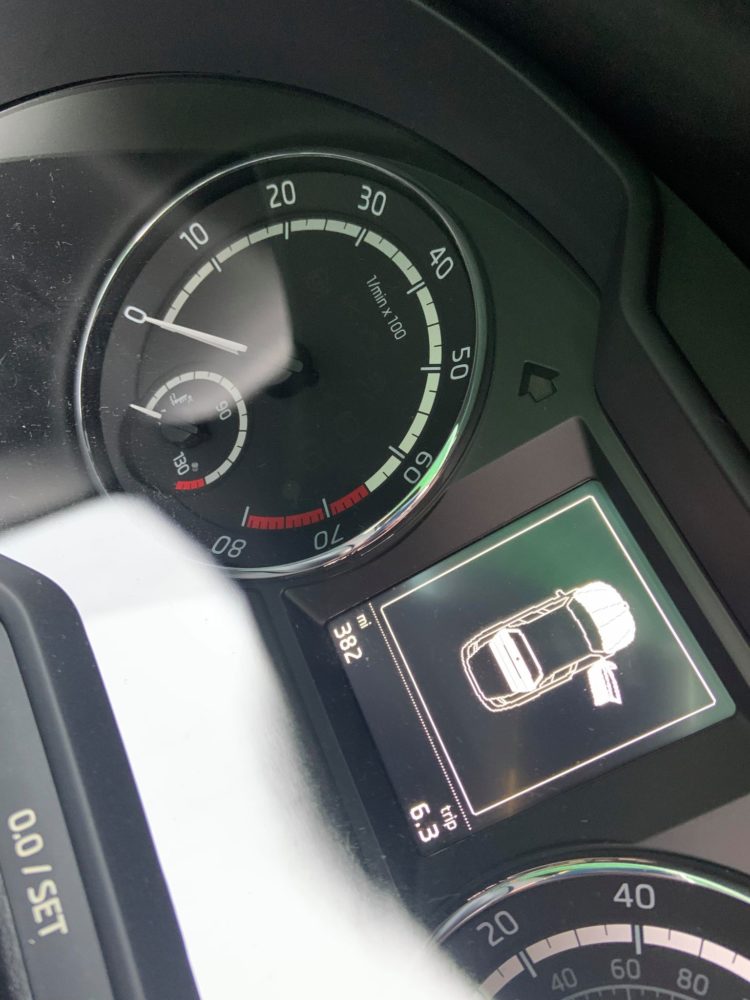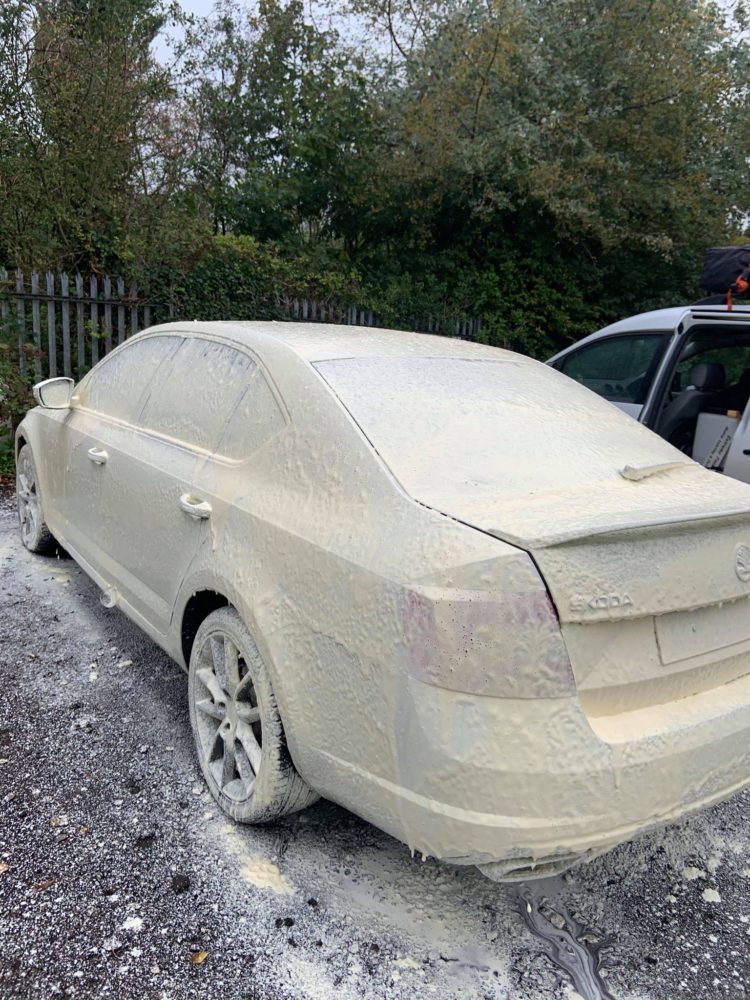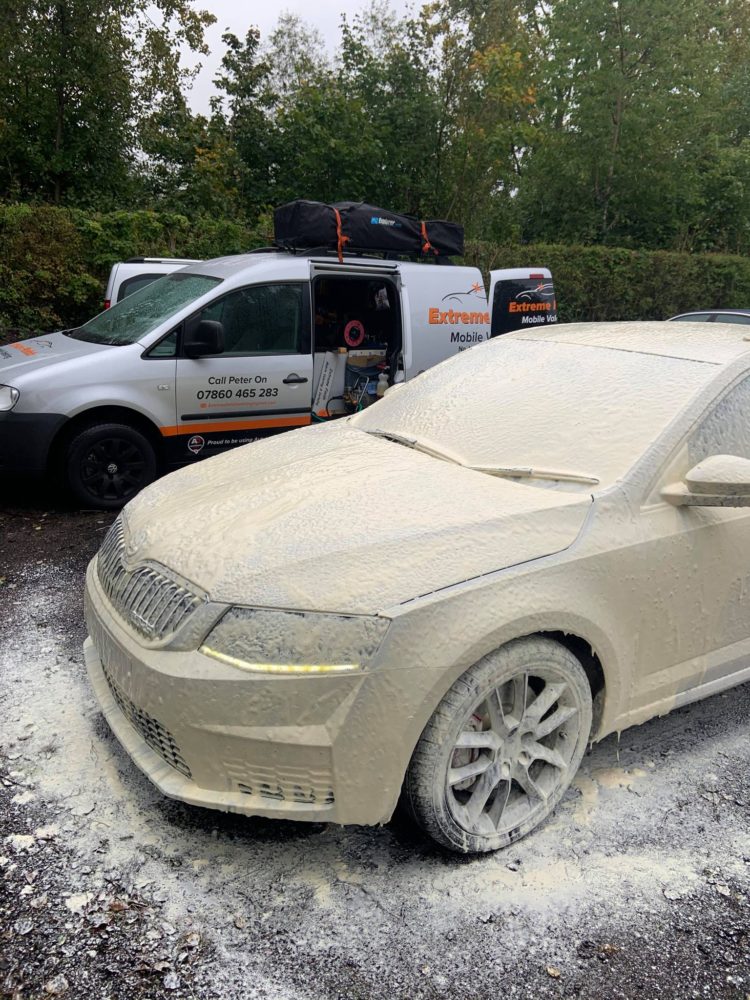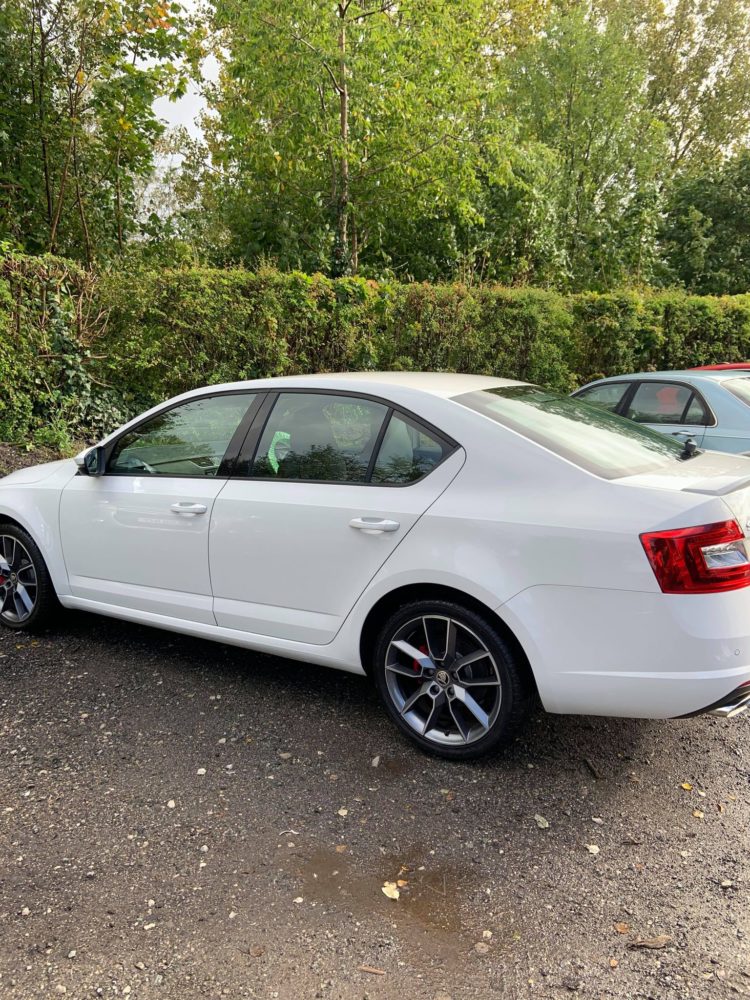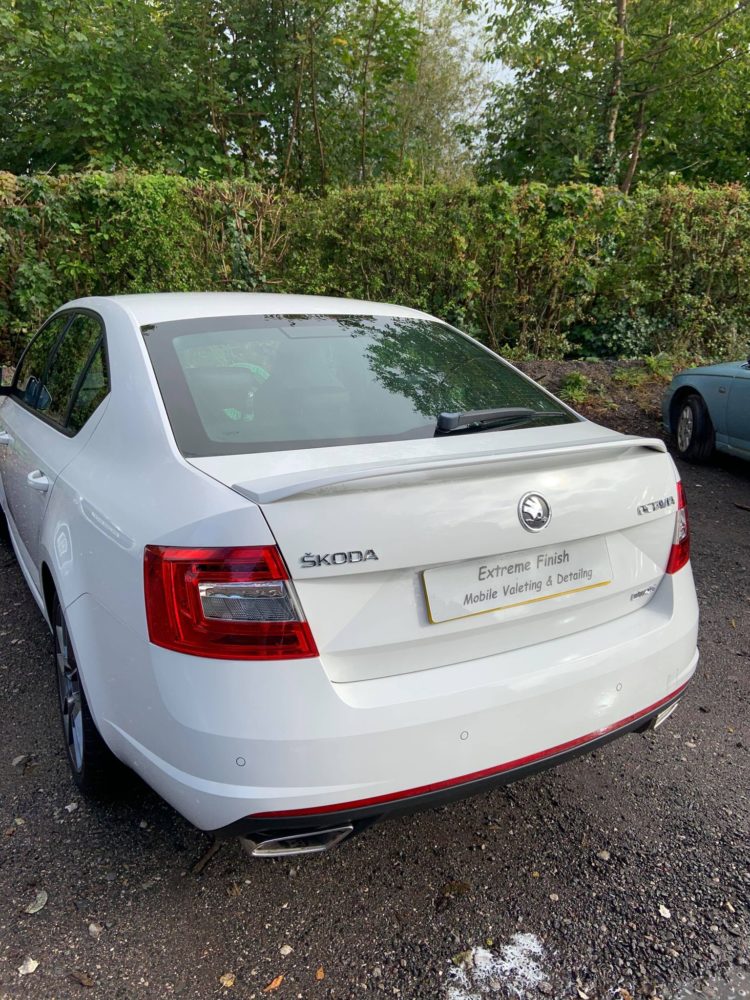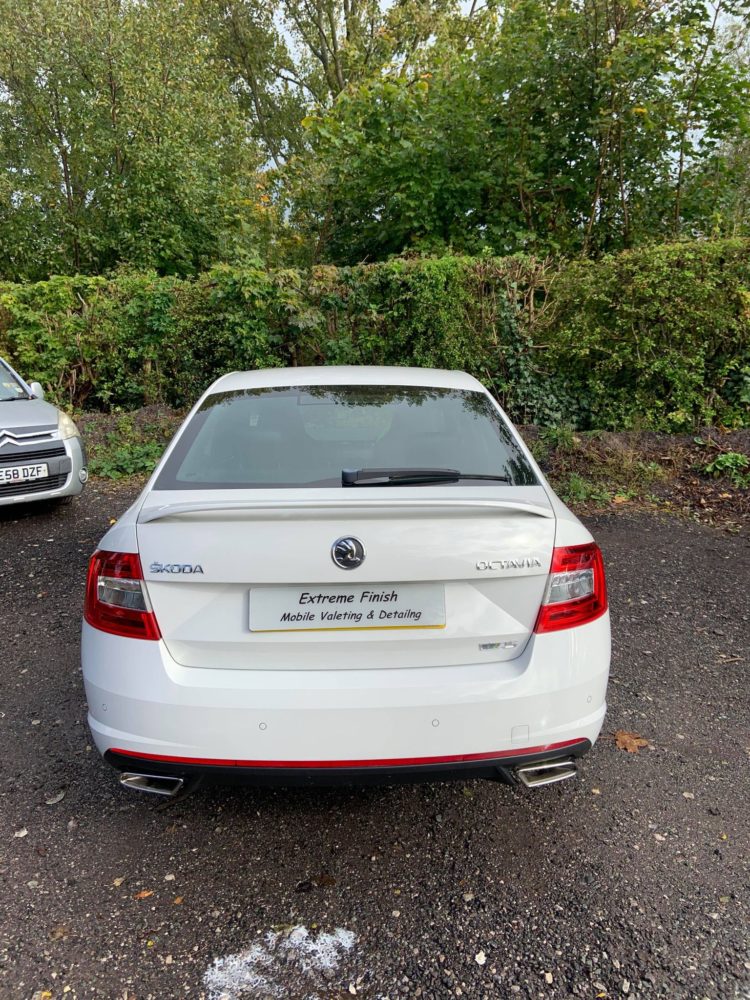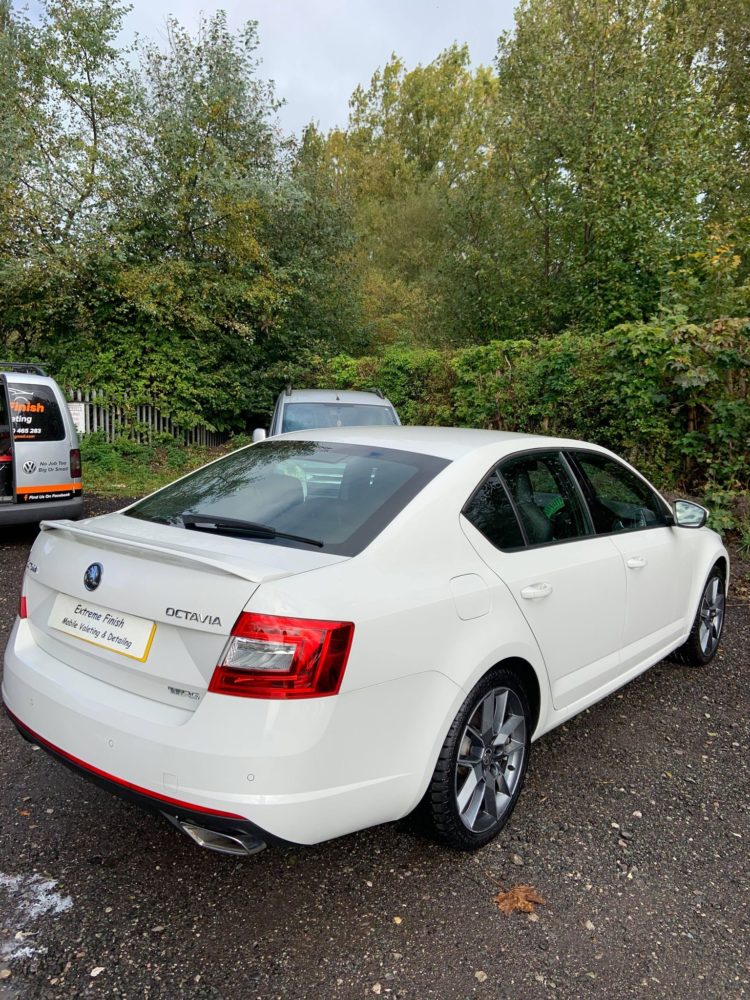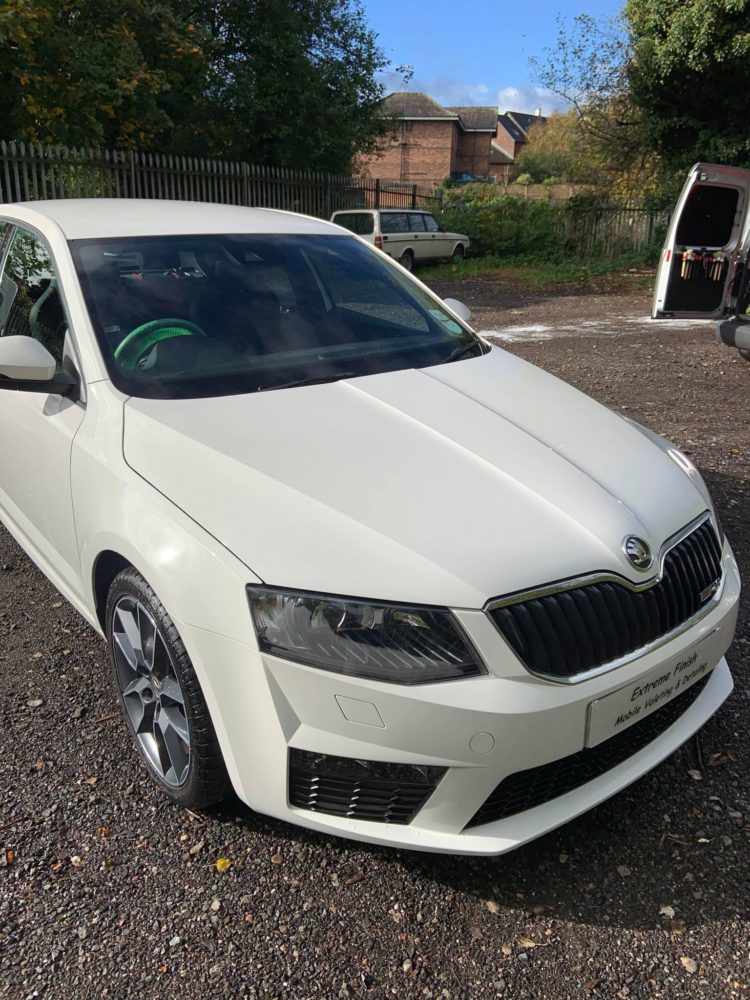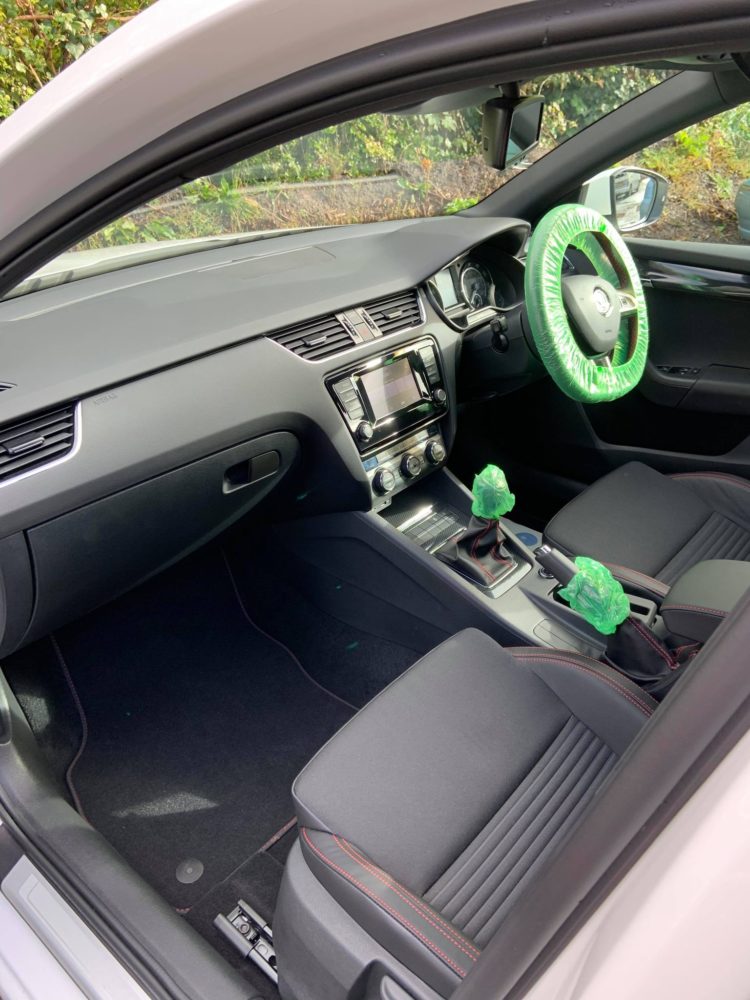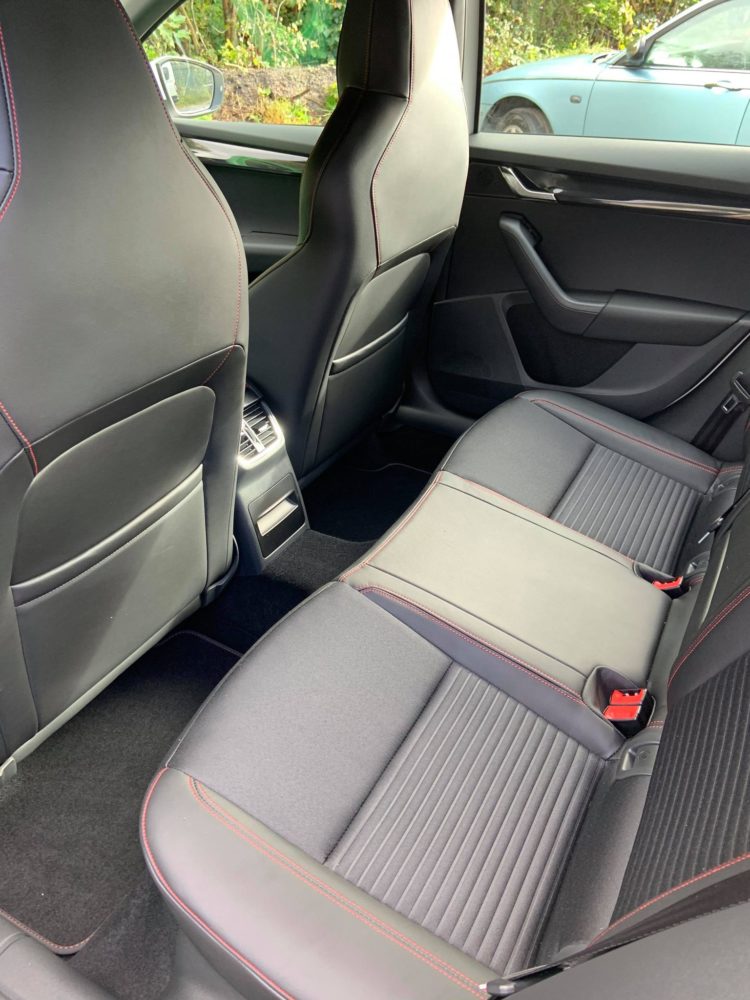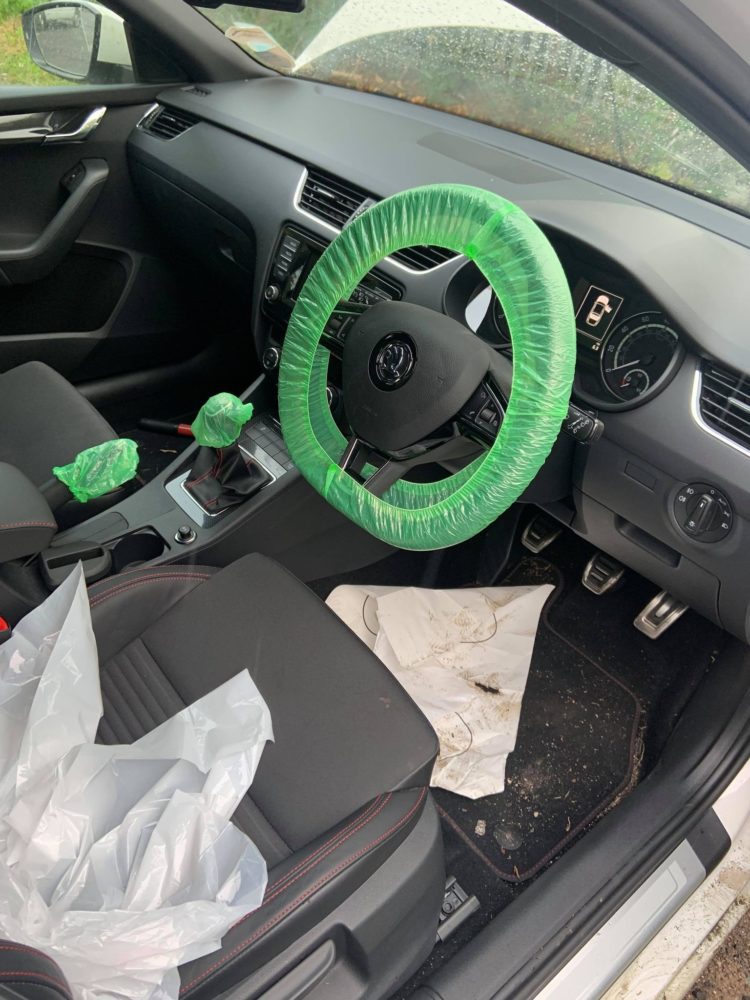 Thanks to Extreme Finish Mobile Valeting in Cheshire for allowing us to use the photos. For valeting in Cheshire and the surrounding areas check them out – https://www.facebook.com/Extreme-Finish-Mobile-Valeting-104504551272541