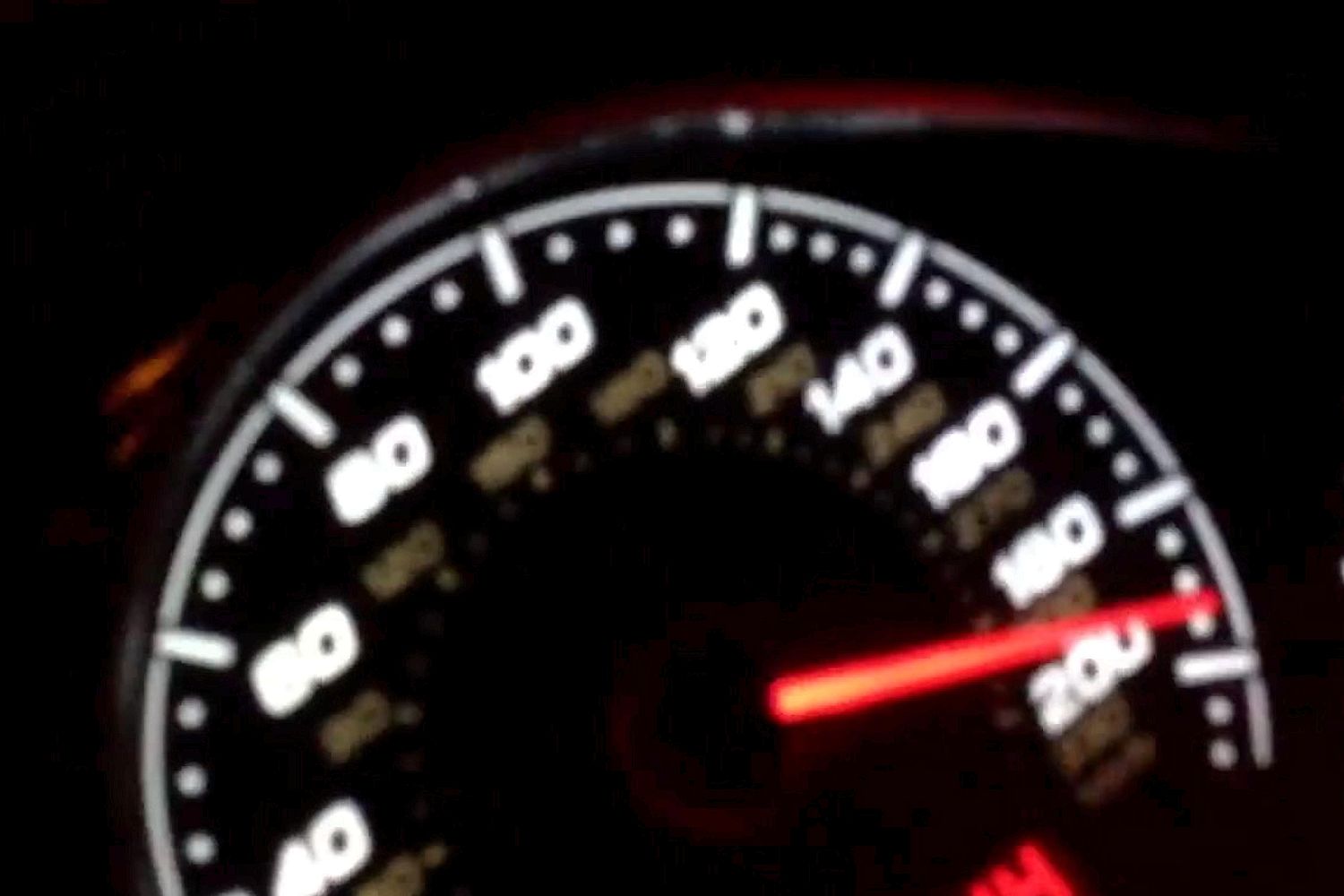 A driver from Northampton has been jailed for 2 years after being caught filming himself driving at 192mph.
A video recorded by Shaun Davis piloting is Nissan GTR at over 120MPH above the national speed limit was found when he was arrested on an unrelated matter.
The 42 year old was jailed for 28 months and given a 10-year driving ban whilst his daughter Jordan (23) was found guilty of encouraging dangerous driving. She was given a two-year driving disqualification and an 18-month conditional discharge.
The videos released by Northampton Police show Davis driving at high speeds on public road with blatant disregard for the public. They show the pair driving both his Nissan GTR and Audi RS6 along stretches of dual carriageways in Northampton.
Northampton Crown Court heard Davis had shown "no regard for the safety of other motorists, pedestrians or himself".
The previous record for speeding on UK roads recorded by safety cameras on the M25 in 2014, clocking just 146mph.
The Nissan GTR's top speed is listed at 196MPH and in standard form is powered by a 3.8L V6 producing 545 horsepower and 463 lb-ft of torque. The official figures from Nissan claim the supercar should return an impressive 20MPG – a little more than the 4.4MPG displayed on the FCD at Shauns top speed!
You can check out the video below