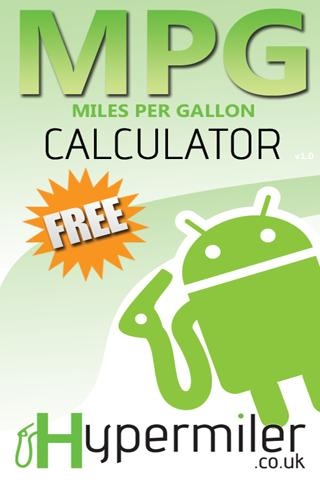 I am very proud to confirm that our second app is now available for all you smart phone users out there.
The Android version of our hugely popular Apple IOS application is now live and ready for you to download.
Armed with only your trusty google flavoured phone you will be able to track your fuel consumption and work out your MPG.
Just remember to help support the site and consider the application sponsors and advertisers shown at the bottom of the app.
Enjoy.