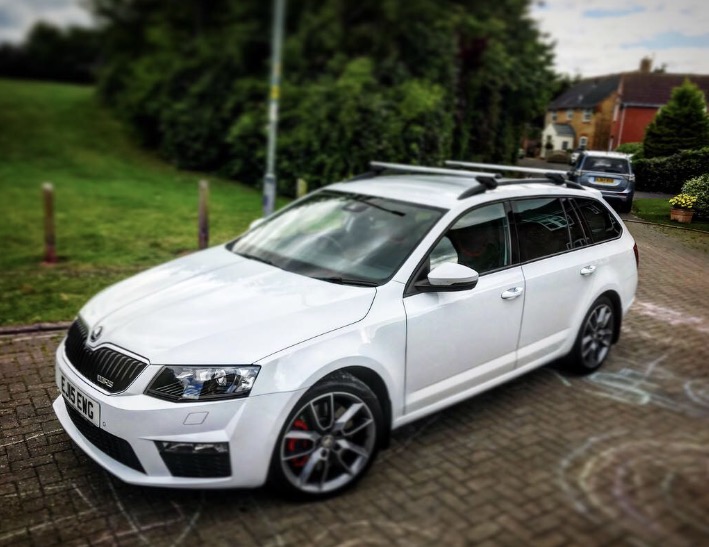 We've been reading various posts on the Skoda Owners Club website and facebook pages with owners looking advice for the best wiper blades available for your Octavia MK3, so we've put together this article to help you guys out.
Avoid Cheap wipers
Choosing the right wiper blades for your MK3 Skoda Octavia & (VRS) is essential to safe motoring, especially when the weather turns. Cheap, poor quality or fault wiper blades is like having smeared glasses. It's not only annoying to have a dirty windscreen but its also dangerous to have your vision impaired whilst driving.
We've used cheap wipers in the past and we've suffered at the hands of excess wind noise and the dreaded wiper judder. It's common knowledge that the Octavia suffers from excessive road noise so its only common sense to not add any further noise into the mix.
Recommended Wipers
We replaced the wipers on the Hypermiler 2015 Octavia VRS Estate only recently. We trawled the owners' clubs and Facebook groups looking for recommendations. What we read time and time again is great feedback and recommendations for the Bosch Aerotwin range of blades.
On our MK3 estate, they performed flawlessly. Quiet, smooth and great performance even the heaviest rain.
By far the best prices we have seen are from Amazon. Not only are they offered with free next day prime delivery, they also have a great returns policy allowing worry free returns if you're not completely satisfied. You can join Amazon Prime here
We did call our local Skoda Dealership (Wings Skoda Peterborough) and we were quoted over £70 just for the front set… WTF!
Find below links to both the front set for both hatch and estate. Please note that the front wipers for both the hatch and estate are the same however the rears are different (smaller on the Estate)
Let's hear from you
Let us know your thoughts on the best wipers for your Skoda Octavia MK3. Please leave a comment below