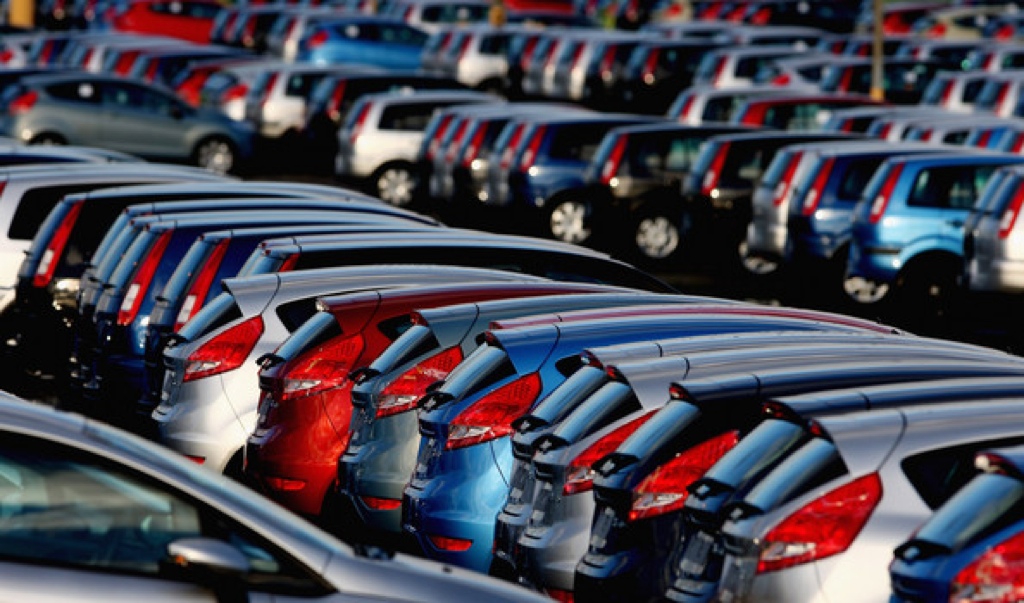 According to data by the Society of Motor Manufacturers and Traders (SMMT), new car registrations in the UK fell by 5.7% in 2017. This marks the first time new car registrations have fallen in the past three years with just 2.54 million new cars registered in 2017.
The SMMT has reported that falling consumer confidence, worsening exchange rates and concerns over the future of diesel as the reason the decline. Chief Exec. of the SMMT, Mike Hawes said "We must keep perspective: this is not the industry falling off a cliff edge – it is a retraction from exceptional highs in the face of significant challenges. Diesel has suffered from confusion among consumers about its environmental impact, but we believe there is increasing clarity about the benefits of the latest engines. There is strong evidence that diesel owners have held off replacing their cars until they get clarity rather than simply going out and buying a petrol car instead, and our belief is that many of them will return to the market this year."
The recent backlash against diesel cars in the UK, driven by the issues surrounding the emissions cheating scandal has left many would be buyers wary of the environmental impact caused by diesel cars and the issues surrounding manufacturers so called "fixes".
This recent news, combined with falling used car values has many would be car buyers are looking at other methods of financing to protect themselves from falling demand and the decline of used cars prices. Rather and fund a car purchase with a traditional loan or HP agreement, many buyers are opting to lease a vehicle with a personal car lease rather than buy outright.
Leasing a vehicle has many advantages over buying a car outright, the biggest being lower monthly payments compared to financing a car with the same loan terms. This is due to the way leases essentially only pay off the depreciation of the vehicle, leaving you hassle free once the lease term ends.
Sales of superminis, small family cars and SUVs continued to strive last year. With SUVs being the only market to grow in 2017. As expected Ford continued it's dominance of the new UK car maket with over 11% market share.
[ad]
Let's hear from you!
Are you considering a new car? How will you finance it? Let us know in the comments below