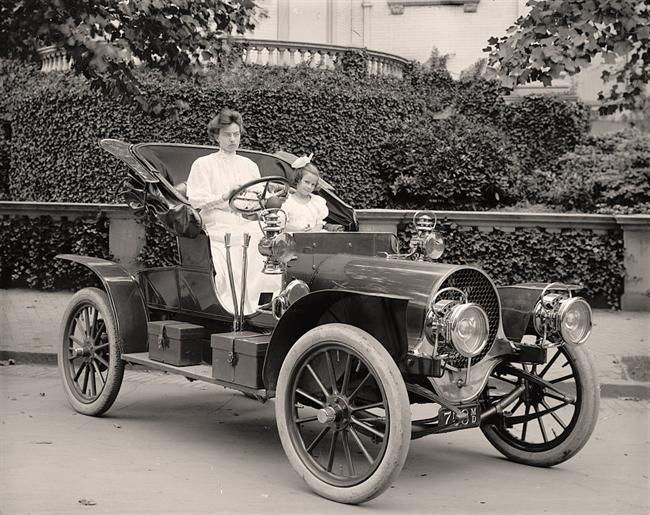 The women of this great country could be paying much more for their insurance policies as a new EU ruling comes into force this coming Friday 21st December. The ruling will mean that insurers will no longer be able to take into account the sex of the policy holder when calculating the premium.
The official line from the bureaucrats in the EU is that "different premiums for men and women constitute sex discrimination."
This change is likely to hit Women hard, they historically have always enjoyed cheaper premiums over men. The change could see some women paying more than 25% more for their premium after this date.
This gender neutral approach to insurance has already seen action from insurers with some firms already loading up to 15% on top of premiums in the wake of the ruling. This could see younger female motorists hit hardest with premiums likely to match those of their male counter parts. In fact this could load over £500 onto the price of a typical young / recently passed female motorist who on average already pay in excess of £2000 for their premium.
Ian Hughes, chief executive of Consumer Intelligence said, "The car insurance market is in chaos at the moment. Of those who have changed prices, some have put premiums up; others have cut them – but our overall analysis of gender-neutral insurers shows that women are so far looking at a typical 12% increase."
For those who are already insured, have no fear that your premiums will change mid contract, The ruling states that it will only come into play for policies that are taken after the 21th Dececmber 2012.
In light of the price increased, it's even more important that you shop around when looking for your car or bike insurance. With so many insurance comparison sites and brokers, getting quotes from all the major players in the market has never been easier.
[ad]