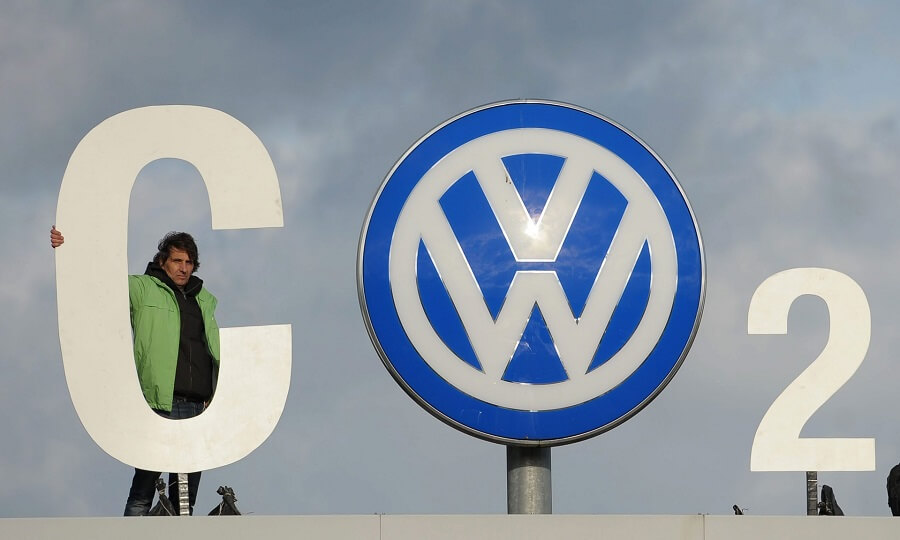 A lawsuit filed by UK law firm Harcus Sinclair representing over 10,000 motorist have filed a lawsuit against VW over the dieselgate emissions scandal.
The group, all effected by the VW emissions cheat software are seeking £30m, or £3,000 each.
Unlike the US, UK owners effected by the "defeat devices" are yet to be compensated for being "misled" over environmental damage caused by their cars.
If this lawsuit goes against VW they could potentially see a bill for around £3.6bn for the 1.2 million other vehicles effected by the device. Owners of Skoda, VW and Seat (all part of the VAG group) could all claim their share.
Harcus Sinclair's application for group litigation will be heard in the high court on 30 January. The action is free for claimants to join, in fact we've put together a page dedicated to How to join the claim against VW for the emissions scandal
In an interview with the Daily Mail (source) Damon Parker, head of litigation at Harcus Sinclair said the claimants were "angry and believe that VW might get away with it".
"They feel that they have been left with no choice but to take legal action. We have paved the way for consumers who trusted but were let down by VW, Audi, Seat and Skoda to seek redress through our courts. It's only right that UK car owners affected by the scandal have the opportunity to seek compensation. We have secured funding so that those affected can bring this claim against VW at no cost to themselves. The group's action aims to ensure that, if VW is found to have misled consumers about the environmental damage caused by their cars, they are penalised accordingly so as to discourage this sort of behavior from happening again."
We're fully behind the action taken against VW. Their underhanded actions have mislead many owners in thinking their cars we're more greener than in reality. With the dust still settling over in the US we expect further tough times for VW. We'll keep you posted with the outcome on the 30th… stay tuned!