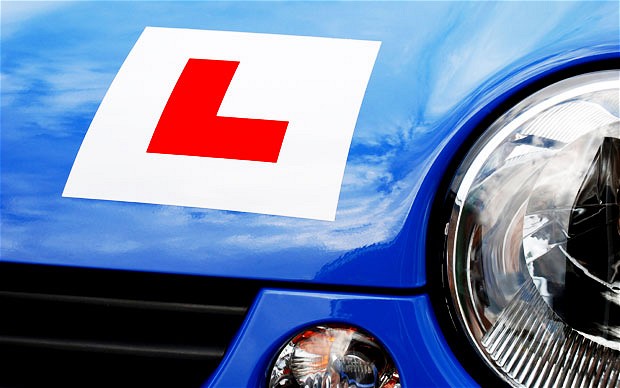 Uninsured drivers are becoming more and more common on British roads, and the DVLA is taking steps to try and mitigate this. It is estimated that up to 1.4 million drivers are uninsured, and the 30,000 accidents a year they are involved in ultimately push costs up for the legal drivers on the road – up to £30 per year. This does not exclude learner driver insurance policies, which will be affected as much if not more than other drivers' policies since their premiums are already high. 
Continuous Insurance Enforcement (CIE) has been set up to fight this issue. It is an automated checker that cross-references the records of the DVLA and the Motor Insurers' Bureau to check that all cars declared "on the road" are insured. As of June 2011, any drivers that appear to be uninsured will be sent a letter advising them of this. If there is no response, the DVLA can escalate proceedings, and if the police catch an uninsured driver, they can be fined, taken to court and have their vehicle crushed as well as 6 points on their licence. Car owners can check their insurance status at www.askmid.com if they wish.
The only time you can be uninsured under the CIE law is if your vehicle is off the road, parked on private land and not being driven – but the vehicle owner must complete a SORN (statutory off-road) declaration form to send to the DVLA. Learner driver insurance is available so that learners can have policies if they own a car, or be added to a family member's insurance for a shared car, and remember you can obtain multi-car policies to save cash.
The best way to save money while complying with the new CIE law is to compare providers at renewal time. Comparison sites such as moneysupermarket.com have tools that allow you to input your details and get a list of the cheapest quotes – you could save over £200 by comparing instead of just using the same company you always have.