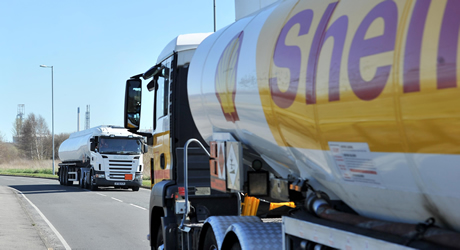 The OFT (Office of Fair Trading) has launched a six week review into the UK's fuel prices. They will be investigating competition within the sector and how crude oil prices are reflected at the pumps.
The review will be studying whether the action of supermarkets and oil companies have made it difficult for independent fuel retailers to compete in the market.  The review will also investigate the apparent lack of competition at the pumps in rural areas.
The average price of diesel is currently 143.52p per litre, and has risen just 3p since the beginning of the 2012. However things could have been much worse for motorists if the planned 3p rise in fuel duty wasn't postponed until January 2013. 
A spokeswoman for the OFT, Claire Hart said "We are keenly aware of continuing widespread concern about the pump price of petrol and diesel and we have heard a number of different claims about how the market is operating. We have therefore decided to take a broad based look at this sector, to provide an opportunity for people to share their concerns and evidence with us. This will help us determine whether claims about competition problems are well-founded and whether any further action is warranted."
It's hoped that the OFT's actions could see lower fuel prices for motorists already struggling with high petrol and diesel prices, especially those living in rural areas of the UK.
Similar concerns by other nations such as Germany and and Spain have prompted similar investigations. The result of the review is due in January 2013, we'll keep you posted.
[ad]