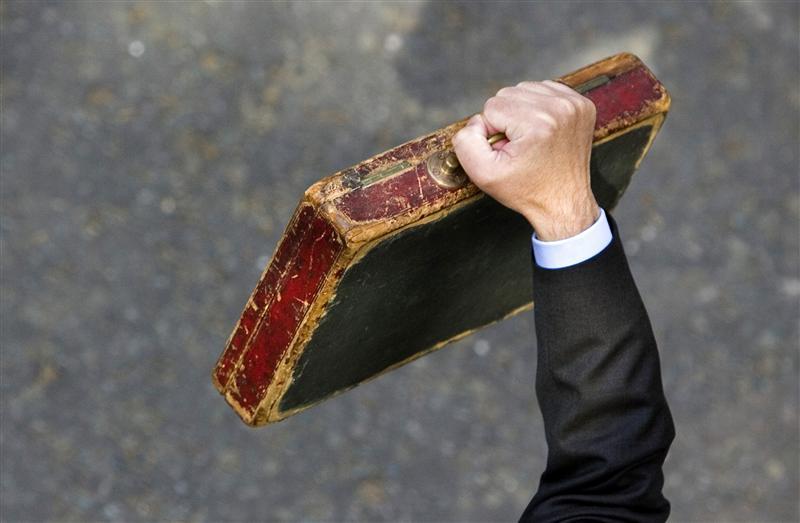 Finance minister George Osborne will unveil Britain's annual budget this afternoon. The likely hood is that motorists will cop the sharp end of the stick with rises in fuel duty going head as planned. We'll keep you updated throughout the afternoon as things progress.
UPDATE
Well looks like motorists will continue to take the big one from the men at number ten.  Despite pressure from pressure groups such as FairFueluk and hauliers, there will be a 3.02p per litre hike in fuel duty from August.
This has already sparked rumors of renewed fuel protests like the events at Stanlow Fuel Refinery last year. 
Fuel duty rises will see diesel ploughing through the 1.50 per litre marker. A sad day for all.
[ad]