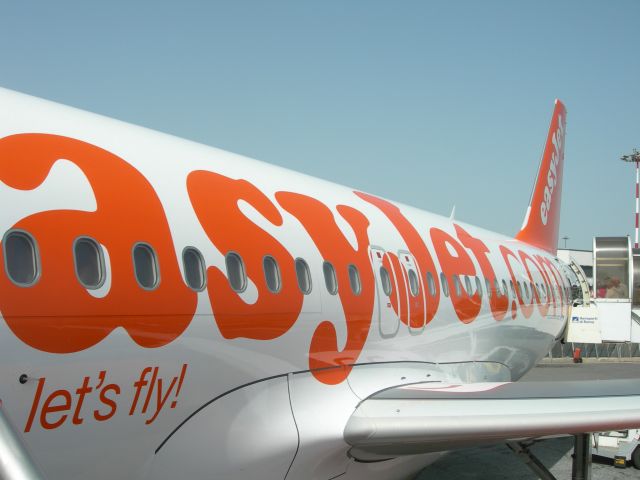 A drag reducing paint used on US military aircraft is being trialled by UK budget airline easyJet in a bid to save millions of pounds on fuel and reduce ticket prices.
Manufacturers of the ultra-thin nanotechnology have said that the paint will save the airline up to 2% on its fuel bills.
The paint works by bonding to the aircraft's paint and adds very little weight to the aircraft. It is aimed at reducing the build up of debris on the aircraft – and therefore drag.
The budget carrier will be trailing the paint for 12months has estimated it could save carbon dioxide emissions equivalent to that burned in 20 flights daily.
easyJet is also looking into helping reduce fuel usage by reducing weight in its aircraft and only using one engine while on the ground.
The airline's chief executive Carolyn McCall told said she hoped the trial would lead to lower ticket prices as a result of reduced fuel costs.