Whilst we can all enjoy the pleasures of the open road, sometimes we could use a little extra help when it comes to being entertained on those particularly grueling long-distance journeys.
For the Top in-car entertainment
Children are notoriously bad passengers when on a long journey. However, there are a few things that you can do to help distract them whilst passing the hours. Traditionally, Michelin's range of iSpy books have managed to keep children occupied through spotting a huge selection of items from topics ranging from transport and trees, to even specific towns and cities.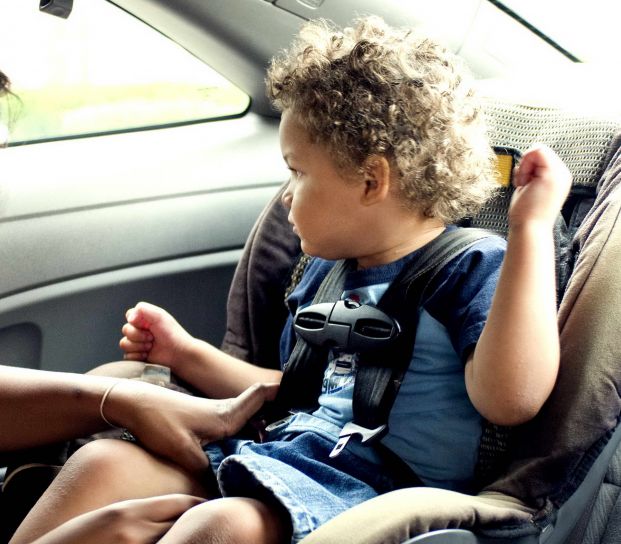 If your kids are looking for something a little more technologically advanced, then consider investing in a tablet to play a range of media from games to films. Thankfully, the SD Tabletwear tablet-holder is specially devised for in-car use and can even be velcro-strapped to the back of a headrest.
Many times your kids will want to join in the fun of driving, so why not treat them to their own sat-nav equipped steering wheel. The Little Driver company's device allows your child to simulate the journey and even features realistic driving sounds and spoken instructions.
But if all is lost and your child is still climbing up the walls of your car, then the Nintendo DS entertainment system has gained a worldwide reputation for keeping children occupied, entertained and quiet for a little while at least.
Adult entertainment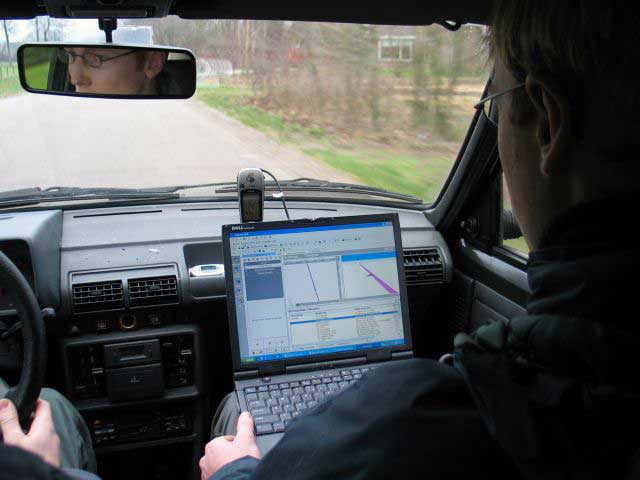 Similarly, there's a wealth of entertainment for the adult passenger too. Most of us now tend to rely upon our mobile devices for entertainment on the go, however this can often prove problematic with 3G blackspots as well as the mobile devices' tendencies to use up all of our data very quickly.
Thankfully, EE's new Buzzard device appears to offer a mobile Wi-Fi hotspot solution that will enable you to stream a range of media content without too much troublesome buffering. Such a device is perfect for those seeking to enjoy the increasingly popular range of bingo games available at sites like Dream Bingo that features prizes including shopping vouchers which could be particularly handy for when you reach your final destination.
And with many newspaper headlines proclaiming the advent of self-driving cars, it's only fitting that the world's leading tech companies are providing some of our most advanced in-car entertainment too. Google's Android Auto is specially formulated to not only be perfectly integrated with a range of makes and models of cars, but also provides instant access to the Google Play music site, as well as lets you enjoy the convenience of voice-activated commands of a range of apps from Skype to iHeart Radio.
[ad]