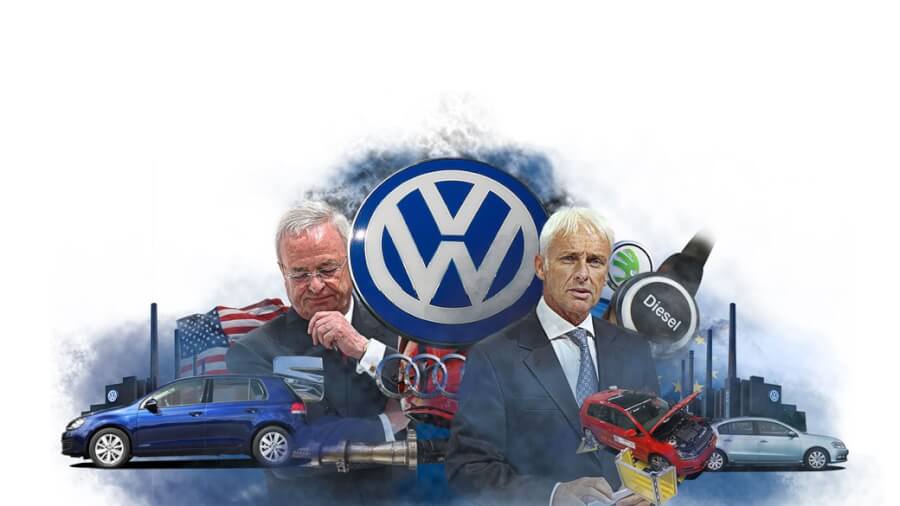 Our article regarding the VAG group offering "good will" gestures to owners of broken vehicles post the emissions fix seems to have caused a bit of a stir out there on the internet.
We've been inundated with desperate owners all suffering some form of mechanical failure after the fix, all looking for help and advise. Their stories wreak of the same incompetence by the the VAG group (VW, Skoda, Seat and Audi) but yet we're beginning to see a pattern that's just as concerning as the #dieselgate scandal itself.
In all cases we've advised owners to not accept bills for repairs post the emissions fix which has normally gone in their favour. What does seem alarming is the number of dealers seeming to "cash in" on these repairs by pocketing repair costs instead of passing these to their customers.
We had this comment on our website today:
hi Karl,
The dealership came back to me and said "As a good-will gesture" VW would pay for the part and half the labour, which meant I would have to pay 342+vat. When I started asking why EGR failed at 30000 mile'.. and EGR failure is an on going issue he didn't have an answer for me.The chap said to me i should speak VW customer services. i asked him for the number so he put me on hold for 5 minutes he then said to me " my manager said we will sort it out for you at no cost" i believe that at first he thought i would be easily swayed and pay what they asked. However as the conversation progressed and I mentioned blogs/websites such as yours they then realised I had done my homework. It seems that as much as they try to deny it,they know there is an issue with the EGR whether pre or post Nox fix. At present I have opted not to have the fix done even though they were insisting as they claimed it was for "safety"…now that is definitely not what VW corporate says as they claim performance and safety are not affected!?! So which is which? I hope that all VW owners research the web for advice such as yours backed up by real life examples such as mine.Please keep up the good fight.
Thanks again, Ahmad
Ahmad was very fortunate to have the EGR valve replaced at zero cost but one has to wonder why the dealer would was so willing to cover the £342+ VAT for labour. Had VW had already confirmed they will foot the entire bill anyway?
If this is the case then the dieselgate scandal is about to be taken to a whole new level
[ad]
Could dealerships be claiming VW (or Seat, Skoda and Audi) will only cover a proportion of the costs then take the customers monies to fill their greedy purses? We know of countless other owners who have been offer such "good will" deals previously but had to fork out for some additional costs. Some dealers have actually insisted that owners pay for a service "on the side".
Considering the disgusting way in which the VAG group and dealerships are handling this issue, I'd like to call our dealers on this one. I believe that they are ripping off customers and pocketing money which was offered to customers by "head office". If this is the case then the dieselgate scandal is about to be taken to a whole new level.
We've reached out to VW regarding this article and we'll be sure to let you know what their thoughts are on the matter. I for one will continue to help the "good fight" against VW and help my fellow motorists get the results they quite rightly deserve.
[amazon_link asins='B00BKC9LHA,B00P6J976I,B00BKC9KU8,B00904I9W8,B00BKC9KU8′ template='ProductCarousel' store='hypermiler-21′ marketplace='UK' link_id='6626afed-f385-11e6-9307-5162c6792bca']
Again, please let us know if you've been the victim of such a trick by your disgusting dishonest dealer, we will be naming and shaming the dealership as soon as we hear back from VW in due course. Please leave a comment below
Image Source: Car Magazine