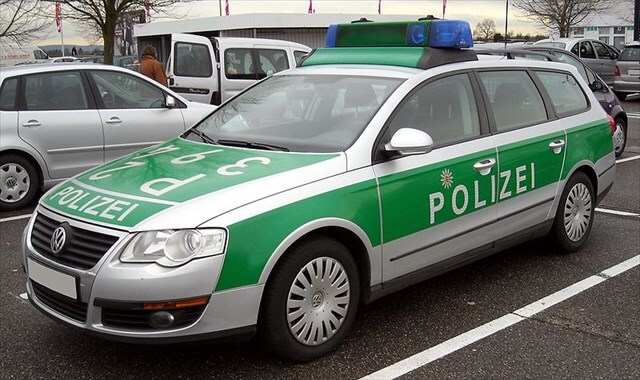 It's not just the UK suffering at the hands of the VW emissions fix. It now been revealed that the Bavarian government has refused to have 500 police vehicles subjected to the VW emissions "fix".
The move by Dobrindt's CSU party committee and Minister of the Interior, Joachim Herrmann was implemented due to the government not receiving assurances that the fix would not result in"subsequent engine problems." and was unwilling to offer comprehensive warranty packages as seen in the USA.
This is the first case of any official governmental action over the fix despite mounting evidence that it's responsible for countless EGR and DPF failures.
Unlike our pathetic regulators in the UK, the Bavarian government has seen the difference in approach by VW in the EU compared to that in the USA. You can read more about that in our article Deiselgate: VW offers warranty for US Emissions fixes while UK made to suffer three figure repair bills
Yet again we've reached out to VW for a response to this rather damning news and yet again we've been met with silence.
Source: Thanks to http://www.sueddeutsche.de/wirtschaft/vw-abgasaffaere-rueckruf-bei-vw-nicht-fuer-polizeiautos-1.3386881 – use Google Chrome for a full yet confusing translation.
Lets hear from you
Have you been affected by the VW emissions fix? Would you have refused to have the fix knowing the rate of EGR failures? Lets hear from you in the comments below!
Read more!
If you've found this article helpful you might also like to read our other dieselgate – VW emissions fix articles