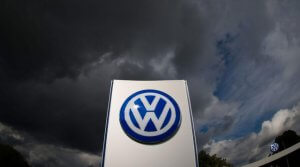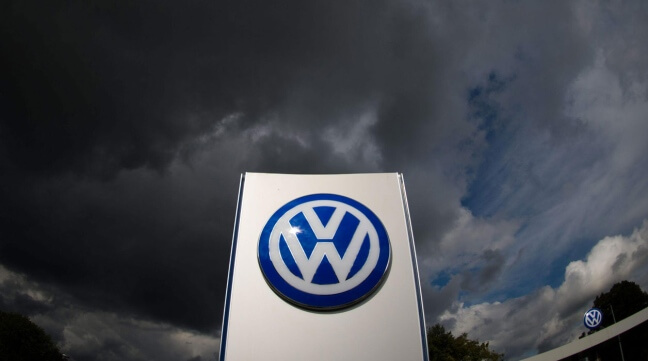 MEPs in the European Parliament have voted in support of a number of recommendations that could reshape the emissions testing in the EU and see car buyers affected by the VW group emissions scandal rightfully compensated.
The overwhelming support for the action to clean up the European car market (585 votes to 77) will push for "real world" emissions testing which could see many so called "clean" diesel cars being forced from European roads.
The vote was in response to a report by the Committee of Inquiry into Emission Measurement in the Automotive Sector (EMIS) – link below. The report chastised EU member states for not doing enough to uncover the so called "defeat devices" and failing to test vehicles outside of "laboratory tests".
The vote pushes forward a number recommendations. These are
Recommendations to improve EU legislation and ensure it is enforced
The key recommendations are that:
All work on drafting on air quality and emissions legislation should be placed within the portfolio of a single Commissioner and Directorate-General, to improve oversight and focus,
EU legislation on real driving emissions should be adopted swiftly, with tests covering a wide range of driving conditions, but also with non-predictable variations to detect illegal defeat devices,
Car buyers affected by the scandal should be financially compensated by the car manufacturers involved. The Commission should also propose rules for a collective harmonised EU redress system, strengthening consumer protection, and
New type approval rules should be adopted as quickly as possible, to introduce new EU oversight of the system, with clearly defined responsibilities.
We're yet to see the fall out from the vote but we expect this to trigger further confidence in the legal action against VW by a number of legal firms in the UK. With the the vast amount of compensation expected we hope that this can managed without costly legal challenges which will see over 30% of the costs disappear in to greedy legal firms coffers.
The measures will also opens up further testing for other cars manufactures who could also be employing similar measures to fool emissions testing. The recommendations will see that specific testing for these so called defeat devices is carried out, opening up the #dieselgate scandal to all car manufactures operating in the EU.
The European Council needs to agree its position on these recommendations which should ultimately see the VW group hit with US style compensation scheme and record fines.
The full report Inquiry into Emission Measurements in the Automotive Sector by Jens Gieseke and Gerben-Jan Gerbrandy is availble on the EU Parliament website
We'll keep you updated as news develops.
Read more!
If you've found this article helpful you might also like to read our other dieselgate – VW emissions fix articles