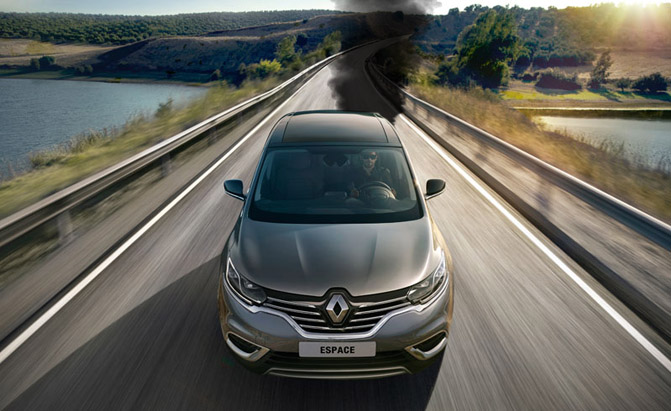 The quirky French car maker Renault may stop offering diesel cars in most of it's European line up.
Although it's not been officially announced the move has been attributed to the cost of ensuring the archaic diesel engine continues to conform with ever tightening emissions EU regulations.
With the dark clouds of the Volkswagen "diesel gate" still looming it's widely accepted that most if not all diesel cars would fall foul of strict restrictions on emissions such as nitrogen oxide.
Thierry Bollore , Senior Renault executive said that tougher emissions standards and testing methods would make diesel engines uneconomic to make.
He told a meeting of Renault bosses in July that diesel engines had already been removed from the company's smallest cars, such as the Twingo, even before the Volkswagen scandal.
Renault is being investigated by the French authorities for publishing suspected fraudulent emissions figures as the fallout from "diesel gate" continues. It's expected to show huge variously from official figures compared to real world driving emissions. If proven this could see Renault faced with huge fines and a public trashing much like what VW as endured.
Over 60% of the 1.6 million cars Renault sold in Europe last year were diesels.
From 2019, European rules on diesel engines will involve measuring emissions in real-world driving conditions. This will result in making the new standards much harder / near impossible to comply with. Governments around Europe are also starting the
We'll keep you posted as the story develops.
Image thanks to http://www.autoguide.com