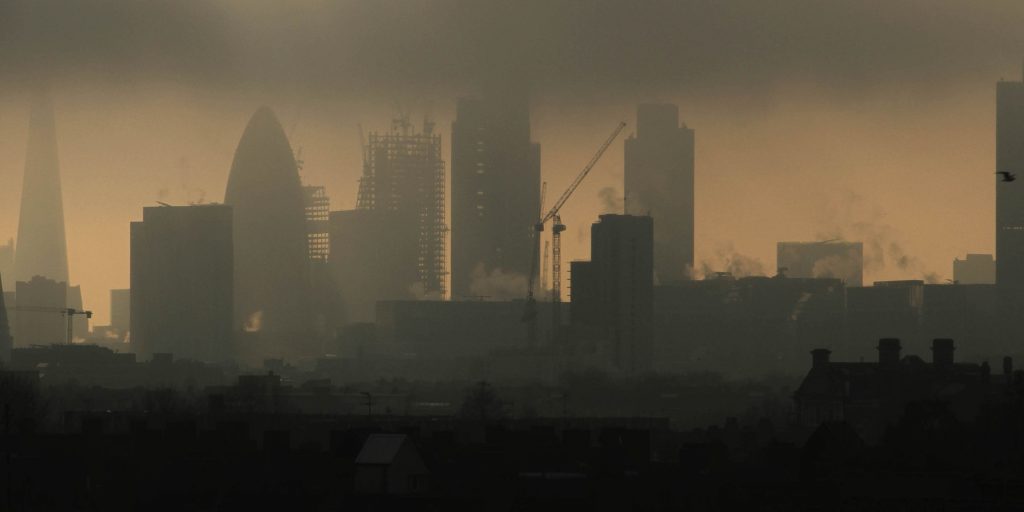 The UK's Environment secretary is set to reveal plans to ban the sale of Petrol and Diesel cars in the UK by 2040.
Yes, you did read that right.
The environment secretary Michael Gove will reveal plans this coming Wednesday which will force all new cars from 2040 to be Hybrid / Electric.
The shocking move is in response to the UK's disastrous air quality issues around major cities and towns which could be responsible for up to 40,000 premature deaths per year.
A government spoksman said "Poor air quality is the biggest environmental risk to public health in the UK and this government is determined to take strong action in the shortest time possible. That is why we are providing councils with new funding to accelerate development of local plans, as part of an ambitious £3bn programme to clean up dirty air around our roads."
The banning of all petrol and diesel cars will be part of a series of proposals under the Government's Air Quality Plan. The plan will also outline proposals to force councils to clean up the UK's dirtiest roads and create huge investment in low emission public transports and charging infrastructure.
We're also led to believe that a scrappage scheme will be rolled out to the help remove our most polluting diesel cars (Euro 4 and bellow).
We'll know much more tomorrow when the plans are fully revealed to the public – we'll keep you updated. Until then let us know what you think in the comments below.