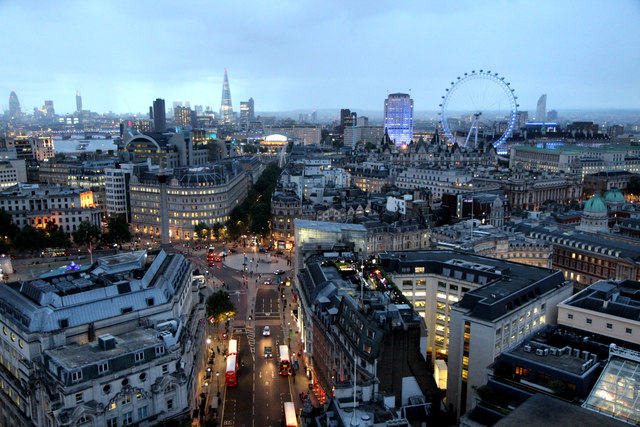 London's Mayor wants to impose a "toxicity" charge to drivers of older diesel cars driving in the capital. The charge is being considered to help deter drivers of older diesel cars from the UK capitol.
The new charge would apply to cars, vans and lorries with diesel engines built before an EU emissions standard came into force in 2005 (Euro 4 EU Emissions Standards). It's estimated that as many as 9,000 vehicles a day could be liable for the £10 charge proposed by Sadiq Khan.
He has also urged the government to re-introduce a scrappage scheme for the most polluting diesel vehicles on UK roads to help the UK clean up it's act and move towards "clean diesel" technology.
As many as 9,000 vehicles a day could be liable for the £10 charge
Jenny Bates, Friends Of The Earth's air pollution campaigner, said: 'Road traffic is the biggest problem for air pollution and diesel vehicles are the worst of all – which is why calls for a new Clean Air Act must include the phasing out of diesel.
'Diesel fumes and air pollution cause lung cancer. 40,000 people die early in the UK each year from dirty air and many more lives, including huge numbers of children, are blighted by asthma and lung infections.
'Sadiq Khan's call for a diesel scrappage scheme is a great start to help reduce dirty diesel fumes but to save lives, we must look to both phase out diesel and reduce traffic to make the air we breathe safer.'
Why Euro 4 Cars?
Euro 4 EU Emissions standards was aimed at reducing harmful diesel emissions by reducing diesel particulate and oxides of nitrogen (NOx). This standard effectively forced my manufacturers to fit DPF filters and EGR systems to their diesel engines.
Learn more about DPF filters in our DPF Filter FAQ
DPF Cleaners At Amazon