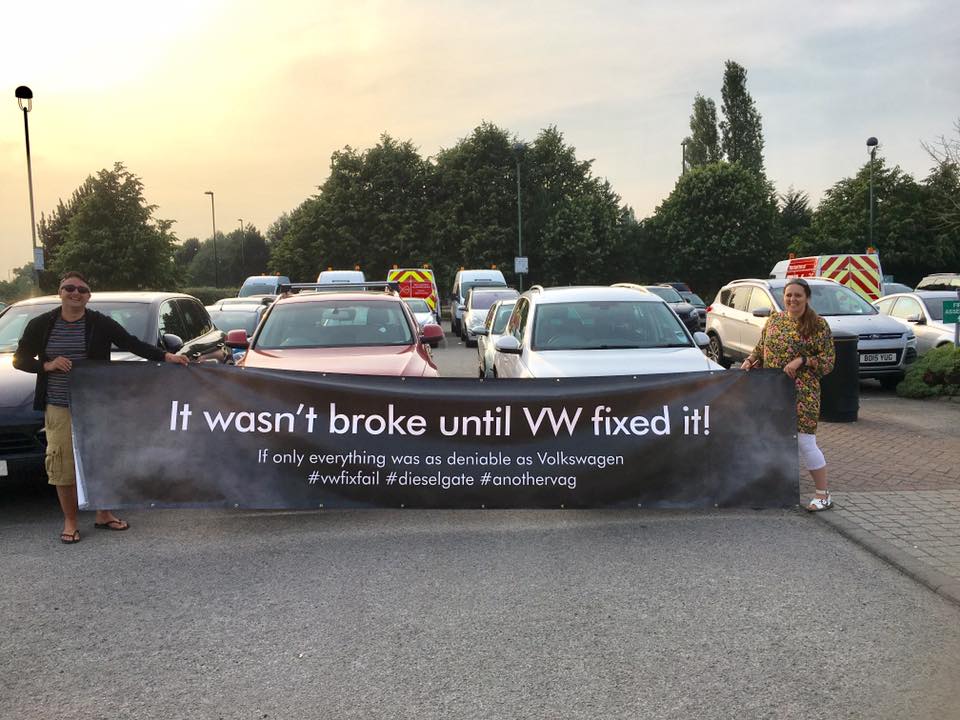 As many of you know, members of the The Volkswagen Diesel Customer Forum (Emissions Scandal) will be showing up on the doorstep VW Group head quarters tomorrow morning. They'll be protesting against the way in which VAG Group customers have been treated in the wake of the emissions recall.
The protest will consist of VAG group car owners directly affected by the recall, holding banners, drinking tea and exercising their right to exercise Article 11 (Google it 🙂
The tight-knit group will be highlighting the issues surrounding the recall in both the public eye and UK media. In attendance will be numerous news agencies including the BBC.
How can you show your support?
The best way you can show your support is to come along to the peaceful protest and join your fellow owners. Some refreshments will be provided.
Where: VW Group Head Office. Yeomans Dr, Blakelands, Milton Keynes MK14 5AN (Google maps)
When: June 21st 2017 – 8:00am onwards
Contact: Contact the admin team on the Volkswagen Diesel Customer Forum Facebook group (link)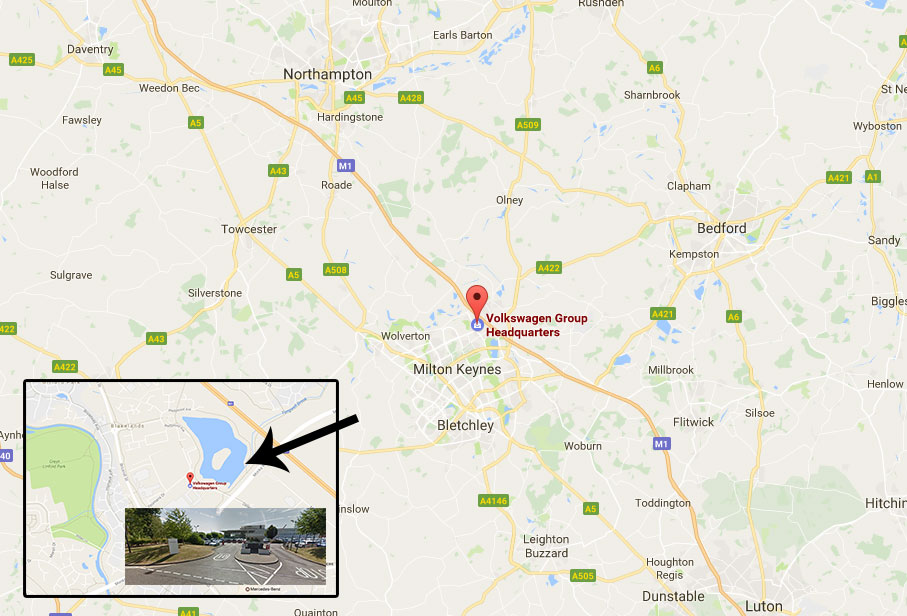 For those that attend please email / tweet us with photos and videos from the event so we can promote / report on the event throughout the day. We'll be following up the protest with a number of articles covering the highlights of day.
Email: karl(at)hypermiler.co.uk / Tweet @Hypermiler_MPG
You can still show your support even if you cant make it!
Unfortunately, we won't be able to make the event but we'll be doing all we can to help spread the word and raise awareness of the event. You can too!
We'll be sharing videos, photos and comments from the event on our twitter, facebook and G+ page throughout the day. Please share, re-tweet and comment with your support and experiences of the emissions fix.
Please also share these directly on your timeline and with VW directly. We also urge you to post them in the many sponsored VW Facebook posts littering your time line. (As below) – we've seen some corkers!
Even if you can't make it, you can make a difference.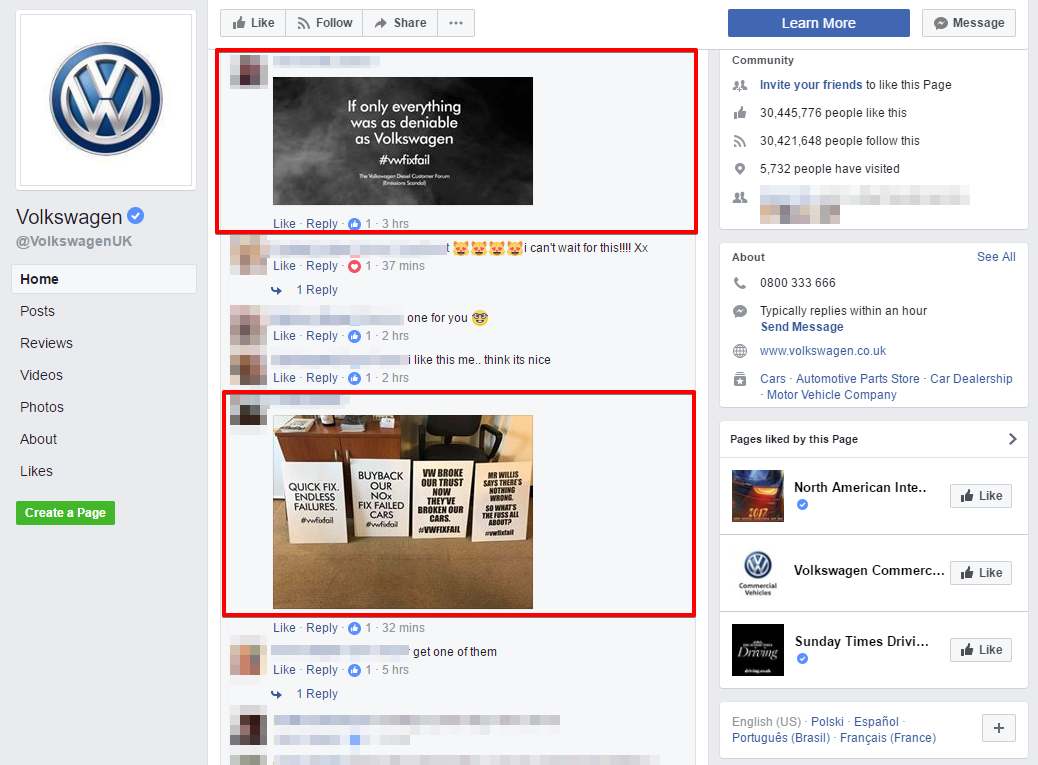 Lets hear from you
Have you been affected by the VW emissions fix? Did VW cover the complete cost of your replacement EGR valve as good will? Lets hear from you! Please also take the time to fill out our Emissions fix survey so we can slam the VW Group in the face with the FACTS.
Read more!
If you've found this article helpful you might also like to read our other #dieselgate – VW emissions fix articles. The list is getting long!