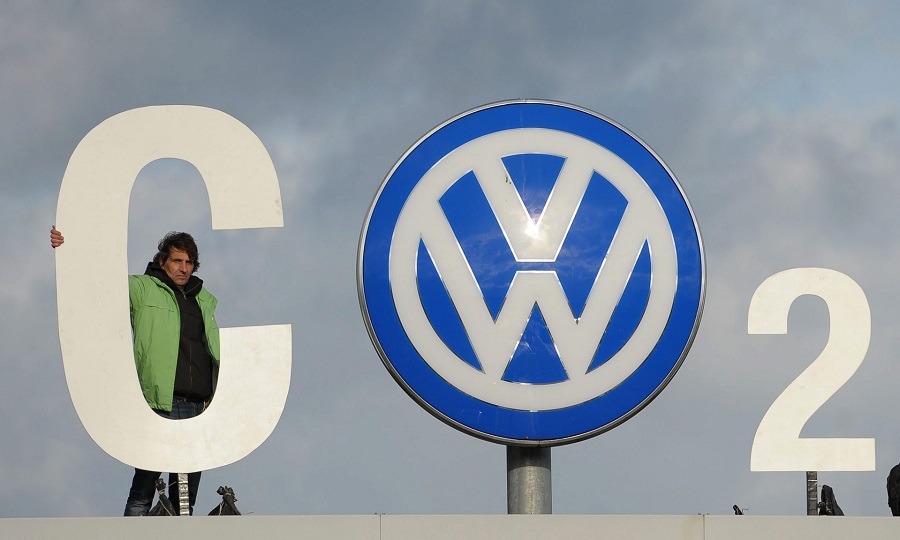 VW has proposed a new diesel catalytic converter in order to fix the majority of the 660,000 US vehicles affected by the emissions scandal.
It's hope that combined with a software "fix" the solution will be accepted by the EPA and help put an end to the media and customer smack down that has plagued the company since the news of #emissionsgate broke last year.
It's commonly accepted that the retrofitting of the new diesel cat may not resolve the emissions irregularities for all vehicles so it's understood that a buyback scheme maybe offerers to owners who can not be offered this or a similar fix.
Volkswagen  have declined to comment on the catalytic converter proposal, saying: "We've discussed several ideas with the authorities. During last week and for the following week we'll have discussions with the authorities about the next steps [and] we hope to come closer to an agreement with them."
The news of this solution comes in the light of rare positive news for the automotive giant. Figures from the US and Europe have shown that sales have started to slowly recover. In North America, there was annual growth of 4.4% whilst Europe saw sales increase by an impressive 4.8%.
Matthias Muller, chief executive of VW commented on the positive figures saying, "Delivering almost 10 million vehicles is an excellent result, particularly in view of the continued challenging market situation in some regions, as well as the diesel issue in the final quarter of last year."
Whilst VW are not quite of the woods yet, we hope that this will open the eyes of emissions regulators to ensure that all vehicle manufacturers provide accurate, achievable and transparent emissions and fuel economy figure going forward.