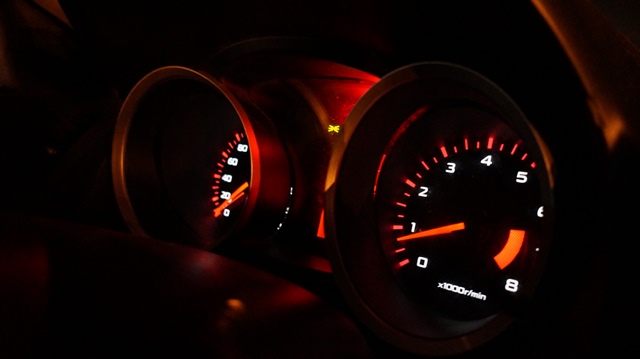 The reasons you might need a professional auto locksmith are actually many – from emergency lockouts, broken or lost keys to mere necessity of replacing the worn out lock and keys. By the way, the last reason is almost not considered by the car owners till the calamities happen. Not to find yourself in an unpleasant situation, make sure you always have the phone number of 24/7 trustworthy locksmiths handy.
Car Lockout
This is perhaps the most demanded locksmith service. The statistics shows that over 47 per cent of car owners have locked themselves out of the vehicle. Unsurprisingly, car lockout can happen to anyone and anywhere – the farther you are from home or even an inhabited area the less is the chance you can get the spare key to open the vehicle. This is the classical scenario, when you stand in need of a auto locksmith assistance. Of course, you might try another option – breaking the window to get inside. Out of the two offered alternatives the advantage is obviously on the side of the first, since it is cheaper, safer and will cause your car no damage.
Misplaced or Malfunctioning Key
No doubt, the problem of the lost keys rank second in our list. In many cases this can be the only existing key. But even if so, replacing lost or stolen keys is an easy and fast operation for the experienced car locksmiths. The key cutting process will take them less than an hour. Another ground to ask for specialists' help is worn out or damaged teeth of the key – as this can also prevent it from functioning. As for remote and transponder chip keys, they can crash working for many reasons – from dying battery to more complicated programming issues. Technicians can easily spot the problem and either change the battery or reprogram the key with correct access codes.
Ignition Jams
There are instances when the key breaks inside the ignition the time you try to turn it. Extracting it without damaging the car is hardly possible, even if you have watched all the YouTube videos of how to DIY. Professionals are capable of removing the broken key, replacing the ignition if needed and providing with a new key. Even here the owner of the automobile should be careful and alert. Normally, the original car keys are made of brass, however, the replacement keys sometimes are cut from steel or other materials, which can cause the ignition corrode. As a result, the key can get stuck in it refusing to turn. So, finding a good specialist really matters, for only locksmiths know that a combination of brass and steel for the keys will sustain the life of the ignition.
At last, it is recommended by auto locksmiths that car owners realize – changing locks, keys and ignition of the vehicle once every 5-6 years will free them from many complications.