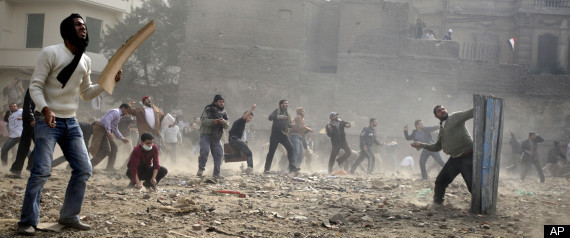 Motoring organisations warned last night that fuel prices could soon top £8 a gallon as the crisis the the middle east continued .
Adrian Tink, RAC motoring strategist, said: "It is clear that we are getting to the stage where drivers are going to be priced out of their cars. Before we know it the car will become the preserve of the rich."
The unrest the world oil producing countries such as Libya may soon spread to Saudi Arabia and Algeria. The recent events have caused the cost of oil to shoot up to $119 a barrel, its highest level for two-and-a-half years.
The effects will be felt on the forecourts within weeks, leading to an estimated 5p a litre increase in ­petrol prices by April. That combined with the 5p-a-litre rise in fuel duty due on April 1 will cause misery for UK motorists and trasport companies alike.
Protest groups such as FairFuelUK are already protesting over the governments lack of action over fuel prices and more fuel protests like the one today at Stanlow Oil Refinery are being planned.