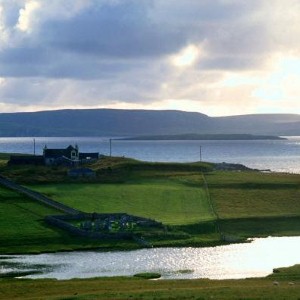 Fuel prices in the UK's most remote areas could be slashed by five pence a litre, under new Government plans.
At this stage the treasury can not confirm the cut for definite as EU clearance is required.  European law rules that only one duty rate should apply in each member state, however being that the rest of the UK motorists are being ignored, the EU must approve the change.
Fuel prices in remote places such as the Shetland Islands are over 10p per litre over the national average. The Scottish National Party SNP have proposed 5p duty cut does not go far enough.
We agree that that something has to be done about fuel prices, but cutting duty to only one area in the UK is unfair. Unfair cuts combined with unfair fuel prices are likely to lead to even more fuel protests in 2011.