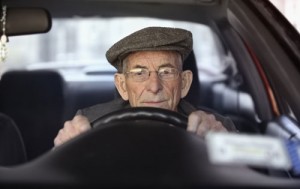 Now that we are expecting our 2nd child, the Fabia is being replaced by something with a bit more room. Please welcome our new (to us) Volvo V40 1.6 Estate!
I know I am a little young (30) to own a Volvo Estate however those parents reading this will appreciate the sheer volume of useless peripherals required for a pink screaming new  born.
Its not going to be the fuel sipper the Fabia VRS has proved to be however it still should return around 50MPG, maybe more if I securely fasten my Hypermiling Helmet.
I shall be picking it up on Saturday morning and will report back further then. For now I must make arrangements to procure a new wing mirror for the VRS as a kind gentleman in a Mini cooper decided that it would like to have a handshake with it at 30MPG on a country road.