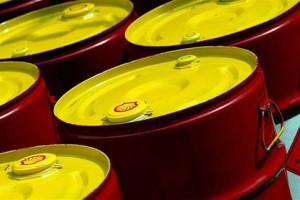 Last week saw crude oil prices drop by a record $16 a barrel as fuel demand worries and a moves by investors set a downwards slide.
This sharp drop has prompted Shell and BP to slash fuel prices New Zealand. Reuters  is also reporting possible fuel price drops over in the US following the drop.
It remains to be seen if the UK will see any fuel price reduction in the near future. The national average for petrol currently stands at 137.38p / litre.