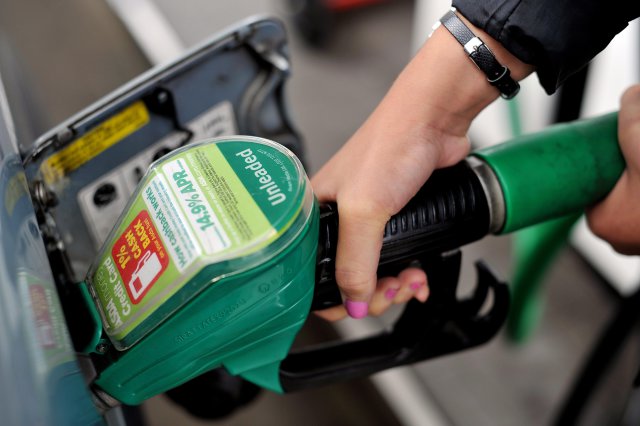 UK Supermarkets have begun to drop fuel prices in response to claims that they aren't passing on reductions in wholesale fuel prices.
The RAC reported earlier this week that retailers should be reflecting the dip in wholesale fuel prices by up to 7p a litre. Asda, Sainsburys and Morrisons have responded by confirming fuel price reductions are imminent with Asda promising a reduction of 2p / litre for petrol and 3p / litre for diesel.
The reductions are still a long way from fully passing over the reduction in wholesale prices but are certainly a step in the right direction.
Simon Williams from RAC fuel said, " Drivers are losing out badly, paying around 7p a litre more for petrol than they should be. The average price of petrol is 128p (127.58p) so should be 121p. This means a driver filling up a 55-litre family car is paying £3.85 too much (£70.40 today, instead of £66.55).
Other than the RAC highlighting this issue through monitoring wholesale and retail prices, there is little that can be done to get retailers to charge a fair price for fuel which reflects changes in the wholesale market. We would rather not see some form of price cap introduced as this will inevitably lead to smaller retailers closing down which would negatively affect those living rural communities who don't mind paying a little more for their fuel for the convenience. We just need retailers to be more transparent with their pricing in falling wholesale fuel market."
UK Average Fuel prices *

Diesel: 131.55 ppl
Unleaded / Petrol: 127.58 ppl
Tesco fuel offer
Further to the fuel price cuts, supermarket giant Tesco is currently running a promotion offering a saving of 10p a litre when you spend £60 on groceries. This could represent a saving of up to £7.00 a tank in a typical family car. For for information the Tesco fuel offer check out their website
[ad]
For more information on UK fuel prices, check out the RAC Fuel Watch website. It provides a comprehensive guide to the latest UK unleaded petrol and diesel prices without the need for a sign up (yes, I'm looking at you fuelprices.com)
Prices as of 17/10/19 with thanks for the RAC Fuel watch website