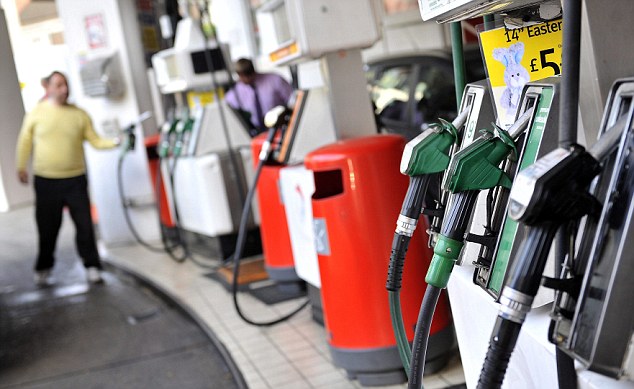 Pressure from fuel lobby groups such as FairFuelUK and the government's opposition could see the planned 3p a litre fuel duty rise delayed or even scrapped if the chancellor backs down. The move to quell the planned duty increase has been gaining momentum with much of the UK press and also saw members of the government's own party supporting the move to help cash strapped motorists.
Tory MP Robert Halfon has been leading a campaign against the planned increase, he told The Independent: "When I first heard about the motion I was going to support it, but I have had various conversations and I genuinely believe that Mr Osborne is in strong listening mode so I'm not, as a Tory, going to help Ed Balls knife the Government. You might get one or two Tories voting with Labour, but not many. If you look at his motion, it is only to freeze the duty for three months. The Government has talked about lowering the cost of living. If the Autumn Statement has nothing in it and the fuel duty rise goes ahead, then I'll go public and really make a stink. I wouldn't vote with the Government if I didn't genuinely believe they're listening."
The planned increase has already been postponed once and was due to come into effect in August 2012. MPs will vote today with Labour pushing for the duty increase to be delayed to at least April of 2013.
We'll update you when news of the vote emerges from London, here's hoping the government sees sense.
[ad]