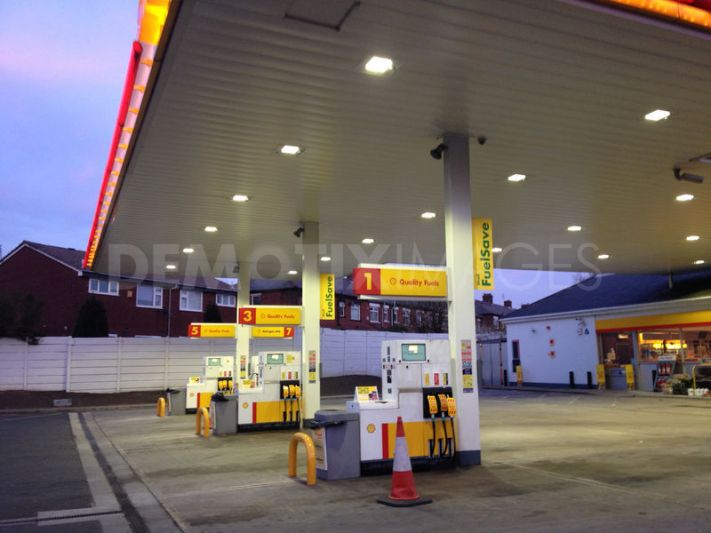 According to official figures by The Department of Energy and Climate Change fuel sales in the UK have slumped this spring despite a slight dip in pump prices.
The figures reveal that almost 500 million fewer litres of fuel were sold between April and June compared to the same period last year, a 10.6 percent drop.
Edmund King, present of the AA said, "A 10.6 percent fall in petrol sales this past quarter is a huge drop. However, petrol prices slumped more than 10p a litre, from the record of 142.48p a litre in mid April to the low-point of 131.19p at the end of June, and UK drivers began to travel further with lighter evenings, bank holidays and the Queen's diamond jubilee celebrations."
The news comes as the latest figures from the SMMT show that September's new car sales in the UK dropped a massive 8 percent compared to sales in 2011. 
This decline in sales could well be a stark reflection of the state of the UK economy with less people able to afford new cars and cutting back on fuel usage in these hard times.