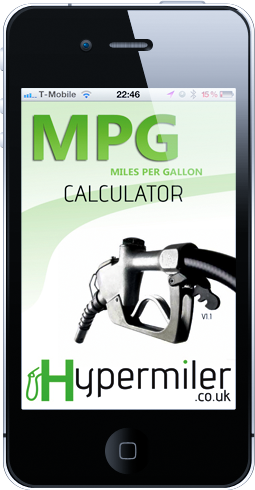 We are pleased to announce that the guys over at Auto Express have compiled a review on all the best driving apps available for your smart phones and iMedia players. Our little MPG Calculator app for IOS has been lucky enough to be included in the line up.
We agree that its a very basic app compared to many that are available but we must point out that it's a calculator and not a fuel / MPG tracker.
With an download and install base of over 7,000 across both Apple and Andriod platforms, it's proven to be very popular and has received lots of positive feedback from our readers.
The app is completely free for all platforms and is a great way of working out your MPG on the go.
For more information see the MPG Calculator for IOS page or try our MPG calculator web form to work out your consumption on line. 
Read more to see the review in full (excuse the poor iPhone picture)