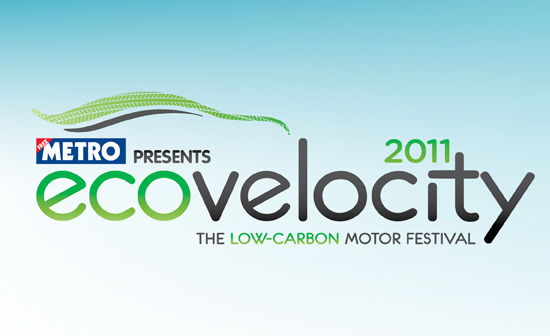 The  EcoVelocity Low Carbon Motor Festival was held at Battersea Power Station from Thursday 8th to Sunday 11th September 2011. The four day event showcased the latest technology from the world's leading car manufacturers with many using the festival as a platform to launch their latest cars in the UK.
The show proved to be a hit with both manufactures and the public alike with over 7,000 consumer drives of electric, low and ultra low carbon vehicles driven round the bespoke test track. The purpose built test track that allowed show-goers the unique opportunity to test drive and compare vehicles from each manufacturer.
For those looking to replace their family car or looking for a new hybrid car, the show delivered low carbon driving to the masses together with the unique opportunity to compare green cars from all the major manufacturers.
The show was officially opened by Mayor of London, Boris Johnson, who said: 'It is tremendous that EcoVelocity, the biggest eco car show in Europe, is demonstrating what is available right now as well as the future of clean, green motoring. It fits perfectly into my plan to make London the electric vehicle capital of Europe."
For more information regarding the event see the EcoVelocity website.