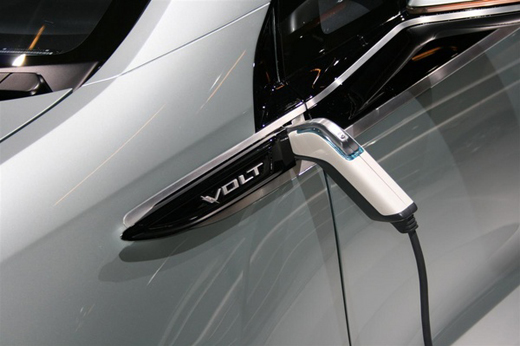 The US has long been associated with big cars, big engines and low fuel prices. With "gas" prices rising throughout the world, American motorists have been switching to low consumption, high MPG alternatively fueled cars like never before.
Putting aside the limited range of many EVs such as the Nissan Leaf, the Chevy Volt and Toyota Prius have been hugely popular with those motorists still suffering from "range anxiety" or require more miles than currently possible on batteries alone.
This love for blossoming love for green cars has been reflected clearly in car sales over the pond. Sales of  hybrid, electric vehicle and diesel-powered vehicles in August rose a whopping 96 percent from a year earlier to 49,450 units.
General Motors has been riding the wave of success for green vehicles with it's Volt and has seen sales peak in August 2012 with a total of 2,831 units. GM still have a way to come,  Toyota alone represents about two-thirds of that total number of alternatively fuel cars sold in the US.
VW has also made ground with its diesel lineup stateside. Sales of Volkswagon's diesel powered cars role 46% compared to August 2011, while Nissan saw sales of its Leaf drop nearly 50 percent from the previous year.
[ad]