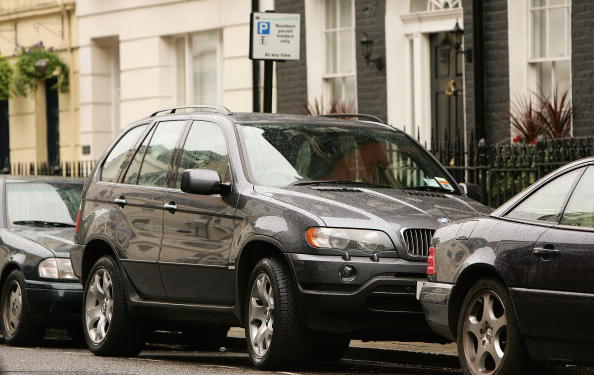 London's Islington council has approved plans to levy an annual surcharge of £96 ( or £1.85 a week) for diesel vehicle parking permits in the borough. The charges will come into effect from April 2015 in what the borough claim will "help improve air quality in the borough" by helping to "encourage a move away from diesel vehicles."
Permit charges for diesel vehicles will be put into place by Islington council until 2020 when the planned ultra low emission zone (ULEZ) is introduced in the capital.
Hackney council is planning to follow Islington's lead and is currently also reviewing parking permit pricing, this could see drivers of the most polluting diesel cars being charged £50 each year. Similar charges are already in effect in Camden however at present the levy only stands at an additional £10 per annum.
This news doesn't bode well for diesel car drivers in London, the move signals a move against diesel cars in the capital despite the sustained development of newer and cleaner burning engines.
Chief executive of SMMT, Mike Hawes said "Vehicle manufacturers, which employ more than 150,000 people in the UK, have invested more than £1 billion in this country and abroad to reduce diesel emissions. All diesel cars built since 2010 have filters which capture more than 99% of particulates, and the new Euro-6 standard will all but eliminate diesel particulates and dramatically reduce NOx emissions."
The UK's stance on diesel cars us taking a rather unexpected U turn of late. Additional parking fees and low emission zones are only the start of what many believe could be the beginning of the end for diesel cars. Rumour has its that London Mayor Boris Johnson is lobbying the government to increase the proportion of Vehicle Excise Duty, or road tax, on diesel-powered cars which fail to meet tough emissions targets.
Click for more information on Islington's diesel parking charges