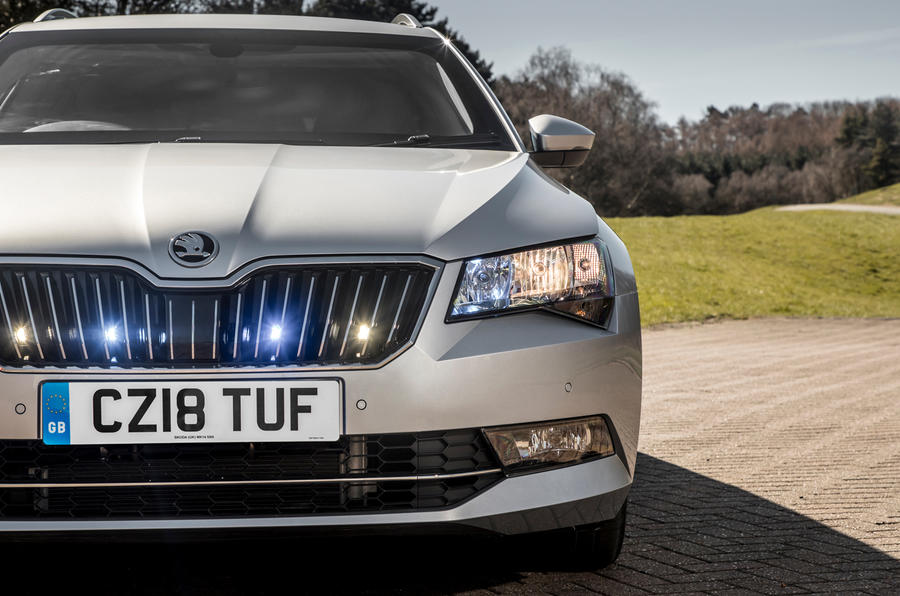 The unsuspecting Skoda Superb is a model often overlooked. Its "bland" looks and mightly proportions are mostly ignored in the favour of our personal favourite the epic Octavia VRS (yes, I'm biased!). It might look like something from the taxi rank but underneath this seemingly sensible body lurks a £118k PAS 300 certified civilian armoured Superb Estate. Have Skoda lost their f**king minds?!
Yes, the Skoda badge is commonplace with law enforcement and paramedics but is there really a market for a triple-digit diesel (cough) estate car capable of withstanding a wide range of attacks from both traditional and ballistic weapons? This is a badass combi!
Features of the armoured Superb include
Bullet resistant glass
High strength steel and composite panels/armour
Tyre deflation system
Emergency lighting and siren systems
Upgraded suspension and braking systems (to help deal with the weight)
[ad]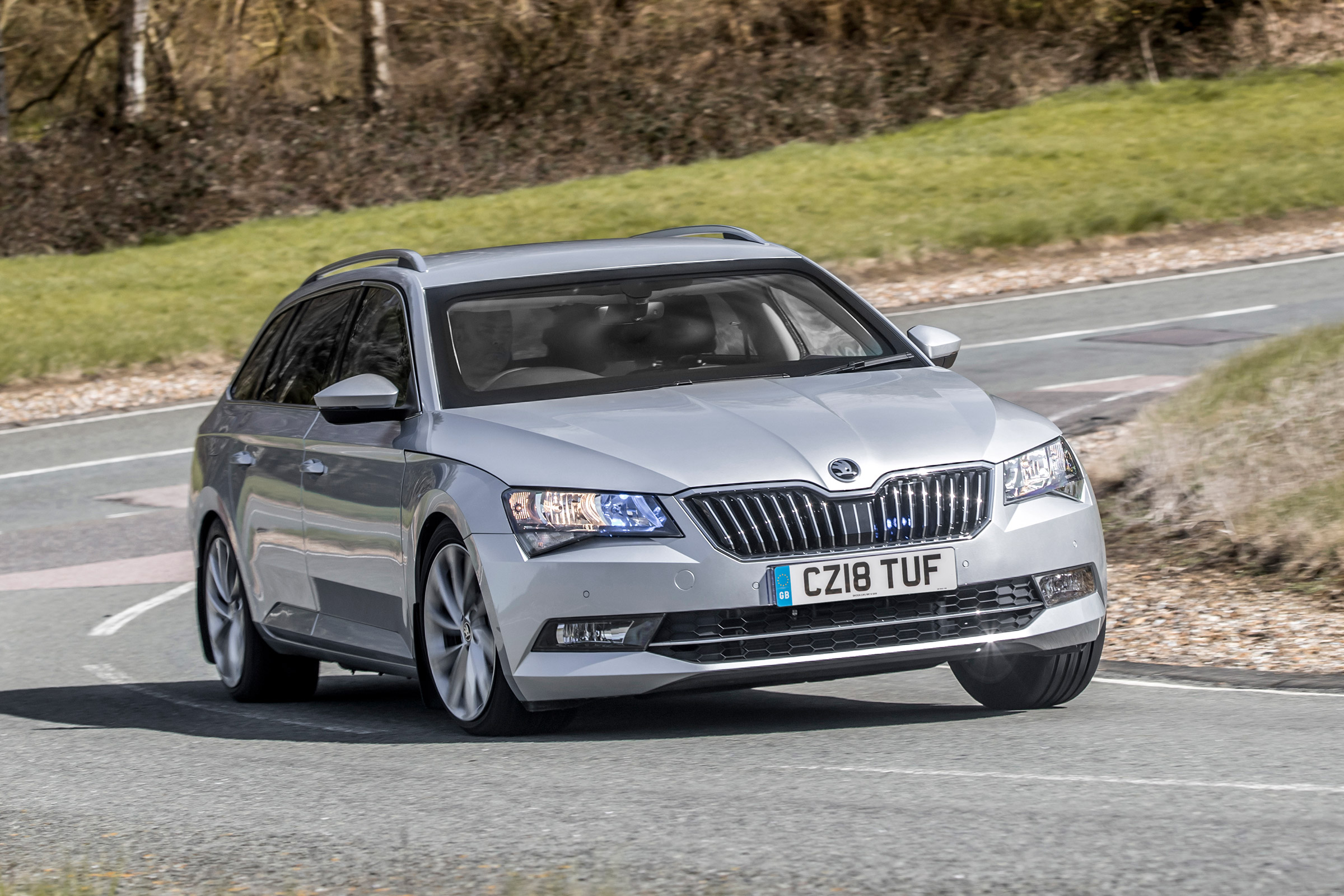 Skoda falls short of revealing the true extent of the Superb's armoured credentials but do confirm that the wagon meets the tough BSI PAS 300 certified civilian armoured standard. Yes, it's one tough cookie!
We suspect that it won't see action chauffeuring royalty or VIPs but will no doubt be put to task by police forces requiring extra protection against some rather nasty opponents.
See below for the video of the armoured Superb in action. If you do spot one in the wild, driven at speed you might want to steer clear.
For any boffins with access to the BSI PAS 300 standard test requirements – please do get in touch. We'd love to read more about what this civilian tank is capable of withstanding.
Enjoy!