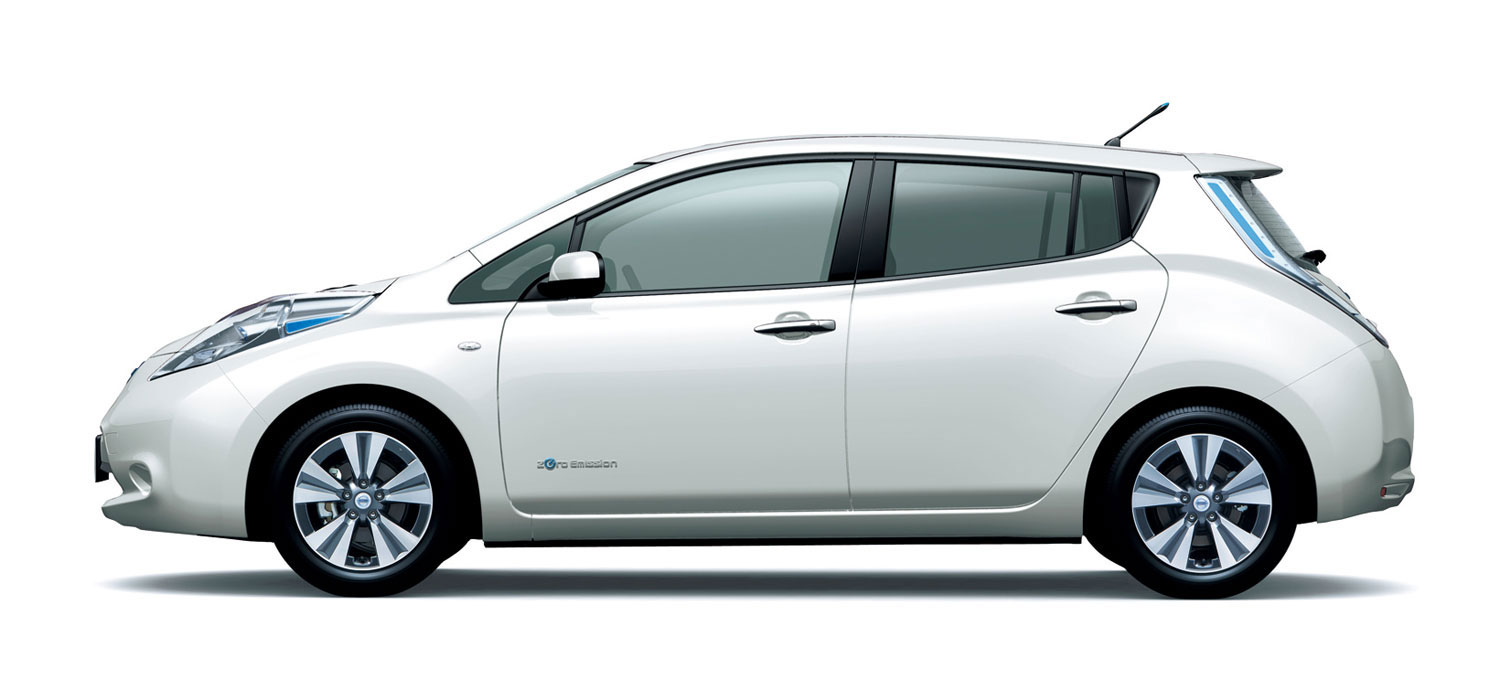 The triumphant Nissan Leaf had a bumper year in 2014 with sales doubling over 2013. 
Figures released by Nissan have revealed that an impressive 4,051 Leaf's were sold in 2014 compared to just 1,812 units in 2013.
Even though the figures are tiny in comparison to the total number of new UK car sales, they reveal that the Leaf is still the best selling electric car by a 2:1 margin. The Renault Zoe came in a distance second.
Leaf is still the best selling electric car by a 2:1 margin
The figures also reveal that despite hot competition from rivals such as the magnificent BMW i3, Nissan has sold over 150,000 Leafs since it's deliveries started in December 2010.
Nissan's Europe's Guillaume Cartier said "We can now see the impact that word of mouth is having on our sales, with 95 percent of our customers happy to recommend their car to a friend and 50 percent saying they would never go back to diesel or petrol. This kind of powerful advocacy, combined with an increasing awareness of the massive running cost savings electric car drivers experience, is why our Nissan LEAF sales continue to grow."
Sales of the Leaf certainly haven't been hindered by the recent price "restructuring". In 2011 yours truly had the pleasure of the Leaf for a day when it was priced at an eye watering £25,990. The Leaf's new "Flex" plan allows drivers to snag the electric car for just £16,490, whereby you own the car and lease the battery. Click for more on the Nissan Flex plan.
Even though many, including me, now see the Leaf as a dinosaur compared to the new EV offerings such as the i3, we appaud Nissan for helping bring EV car ownership to the masses. We just hope that Nissan start to play catch up soon before the likes of Tesla and BMW's i division start to push the Leaf down the food chain and into extinction, driving up EV ownership costs in the process.